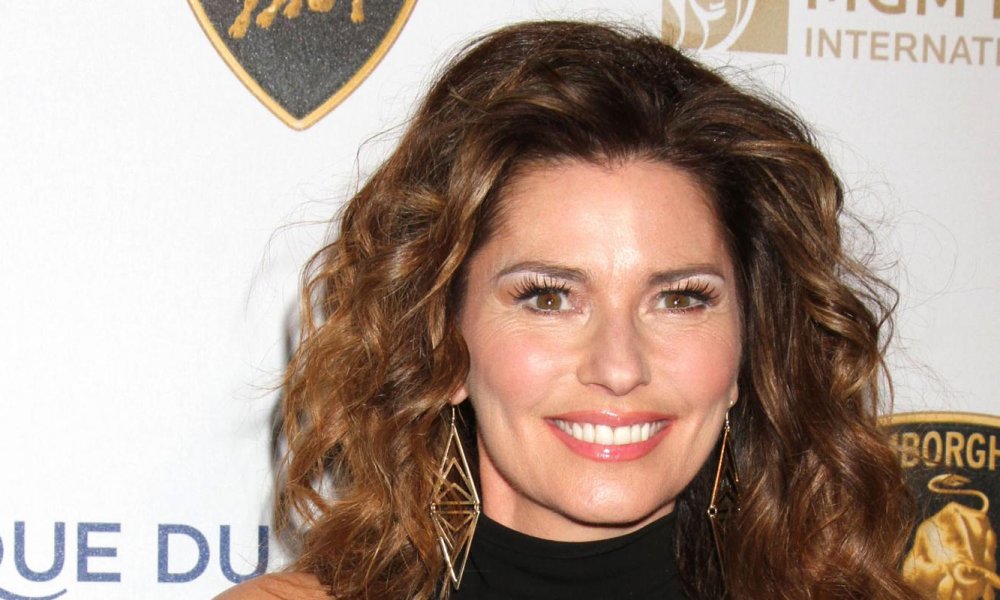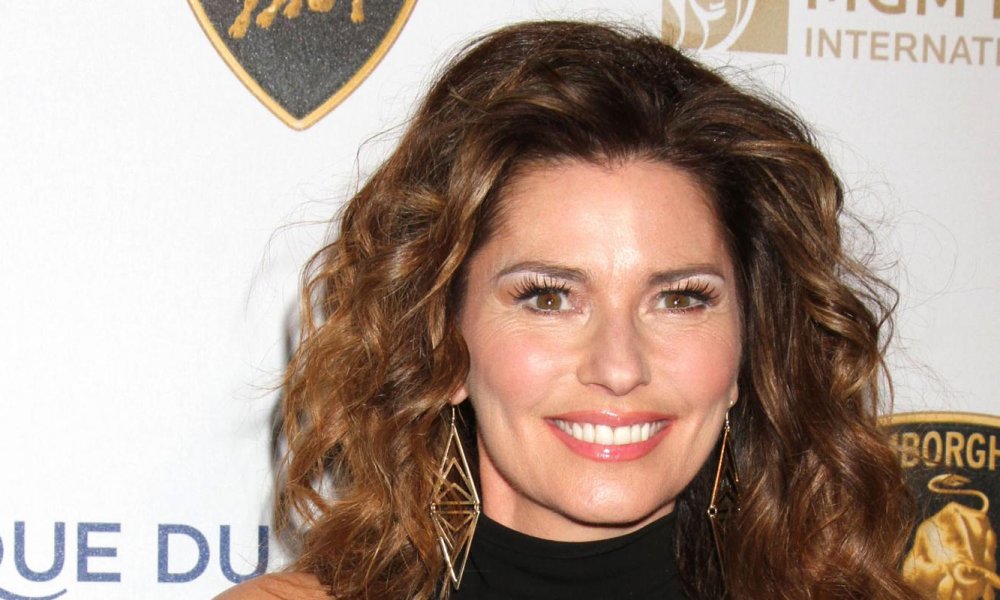 Shania Twain has announced a headlining tour in 2018. The singer is also gearing up for the album release of Now on September 29.
Shania shared the news on The Tonight Show Starring Jimmy Fallon and did a performance of her song "Swingin' With My Eyes Closed."
Shania's tour will start May 3rd, 2018 in Tacoma, Washington. It will continue into early August and end at the Las Vegas at MGM Grand Arena. Shania had previously announced that 2015's Rock This Country Tour would be her last time on the road.