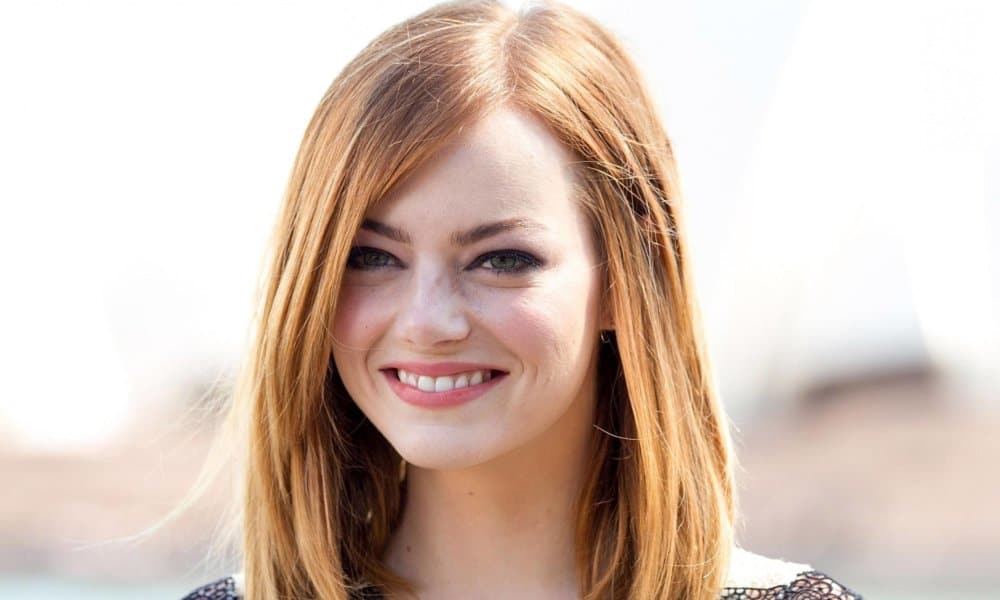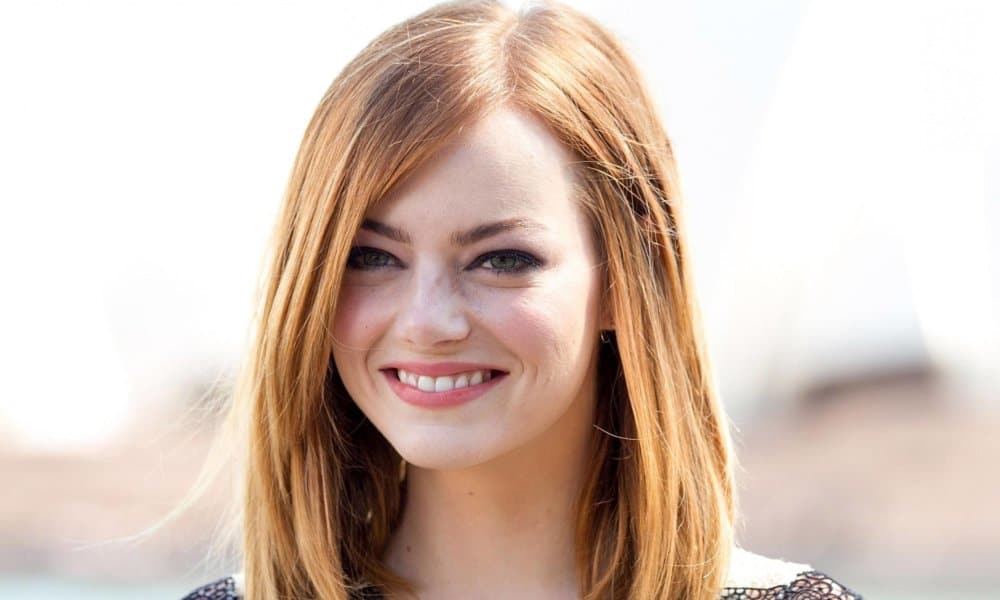 Emma Stone is currently the highest paid actress in Hollywood. Emma beat out both out both Jennifer Aniston and Jennifer Lawrence for the top spot.
The 28-year-old reportedly made $26 million over the 12 month calculation period, which inlcuded her earnings from La La Land. Jennifer Aniston followed with $25.5 million, and Jennifer Lawrence with $24 million. This was a drop for Lawrence who topped the 2016 list with $46 million for Hunger Games. The other two women in the top five are Melissa McCarthy with $18 million, and Mila Kunis with $15.5 million.
The list of the highest paid men in Hollywood has not yet been released, but they're expected to be higher to the present wage gap. Emma has spoken out about her male costars taking a pay cut in the past.
"That's something they do for me because they feel it's what's right and fair. That's something that's also not discussed, necessarily ― that our getting equal pay is going to require people to selflessly say, 'That's what's fair.'
"If my male co-star, who has a higher quote than me but believes we are equal, takes a pay cut so that I can match him, that changes my quote in the future and changes my life. And this is Billie Jean's feminism, and I love it ― she is equality, man: equality, equality, equality."