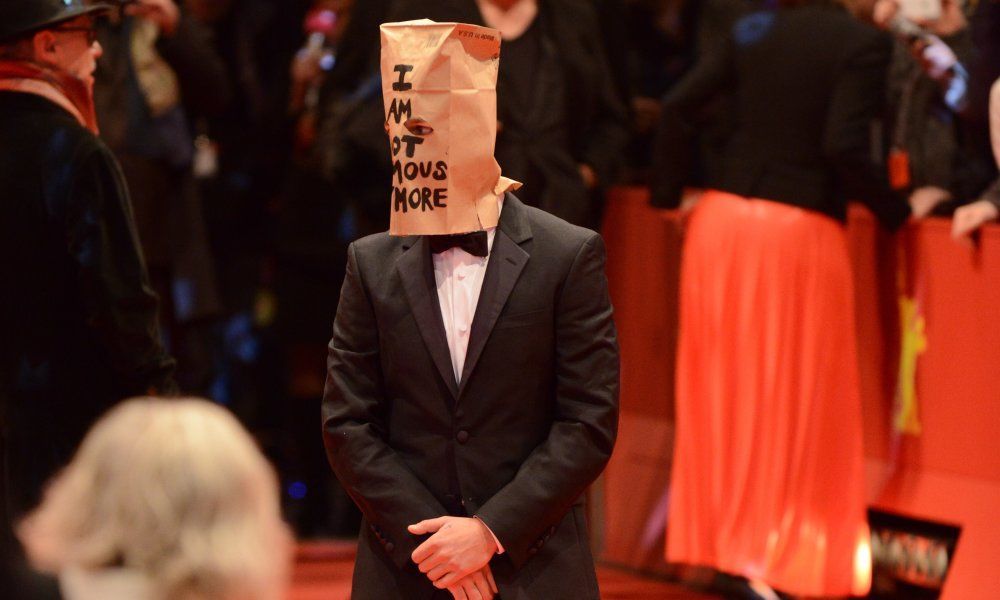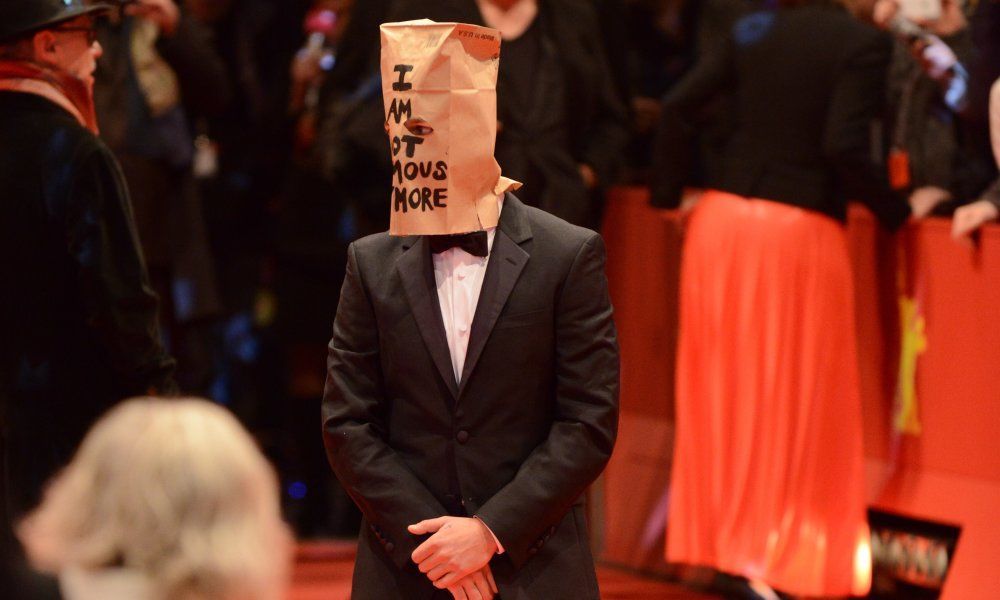 You have to admit, while Shia LaBeouf is happily on his way to somewhere right outside of his mind, he's still fascinating to watch. Like flames in a fire or a slow motion car accident.
The increasingly controversial actor and "performance artist" is currently engaged in his latest self-involved work, #AllMyMovies, in which he has pledged to sit in New York's Angelika Film Center for three days so that he can give curious onlookers the pleasure of watching him watch all 27 of his movies in reverse chronological order (so get there on day two when the Transformers movies and Eagle Eye are playing). Yes, it's for real; you can watch a live stream of LaBeouf watching himself right here… if that sort of thing captivates you.
Of course, this is hardly the first time that LaBeouf has made waves in pop culture. Ever since he was accused of plagiarizing bits and pieces of his directorial debut, the Fury actor has gone to increasing lengths to profess his desire for a little privacy. What's so odd is that these pleas typically take the form of some sort of public demonstration. Who can forget the paper bag incident? Or his #IAmSorry exhibition?
This latest 58 hour performance is set to continue until tomorrow evening at 6:53 (EST), so if you're in New York and you have literally nothing else to do, swing by and check out Shia's latest attempt at proving to the world he's an artist.