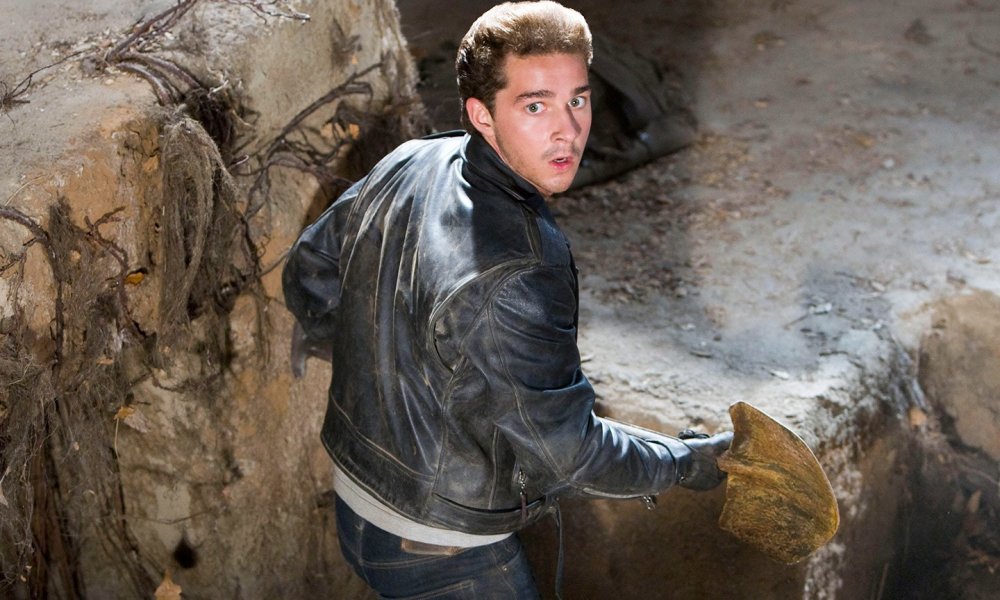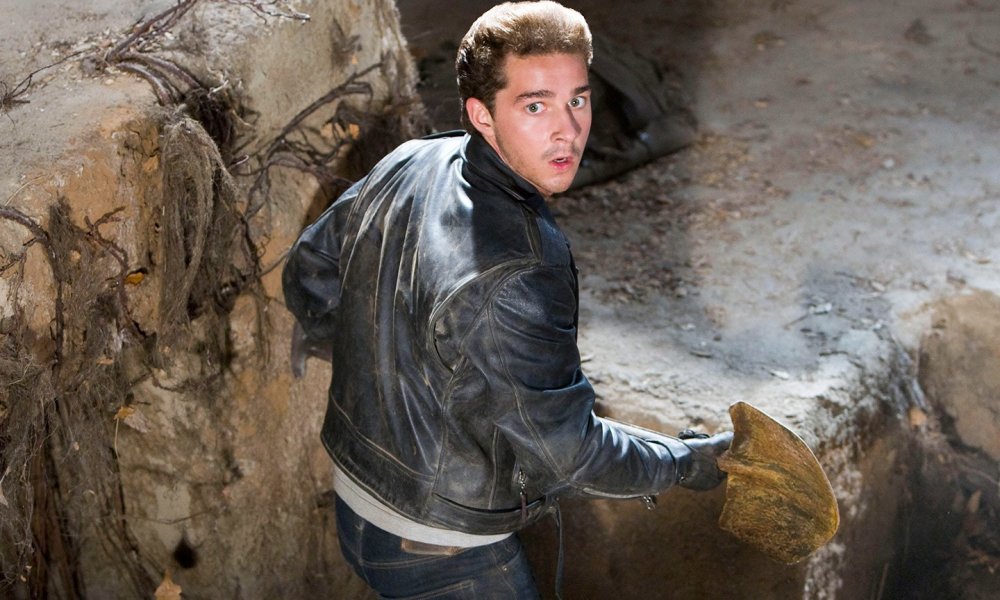 It has been reported that Shia LaBeouf will not be returning for Indiana Jones 5. Shia joined the franchise in 2008 with Kingdom of the Crystal Skull but screenwriter David Koepp confirmed that he won't be back this round.
"Harrison (Ford) plays Indiana Jones, that I can certainly say. And the Shia LaBeouf character is not in the film."
This will be the fifth time that Harrison has taken on the role of Indiana Jones since 1981's Raiders of the Lost Ark. Part of the reason that Shia may no longer be around is that he said some negative things about the franchise in 2010. David still feels good about the project overall.
"I know we've got a script we're mostly happy with. Work will be endless, of course, and ongoing, and Steven just finished shooting 'The Post'… If the stars align, hopefully it'll be his next film."