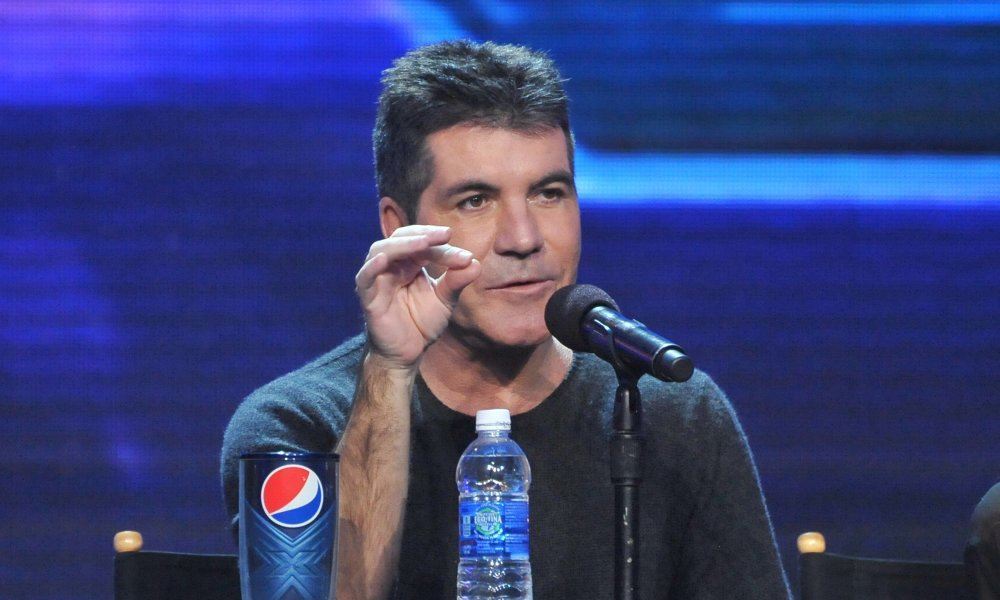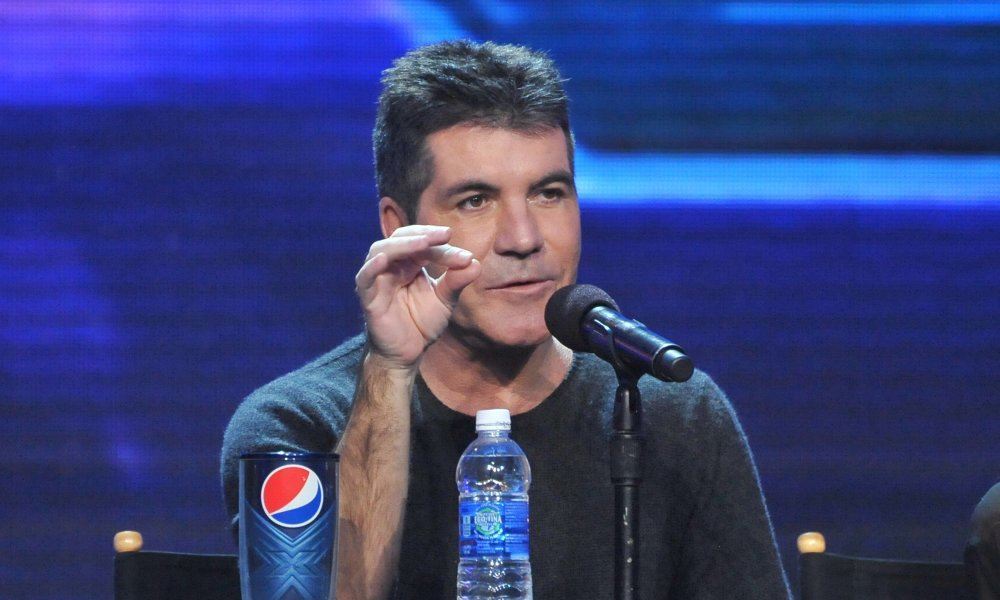 No, he's not coming back for the final season of American Idol, but Simon Cowell will be replacing Howard Stern on the desk of America's Got Talent this summer.
"I am really thrilled to be joining 'America's Got Talent' next season," he said in a Thursday statement. "What I love about this show is that it's open to absolutely anyone. America has some fantastic talent just waiting to be discovered, and I would like that talent to come to our show, including any dogs who can sing!"
The snarky British reality show judge rose to fame on the panel of American Idol and The X Factor, where he was both praised and reviled for his blunt and brutal honesty to hopeful contestants. His legendary barbs killed many an aspiring star's dream on national television, yet his frank approach was refreshingly truthful.
His catch phrase is "I don't mean to be rude, but …" followed by a rude yet probably accurate assessment.
Cowell hasn't been seen stateside since 2013, but he has been keeping busy on the Britain's Got Talent and the UK X Factor panels. His experience as a mentor, talent scout, and music/TV producer gives him credibility as a judge on these kinds of reality shows.
"Simon Cowell is one of the best judges of talent in the world," said a FremantleMedia executive's statement.
The chairman of NBC Entertainment added, "Simon knows this format better than anyone and he's been producing the show with us since the beginning, so we're thrilled to have him to step in front of the camera and take his rightful place at the head of the judges' panel."
The 56-year-old Cowell admits he was hoping to be offered the gig. "I had sort of popping up in my head… 'You know, if you are looking for a very good-looking British judge which sort of fits on this show, I know someone,'" he revealed.
The sarcastic Brit will join fellow judges Heidi Klum, Mel B and Howie Mandell on the America's Got Talent panel, along with being the show's executive producer.
Are you looking forward to hearing his candid critiques again?