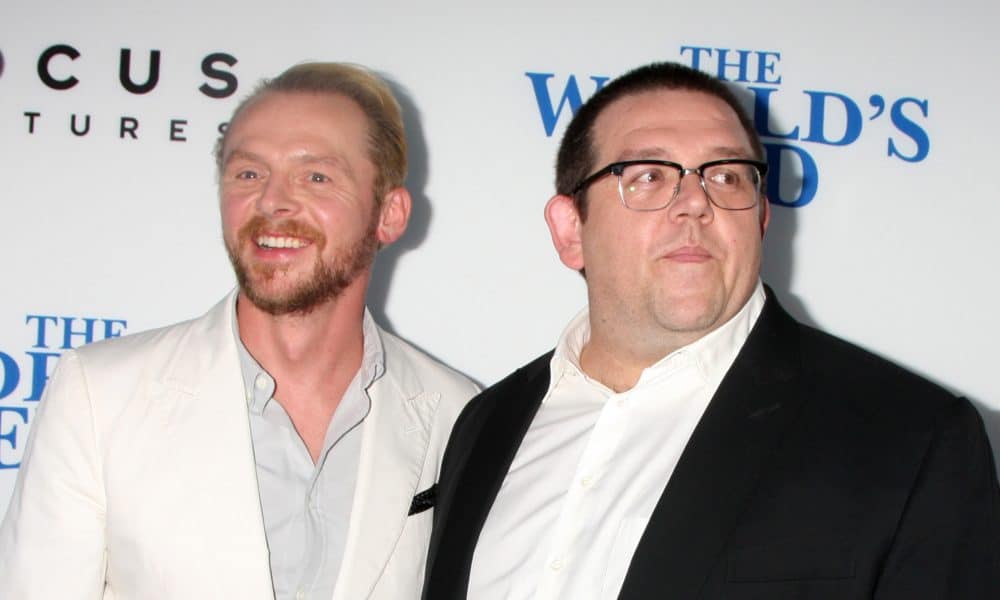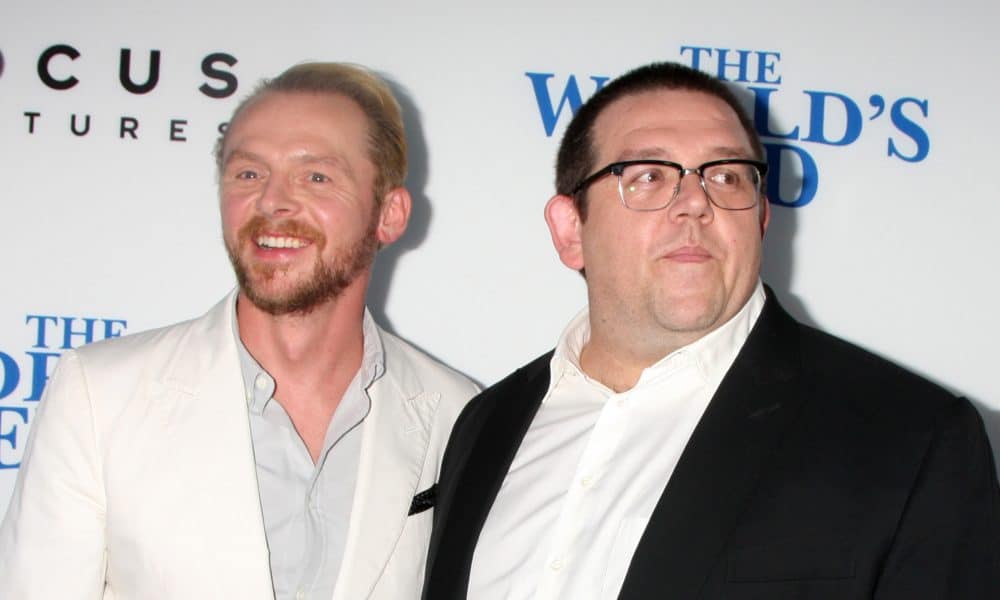 For their first film working under their production label, Stolen Picture, Simon Pegg and Nick Frost have decided to take some real chances while still playing to their strengths. Over the weekend, the stars revealed just how much both of those things are true when they provided reporters with a few plot details of their upcoming horror comedy, Slaughterhouse Rulez.
Speaking to Digital Trends, Pegg explained that he and Frost's next movie would harken back to the team's horror comedy roots. Though Frost and Pegg shot to stardom in the UK for their off-kilter sitcom Spaced, they didn't make the jump stateside until a little zombie flick called Shaun of the Dead.
Judging from Pegg's comments, Slaughterhouse Rulez will play to a similar crowd, mixing up moments of brutal violence with light-hearted jokes.
"It felt like the right thing for Nick and I to have as our first collaboration with Stolen Picture," explained Pegg. "It's about a private school in the U.K. which sells off parts of its land to a fracking company, and the fracking company then unleashes a subterranean monster that terrorizes the school. It's a big metaphor for the U.K. privatizing things, and it's mixed up with some ridiculous, sloppy horror. So it's right up our street."
Fracking has been a significant source of controversy in the United Kingdom in recent years, and the debate between anti-fracking advocates and industry officials has become particularly heated. Of course, judging from the plot details, it's pretty clear on which side of the aisle Pegg and Frost land.
No matter which way you vote, however, Slaughterhouse Rulez promises to play to both comedians strengths in a big way. Look for Slaughterhouse Rulez to pop up more and more over the next few months.