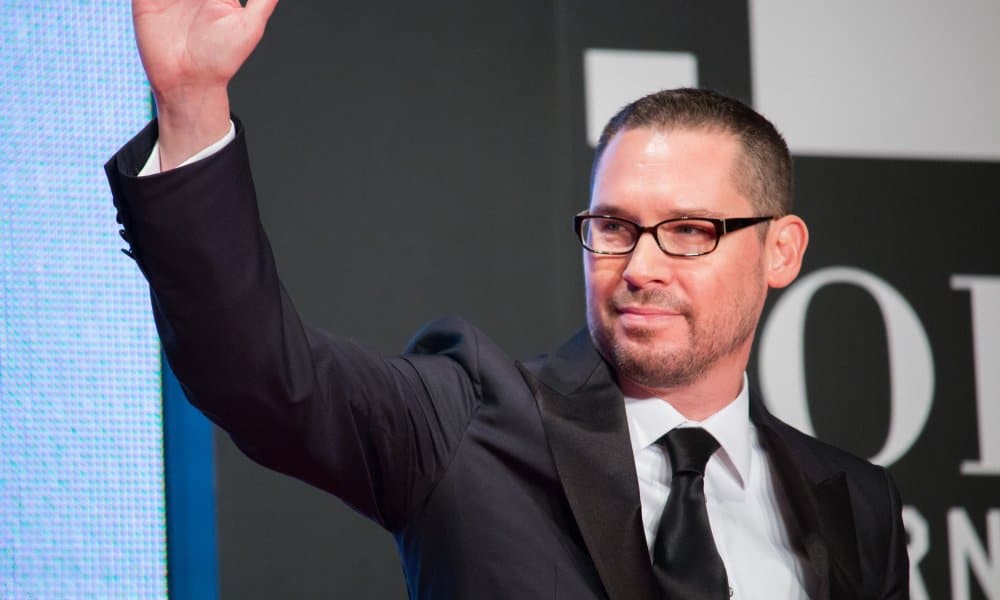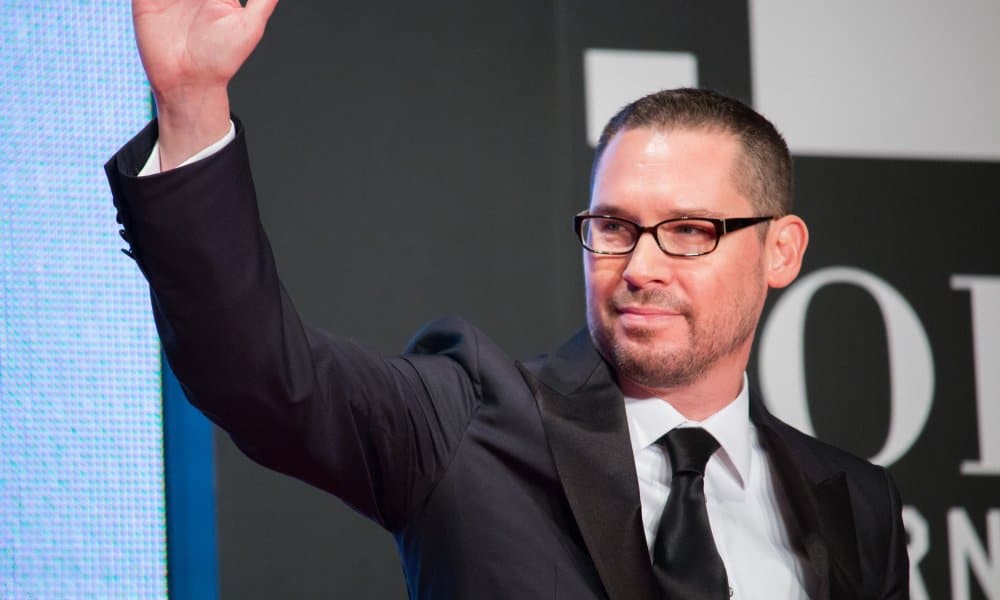 The seemingly impossible quest to dramatize the life of Queen's lead singer, Freddie Mercury, hit another hurdle Monday when director Bryan Singer was fired by production company 20th Century Fox.
Queen-focused film Bohemian Rhapsody might need to rethink it's Christmas Day 2018 opening after losing its helmer Bryan Singer. The troubled production has long been a cause for gossip in the industry. Before Singer signed, the film lost high-profile star Sacha Baron Cohen after he failed to reconcile creative differences. Since Singer has signed on, reports from the set indicate that the X-Men director has been clashing with current star Rami Malek (Mr. Robot).
Perhaps even more troubling, Singer's controversial approach to the film would have downplayed Mercury's homosexuality and his death from AIDS. The attempt to white-wash the band's history was not well received in the press.
Still, the production for the biopic seemed on track until Monday's surprising announcement. According to 20th Century Fox, over the last few weeks, Bryan Singer has no-call, no-showed on the set of the film. Cinematographer Thomas Newton Sigel stepped in to cover Singer's absence, but Fox officially suspended production Friday, December 1 after several days of Singer being, "unexpectedly unavailable."
A statement from Singer indicated that the director had been dealing with personal health issues as well as a "gravely ill parent." Why these sudden health problems prevented Singer (or an assistant) from notifying the studio remains a mystery.
At present, no replacement director for Bohemian Rhapsody has been named, but the quiet hope is that Singer's exit will herald the arrival of a creative talent that won't shy away from the darker moments of Freddie Mercury's life.