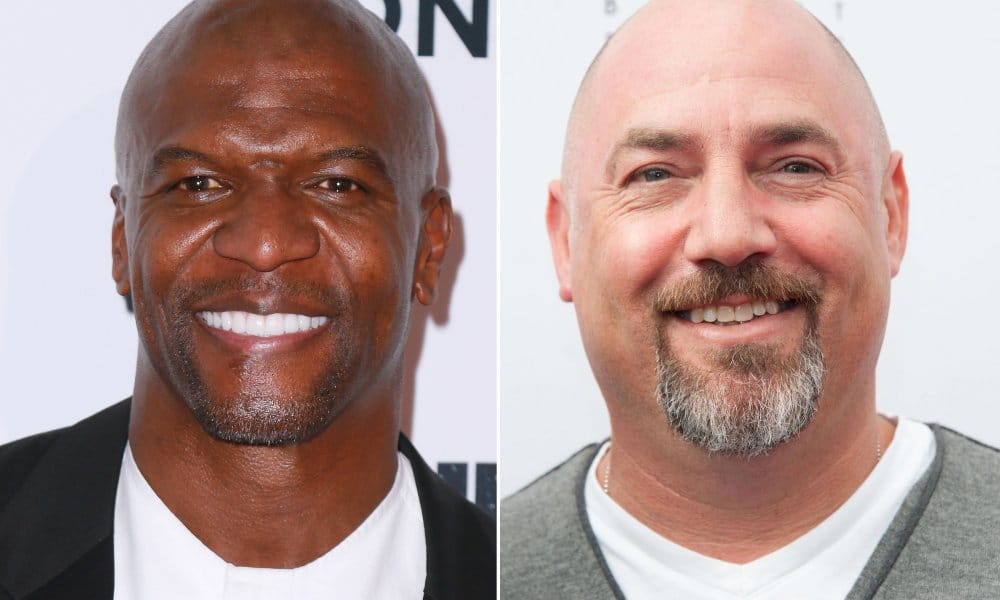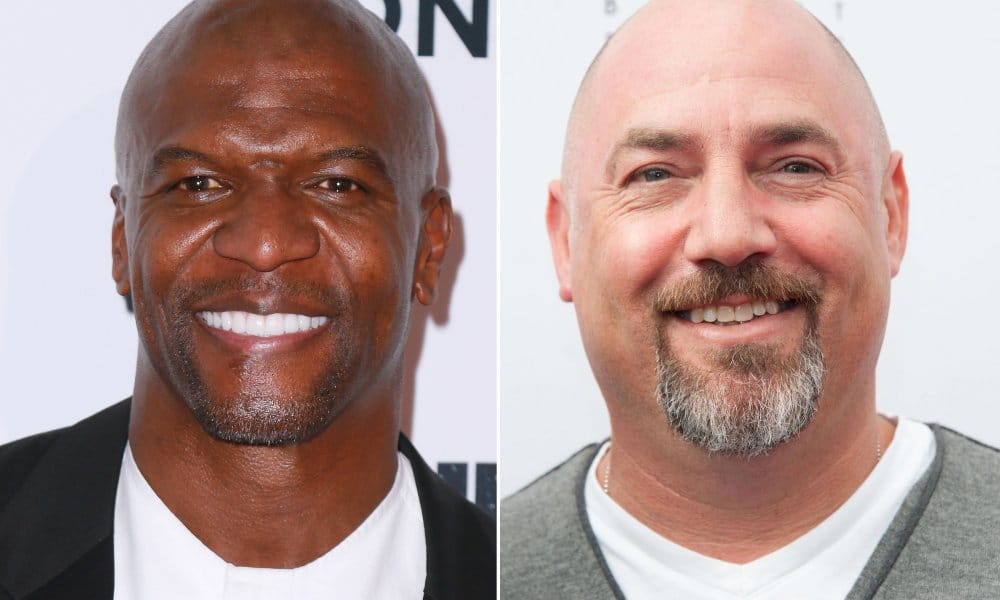 Terry Crews has officially filed a lawsuit against WME's Adam Venit, accusing him of sexual assault. Venit has reportedly taken a leave in the midst the allegations. The complaint reportedly has nine different claims that make it seem like this was not a one time deal.
Crews is urging WME to take the claim seriously and be accountable for Venit's behavior, which supposedly they have not done in the past.
"Crews is informed and believes that Venit has a long history of bizarre behavior and has engaged in prior sexual predatory acts all of which WME was fully aware. Yet, WME did not take any action to deal with Venit's misconduct and allowed him to prey on WME clients, like Crews."
Crews has been speaking out about the sexual assault incident for the past two months. He detailed the incident where Venit approached him at an industry party and grabbed his genitals in front of Crews' wife. Crews has explained that his instinct was to react and defend himself physically, but he was aware of the negative implications that responding would have on his career. He credits his wife for keeping him calm enough following the event that he didn't react.
Apparently, Venit apologized for the incident after Crews went public with it and then faced a temporary suspension. Venit reps a variety of huge clients at WME including Emma Stone, Adam Sandler, Diane Keaton, Shawn Levy, Vince Vaughn, Marc Forster, Eddie Murphy, Dustin Hoffman, and Brett Ratner. The latter of the two clients have also faced their own recent sexual assault allegations.