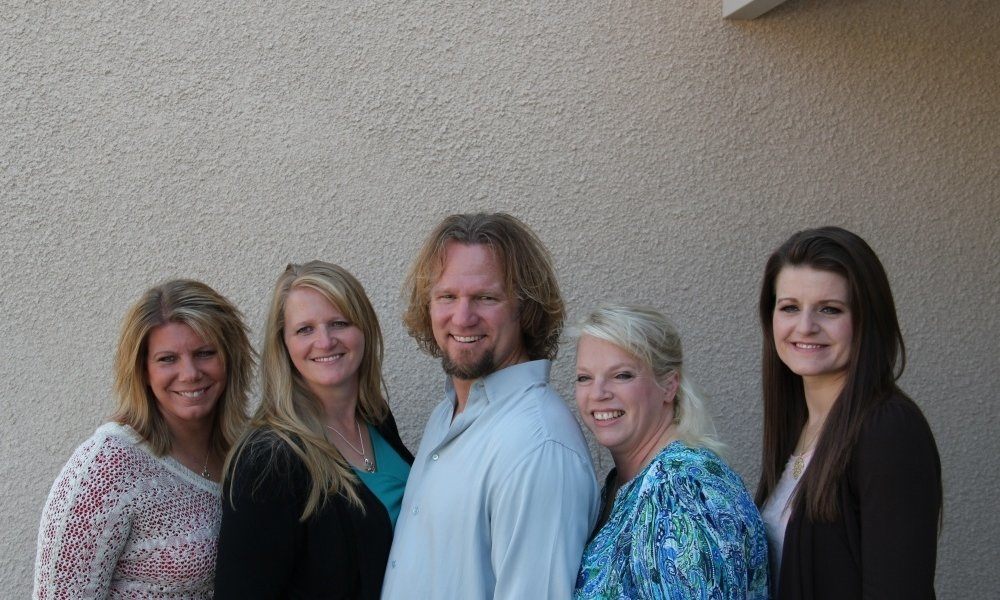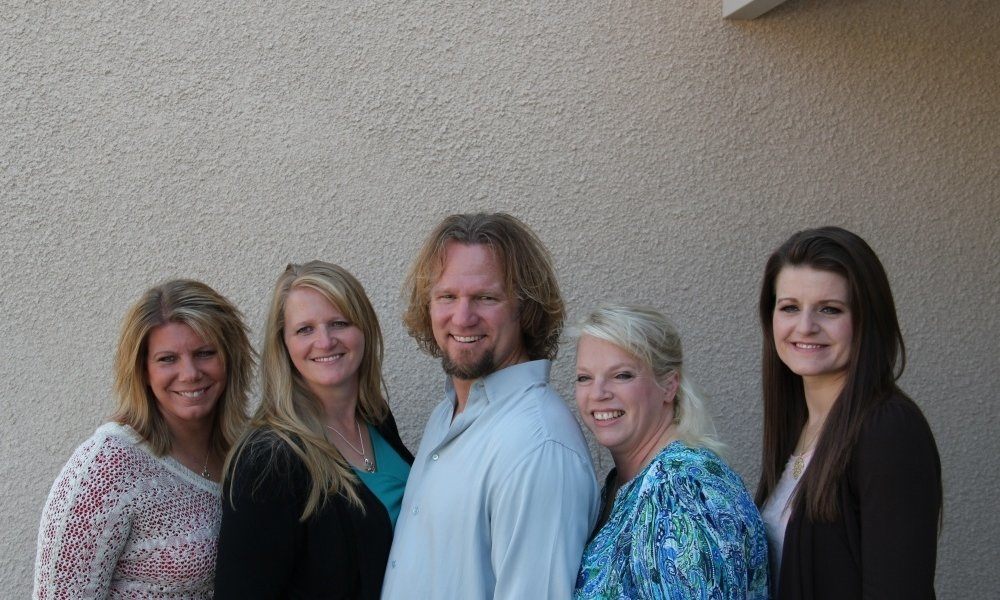 TLC's Sister Wives star, Meri Brown, says she was tricked into an online affair with a woman impersonating a man. The first wife of TV polygamist, 46 year old Kody Brown, was apparently "catfished" by someone misrepresenting themselves in their flirtatious chats.
"During an emotional and vulnerable time earlier this year, I began speaking with someone online who turned out to be not who they said they were," she confessed. "I never met this person and I regret being drawn into this situation, but I hope because of it I can help others who find themselves in similar circumstances."
"Catfishing" is when people assume different identifies to lure people into online relationships.
The Brown family documents their plural marriage on the reality show Sister Wives which airs on TLC Sundays at 9 p.m. For six seasons, the show has followed the life of the fundamentalist Mormon patriarch, his four wives, and their 17 kids – soon to be 18.
The family has been under some strain recently. Meri officially divorced her husband Kody after 24 years of marriage last year so that he could legally wed his fourth wife, 36 year old Robyn. This strategic move allowed him to legally adopt Robyn's three children from a previous marriage for insurance purposes. 44 year old Meri, 45-year-old Janelle and 42-year-old Christine consider themselves to be in a "spiritual union" with Kody. Newest "sister wife" Robyn is now pregnant with their second baby together, due in January.
Despite Meri's internet affair, the Brown family are as united as ever.
"Throughout this ordeal, my family has supported and stood by me," she told People magazine. "I am grateful to them for their love and strength through this difficult time."
What do you think about this latest twist to this polygamist family saga?