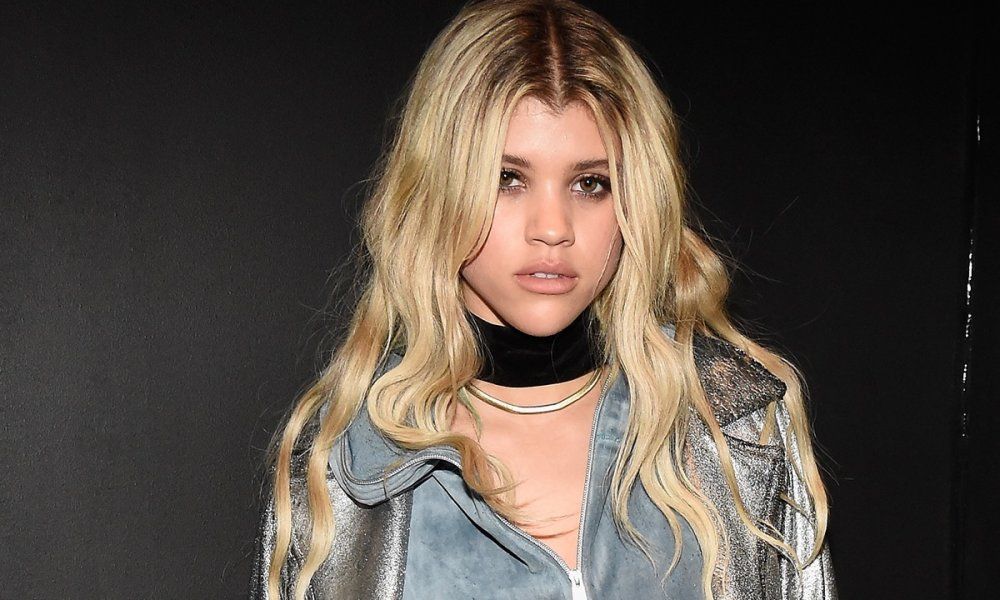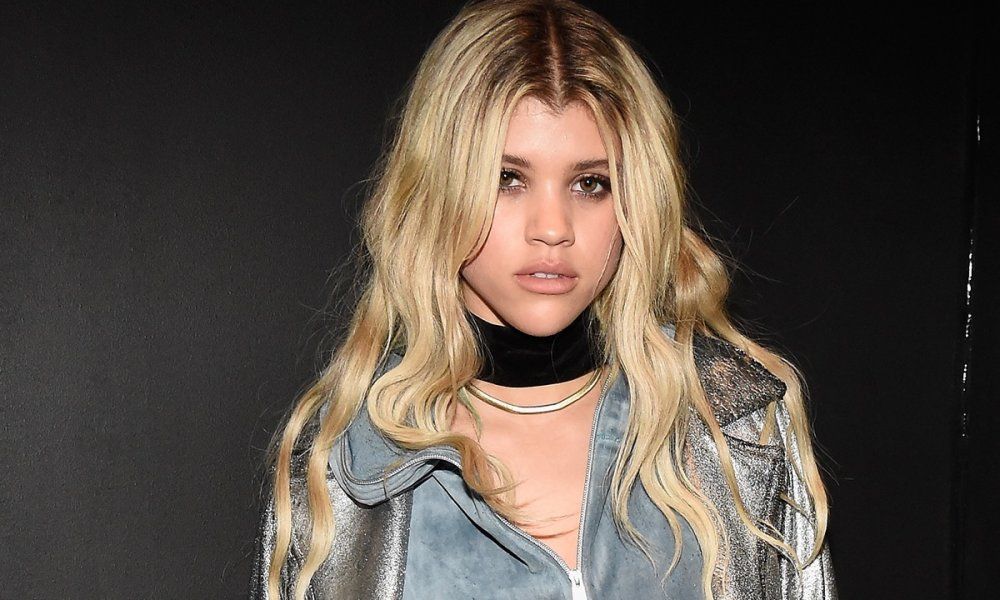 Sofia Richie and Justin Bieber have been spotted spending some time together of late, and now she is speaking out about their "special relationship." Sofia and Justin were recently seen together in Mexico where they were celebrating her 18th birthday.
The two were seen getting close on the trip, and when asked about it she explained:
"We have a special relationship. Justin is very easy to talk to, and that's hard to find with people in Los Angeles."
Sofia has been pretty busy with her modeling career lately, but in a recent interview she explained that her dad Lionel Richie is still trying to steer her in the direction of music. The 18-year-old explains that he often invites over musicians without warning her in advance.
"One night he intercoms me, like, 'Come have dinner in the studio.' So I go down and it's my dad and Pharrell Williams. I'm like, 'I can't just sit here and casually have a dinner with you two! I'm so sorry, I've got to go back upstairs.'"
Sofia has been singing since the age of five and playing the piano since the age of seven, but has also felt a bit of pressure around it.
"It was the best I could have asked for, but there was too much pressure. Everyone had their own idea of what my music should sound like, and I just wanted to be an individual. I stepped back and said, 'I need to re-evaluate this.'"