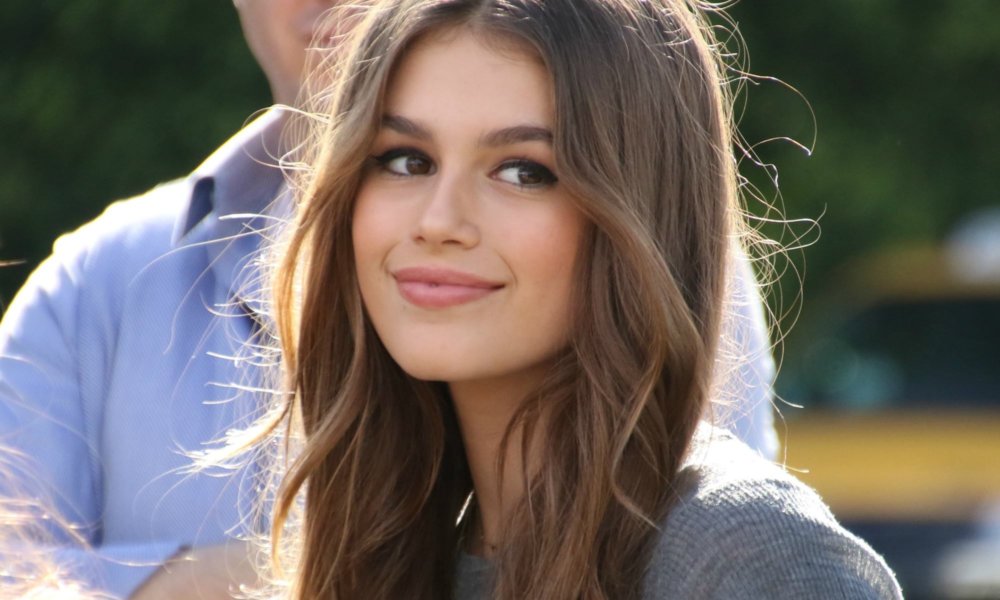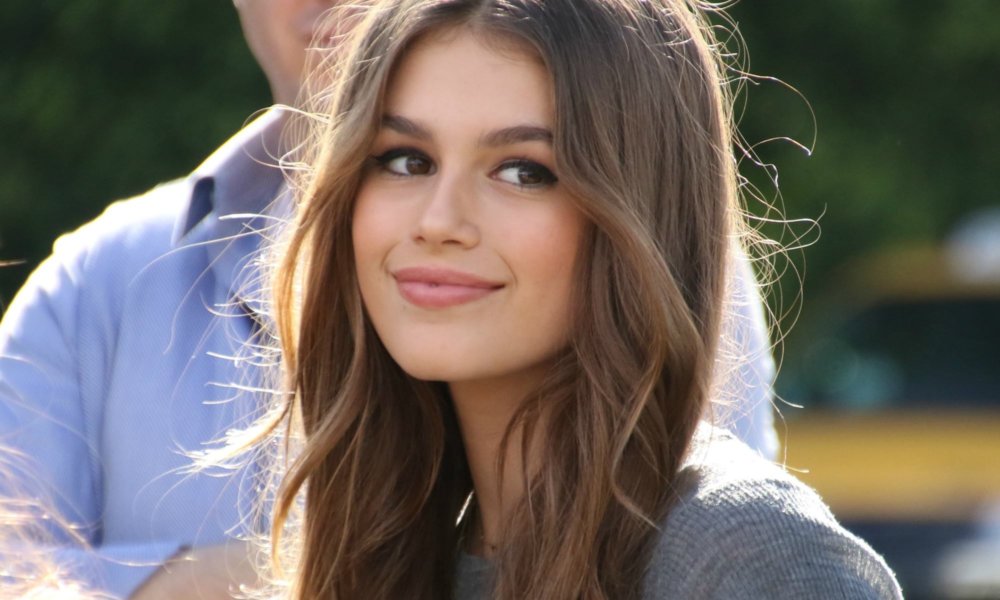 Kaia Gerber seems to be following in the footsteps of her mom Cindy Crawford. The 15-year-old was named Breakthrough Female Model of the Year on Thursday night at the Daily Front Row's Fourth Annual Fashion Media Awards, held at New York's Park Hyatt hotel.
Kaia was also recently announced as the face of Marc Jacob's Beauty, and it was Marc himself who presented her with the award on Thursday.
Kaia said that she was "honestly blown away that this is happening," and "really excited for what's to come."
Kaia attended the ceremony with her mom Cindy, dad Rande Gerber, and brother Presley Gerber who is also a model himself.
In her acceptance speech she made sure to mention that her mom had taught her a lot more than just about modeling.
"A lot of people ask me what my mom has taught me about modeling. The truth is the things she teaches me go deeper than what pose to make or what my good side is. She teaches me to be kind, punctual—if you guys know her then you know she's very punctual—and to stand up for myself. And when I think about it, aren't these things every mother should teach their daughter?"