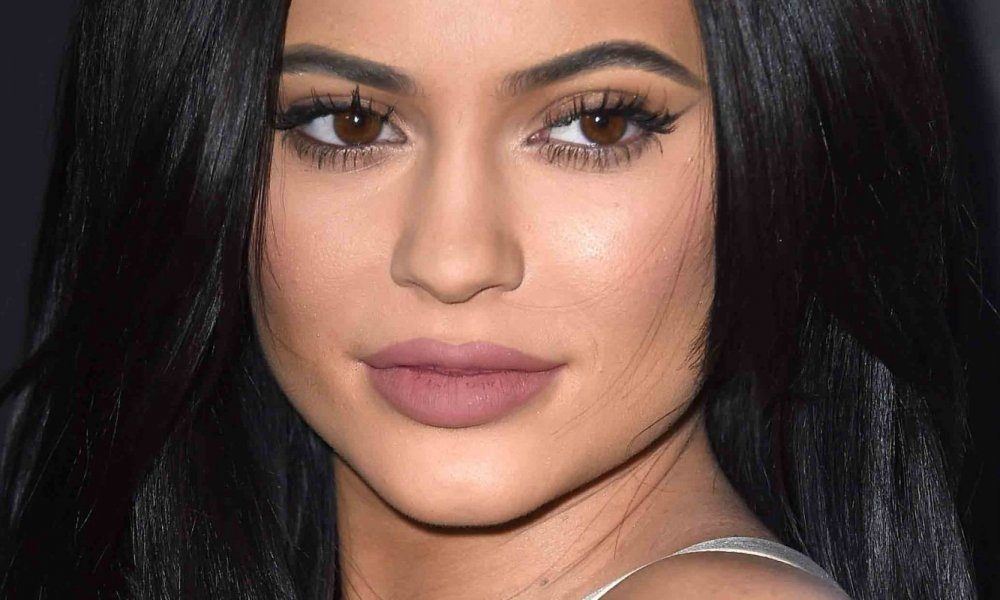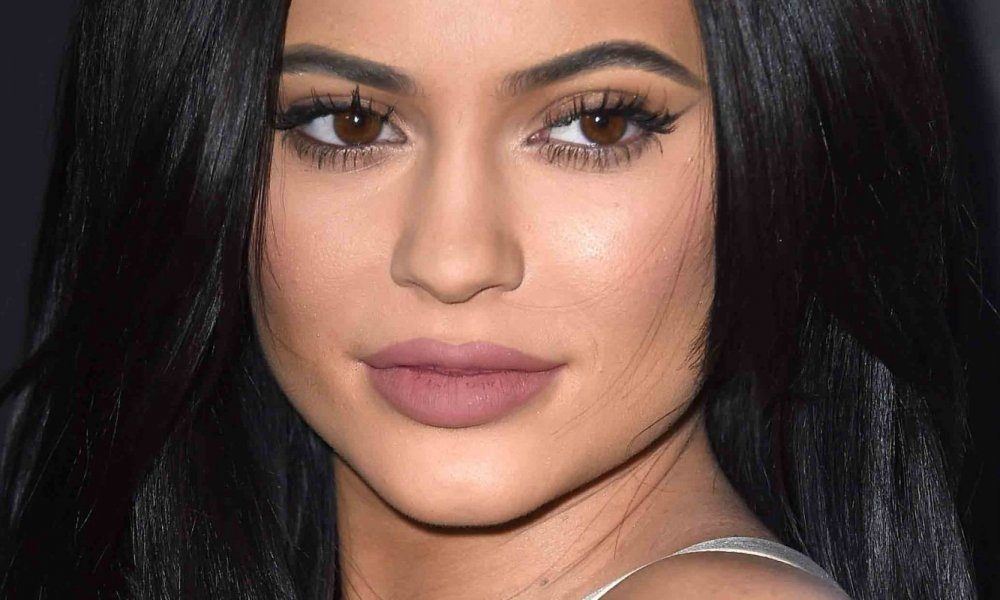 Kylie Jenner has been spotted wearing a large diamond on her ring finger, which naturally has led people to question whether she and Tyga officially got engaged. But Kylie posted a snap of the ring with a caption that sort of seemed to clear things up.
"If this is my promise ring, I wanna know what my engagement ring gonna look like."
For now, it's a promise ring not an engagement, but even mentioning an engagement makes it seem like the two are pretty serious about sticking it out. Kylie and Tyga were in New York at the time for Fashion Week, where they attended a Nylon party and hit up a few nightclubs, one of which Tyga performed at.
Earlier in the day Kylie actually got stuck in an elevator alongside sister Kendall and a couple friends, and the girls actually had to get rescued from the New York City Fire Department. Naturally they snapchatted the whole ordeal. Kendall shared to her followers:
"We're actually stuck in an elevator in real life. Like, I never thought this would actually happen. I'm genuinely so terrified…"
And then she ate a granola bar while they waited to get rescued.