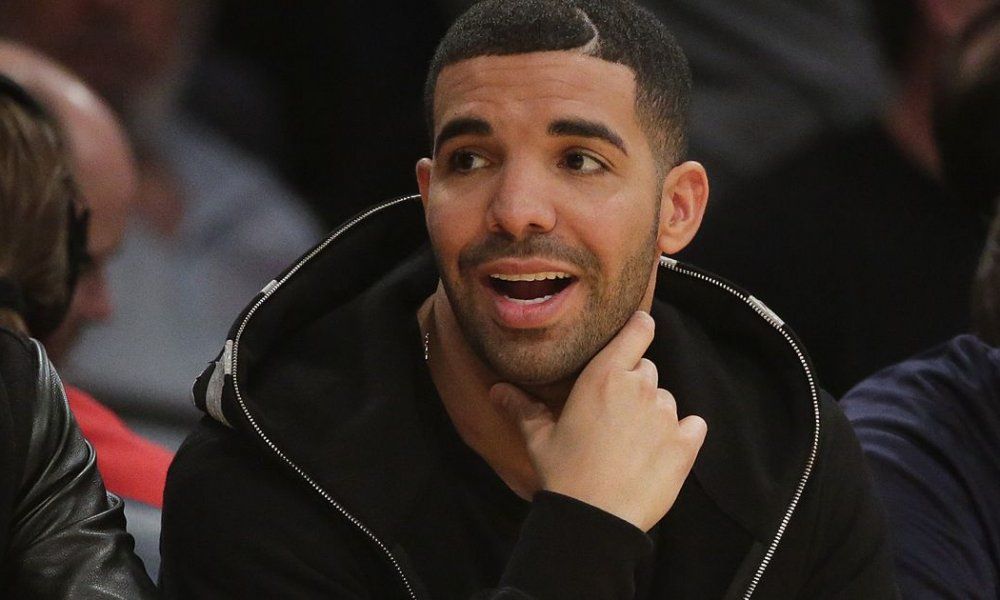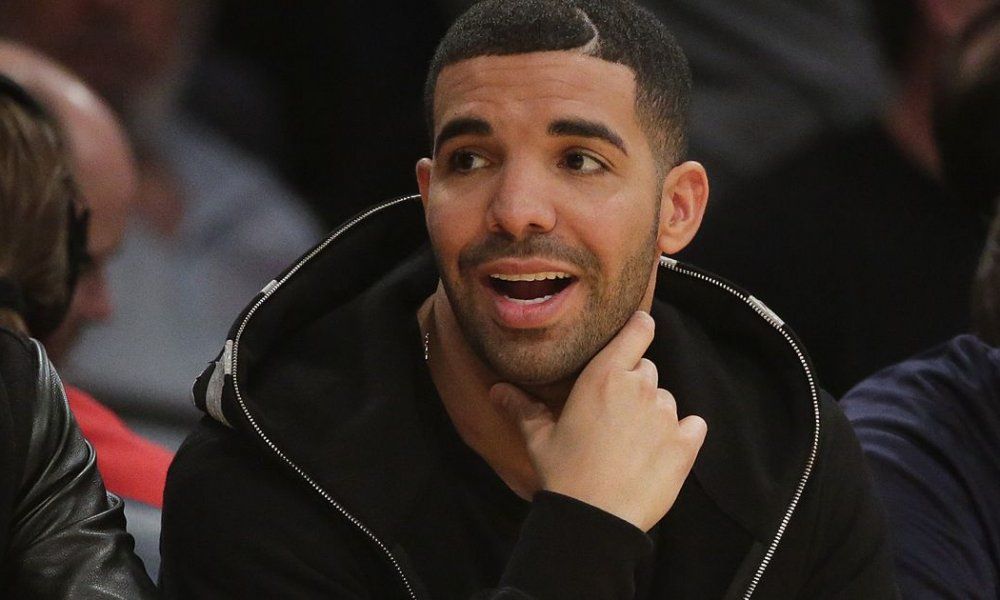 Drake is in the middle of his Summer Sixteen Tour, and on a recent stop in Phoenix a reported $3 million worth of jewelry was stolen from their tour bus. The jewelry was supposedly in a briefcase which was removed from the bus sometime within a 15 minute interval around 10pm.
The briefcase and the jewelry inside reportedly belonged to Drake's DJ Future the Prince. At this point in time a report has been filed and the ongoing investigation will include looking at the security footage available from the location of Talking Stick Resort Arena.
Despite the robbery, Drake still has some celebrating to do. His relationship with Rihanna is official and out in the open after many years, and on Wednesday it was announced that his song "One Dance" is officially the song of the summer.
The song topped Billboard's Song of the Summer charts after its performance on the 100 chart between Memorial Day and Labor Day. This is the first time that he's topped the chart, although he's been in the top ten two other times with "Best I Ever Had" in 2009 and "Find Your Love" in 2010. "One Dance" managed to take the number one spot partly thanks to its massive radio play…the song was the most heard over the summer with a radio audience of two billion.