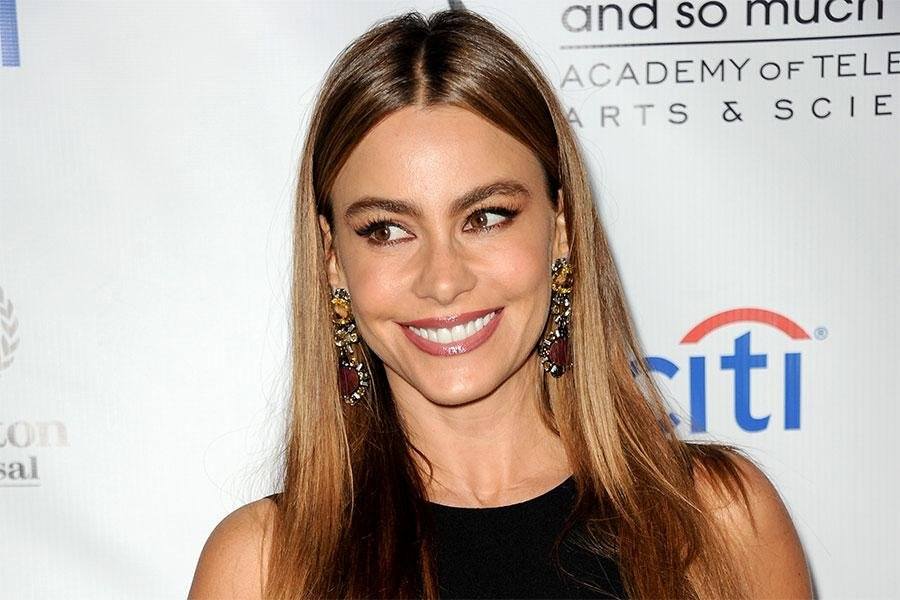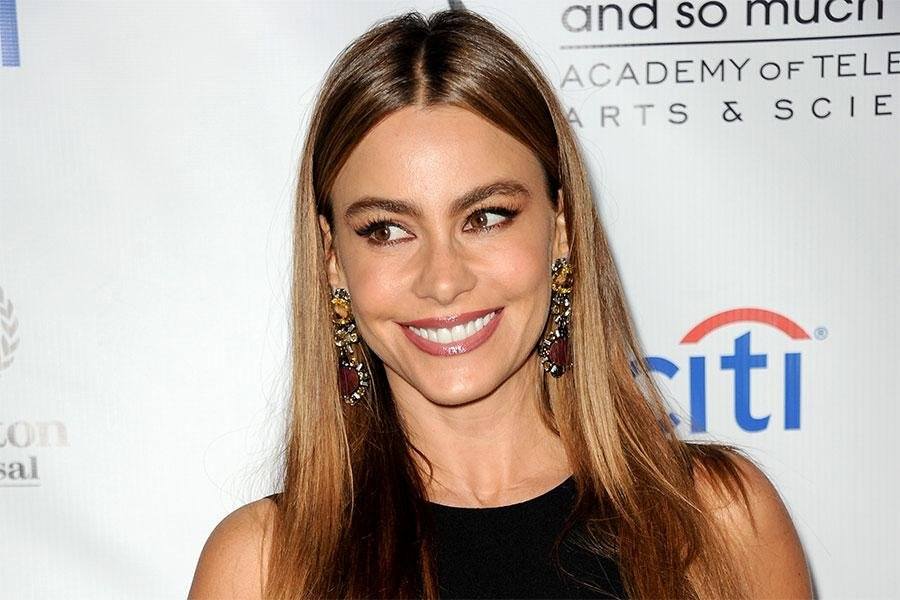 Sofia Vergara has been involved in a lawsuit that has to do with her embryos and her former fiancé Nick Loeb. Sofia had frozen the fertilized embryos when she was still engaged to Nick, and he still believes that he should have access to them should he want to have their child, with or without Sofia.
Now there are reports that a "right to live" lawsuit has been filed on behalf of the eggs, which are being called "Emma" and "Isabella."
Sofia's lawyer Fred Silberberg has responded to this most recent report, saying that he is confident that it will "result in failure" for Nick.
In 2015 Nick expressed his reasons for thinking that he should have access to the eggs.
"I created these two female embryos with the purpose of taking them to term and not destruction, because I have always dreamed of being a father. I have previously offered to wave any parental or financial responsibilities on the part of my ex…When a man does want to become a father, and wants to impose no obligations on the other party, he should have that corresponding right."