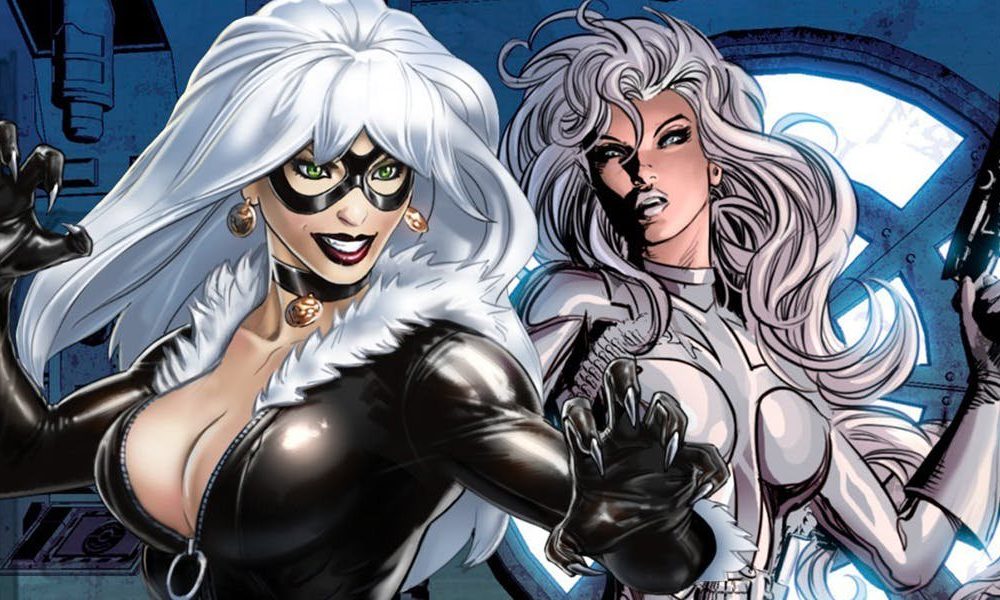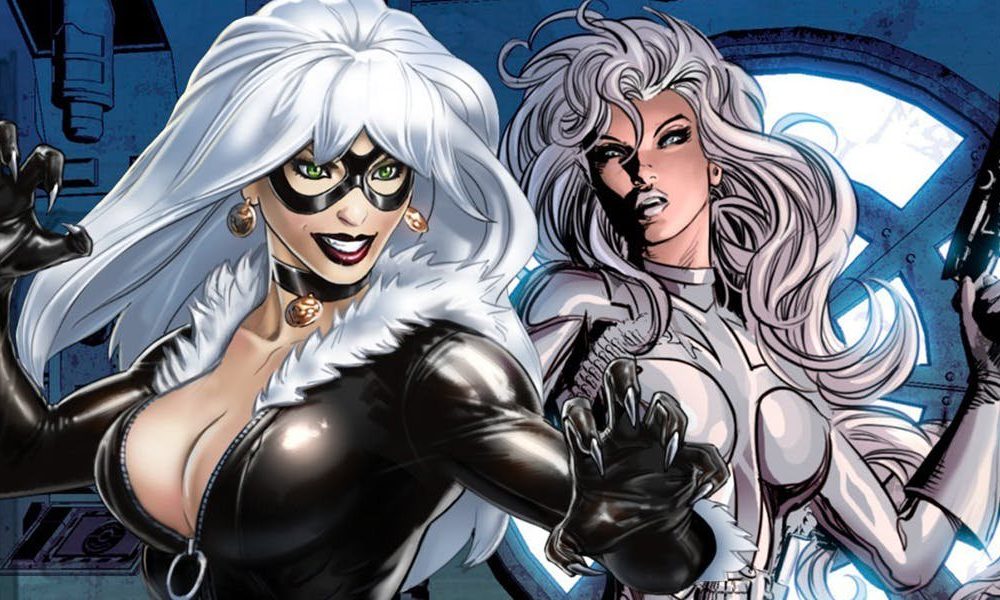 Today, Sony Pictures announced that it would be pulling Silver & Black from its slate, postponing the film's planned February 8, 2019 start date. Though this development may seem like a vote of no confidence in the female-led action movie, it's far from it.
After October 5's Venom starring Tom Hardy, Sony intends Silver & Black as the next logical step in its growing Spider-verse. The film stars Marvel Comics characters Black Cat and Silver Sable. Black Cat is a Catwoman-style antihero with the ability to rain down bad luck on those around her. Silver Sable is a world-class mercenary who gets her jollies hunting down war criminals. In other words, the possibilities for a team up are enough to stoke any imagination.
Until now, progress on Silver & Black has been slow. Neither of the principal roles has been cast, even though Silver & Black was slated for release early next year. Sony's decision to pull Silver & Black comes days after director Gina Prince-Bythewood (The Secret Life of Bees) explained that the primary focus was getting the script ready for production.
That is objectively good news, folks. Sony could cash in on a quick female-oriented comic flick: modest budget, low marketing, guaranteed profit. Instead, the film's production team is determined to make Silver & Black something worthy of the characters at the film's center.
After Mark Webb's Spider-Man universe went splat with fans, Sony seems to have learned its lesson on the redo.