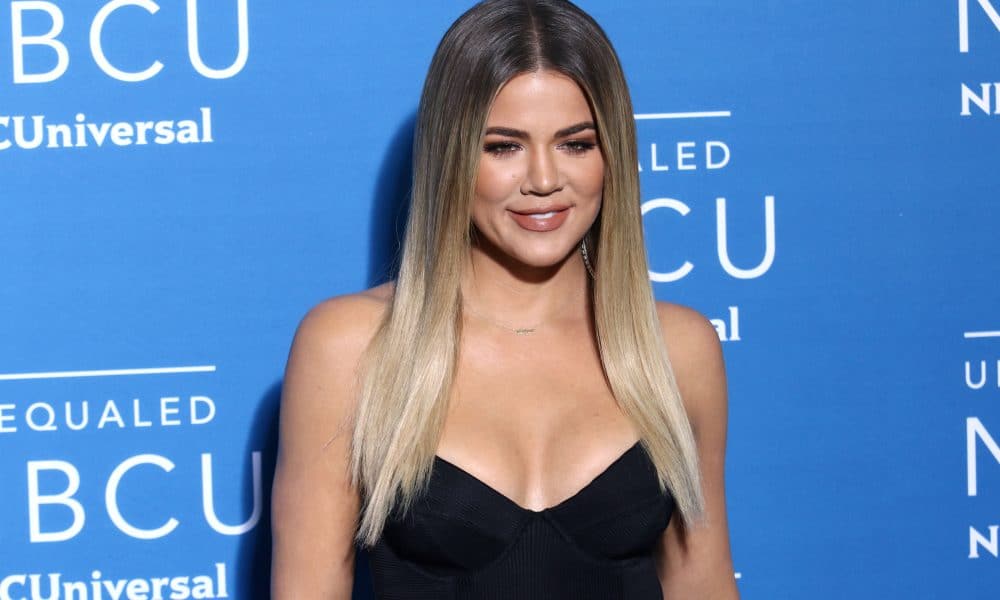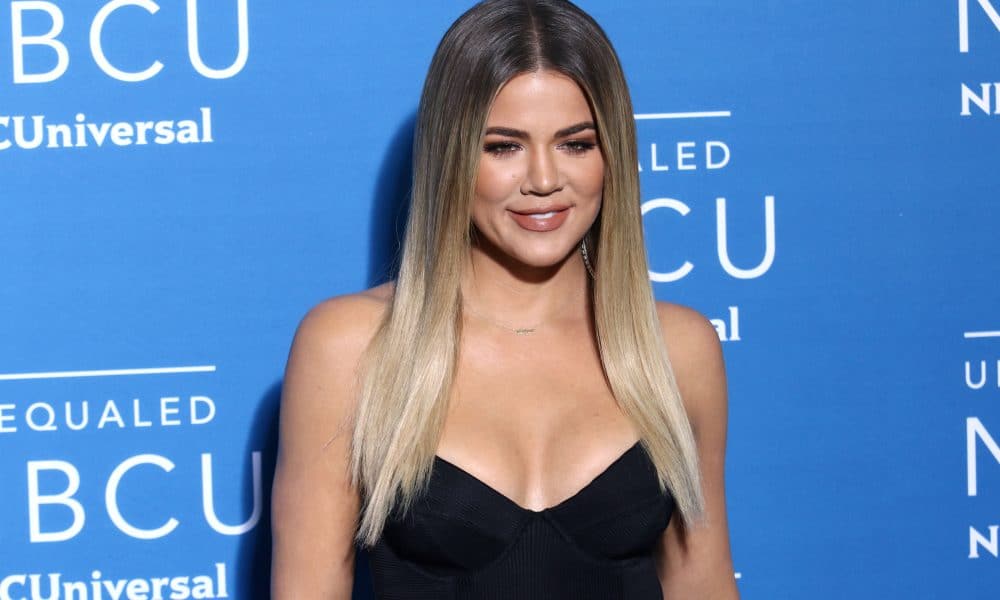 Tristan Thompson is reportedly exhausted from all the conflict surrounding recent allegations that he cheated on Khloe Kardashian while she was pregnant with their child. About a month ago there was footage released of Thompson spending time with other women, and the alleged affairs have been discussed ever since. Kardashian gave birth just two days later.
A source has spoken out and said that the Cleveland Cavaliers player is doing his best to focus on basketball right now.
"Tristan is completely emotionally and physically exhausted from the cheating allegations and of course the playoffs. He is focused on the winning a championship for Cleveland."
Another source has shared that Khloe "doesn't know how she's going to rebuild trust in him. She knows her family and friends aren't supporting him or her right now."
Despite the couple drama, Kardashian seems to be loving the fact that she is a new mom to baby True. Just this week she tweeted that she "sometimes, still can't believe im a mommy!!! True is the sweetest ever. I got my bestie for life! Thank you Jesus for my angel."
Khloe has not personally spoken out about the cheating scandal, but her sister Kim Kardashian did do so on a recent appearance on The Ellen DeGeneres Show. She said that she felt bad for her sister and that the situation was "just so f—ked up."
Khloe's last major relationship with Lamar Odom was also filled with tons of drama and bad behavior. The reality star has been posting all kinds of cryptic posts on her social media that have to do with topics of feelings and trust, as well as moving on and expecting good things.