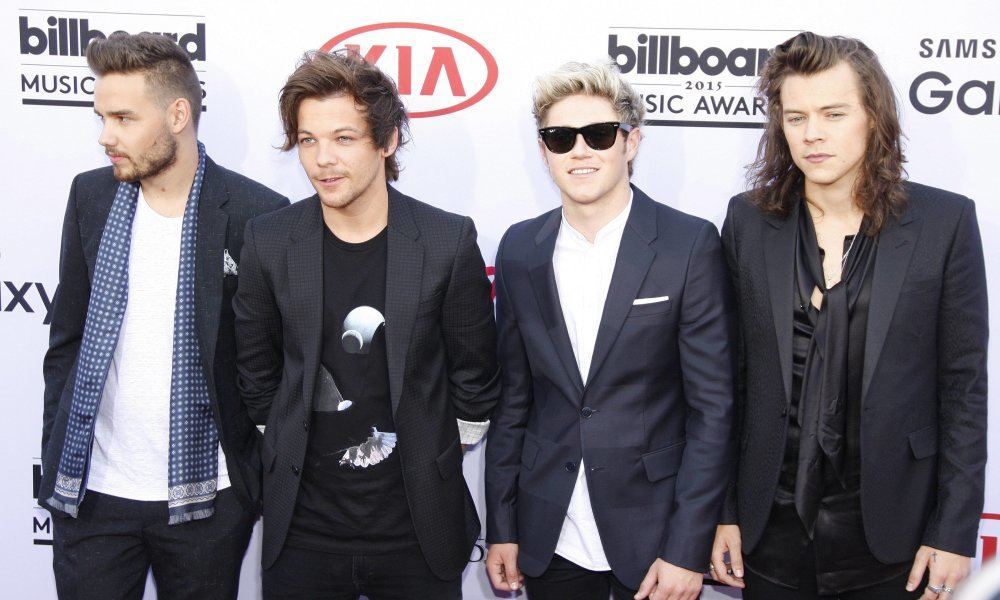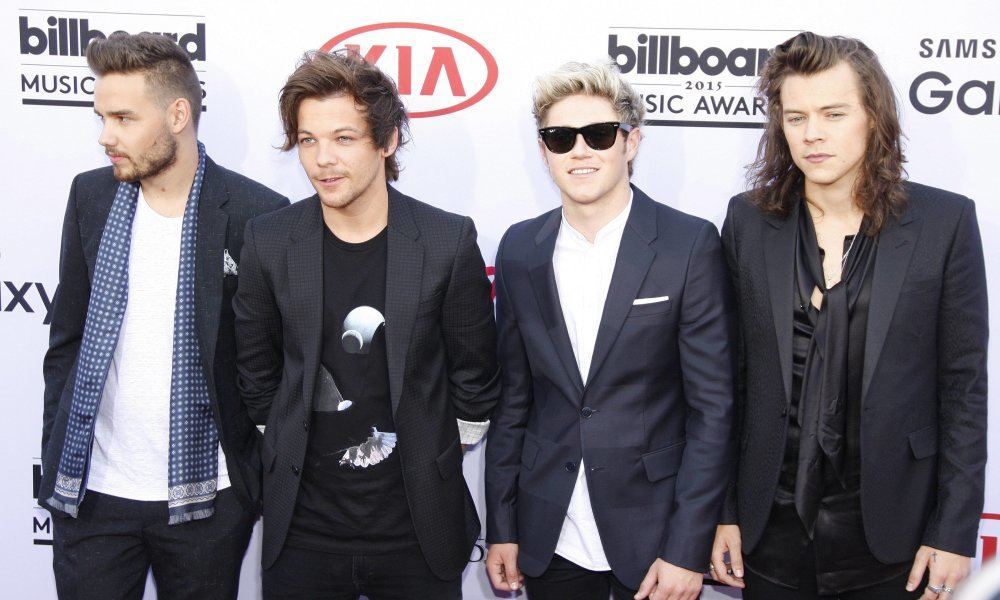 Four British lads have beaten four other British lads for the record of debut singles in the Top 10 of Billboard's Hot 100. The Beatles previously had four hits achieve that, but 1D's latest hit, "Perfect," has now edged them ahead.
The Beatles had Top 10 debut hits with 1968's "Hey Jude," 1960's "Get Back," 1970's "Let It Be," and 1995's "Free as a Bird," a song that blended John Lennon's recorded vocals along with the three surviving Beatles.
One Direction's hits made the Top 10 with 2012's "Live While We're Young," 2013's "Story of My Life," 2013's "Best Song Ever," and 2015's "Drag Me Down." Now with their new song "Perfect" debuting at number 10, they have officially taken the record from the original Fab Four.
Note, this is the record for groups. If you include all artists, solo or group, then Taylor Swift blows both of them out of the water. She's had a cool dozen hits debuting in the coveted Top 10.
Billboard started tallying the charts in 1958.
Check out One Direction's latest release from their album, Made in the A.M here. It's their first album without original band member, Zayn Malik. Seems the lads are doing just fine without him. Let us know what you think in the comments below.