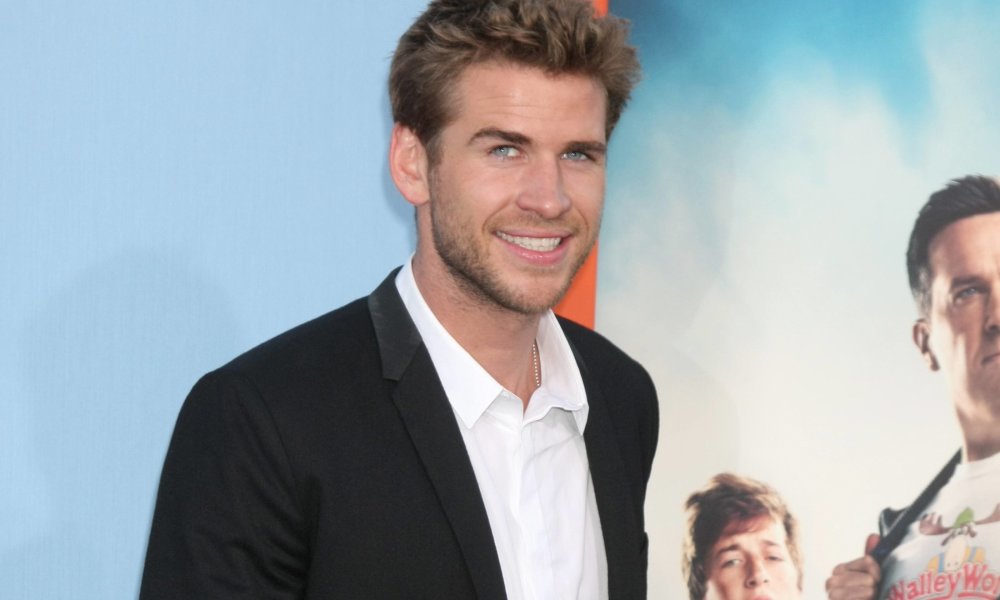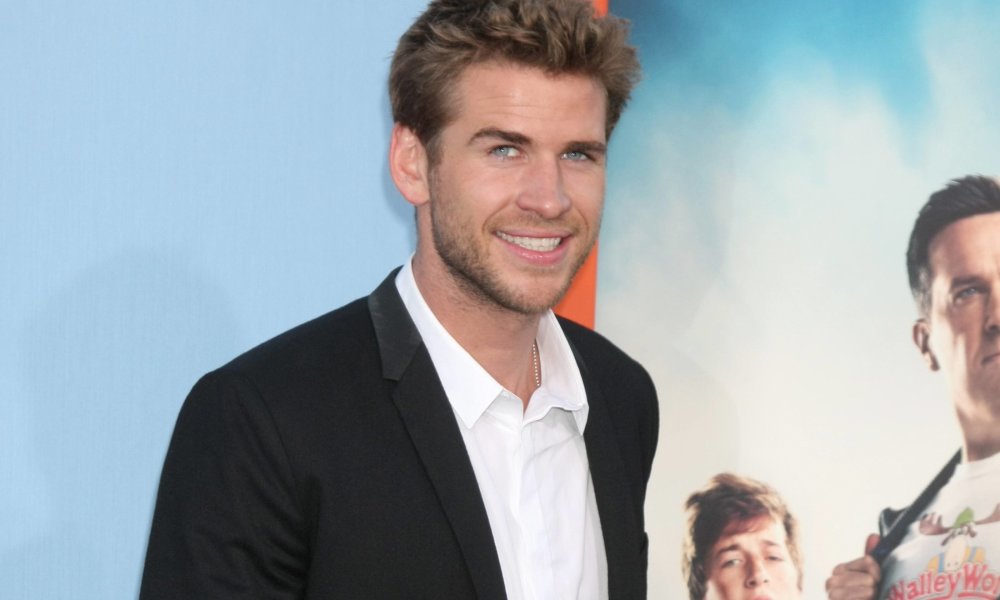 The 25-year-old Hunger Games heartthrob recently sat down with Men's Fitness to discuss his healthy lifestyle, the qualms of dating in Hollywood and his high-profile relationship with Miley Cyrus. Hemsworth will grace the cover of the November issue of the man's mag.
When asked about his past relationship with Miley, Hemsworth, who's a practicing vegan shared:
"You fall in love with who you fall in love with; you can never choose. I guess some people just come with a little more baggage. I mean, look, we were together five years, so I don't think those feelings will ever change. And that's good because that proves to me that it was real. It wasn't just a fling. It really was an important part of my life and always will be. She's a free spirit. I think she'll always surprise people with what she does, but she's not a malicious person in any way. She's a young girl who wants to do what she wants to do."
We love Liam's mature answer. His relationship with Miley must have really made an impact on him because he's generally remained single, except for a short fling with model Eiza González.
The Melbourne native continued about finding love in Hollywood:
"Dating's really difficult. I'm constantly traveling, and I don't go out to clubs or anything like that. I have a great small group of friends in my life, but I barely ever meet anyone new. It's tough to have a relationship in this industry, though not to the point where it makes me depressed. I'm constantly working, and I love working. I don't feel like I'm missing out on anything at this point, I feel like I'm focusing on the right things and prioritizing things in the right way, and I'm a healthy, happy person."
Wow, Liam Hemsworth sure seems like he's in a great place. He's down-to-earth, in touch with his emotions and positive about his career. That's not always easy to find in Tinseltown.
Look out for the Aussie actor in three films due out by end of this year: The Hunger Games: Mockingjay – Part 2, By Way of Helena and The Dressmaker.
Who do you think Liam should date? Should he and Miley get back together? We can't wait to hear your comments/suggestions in the section below.