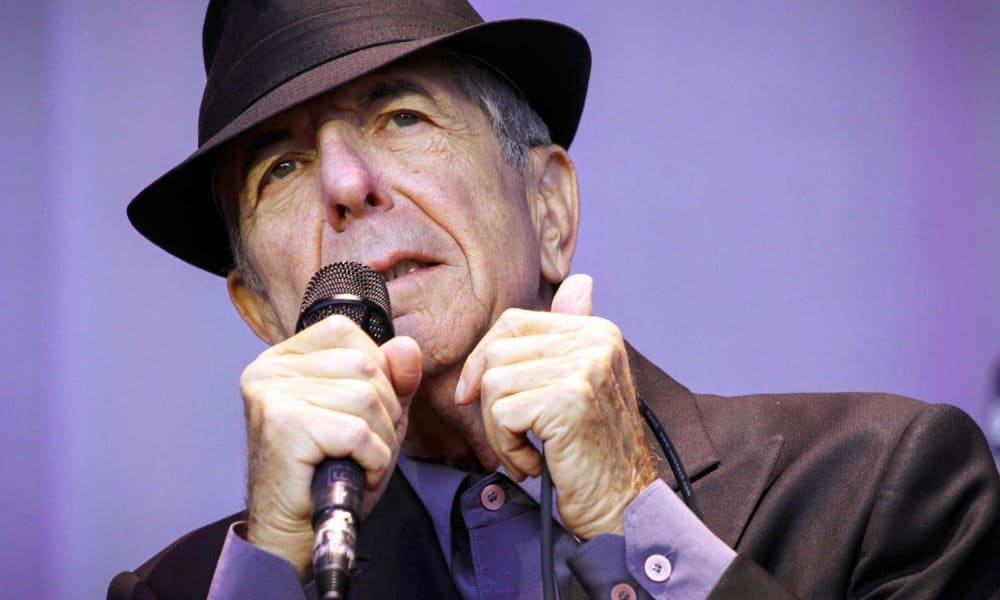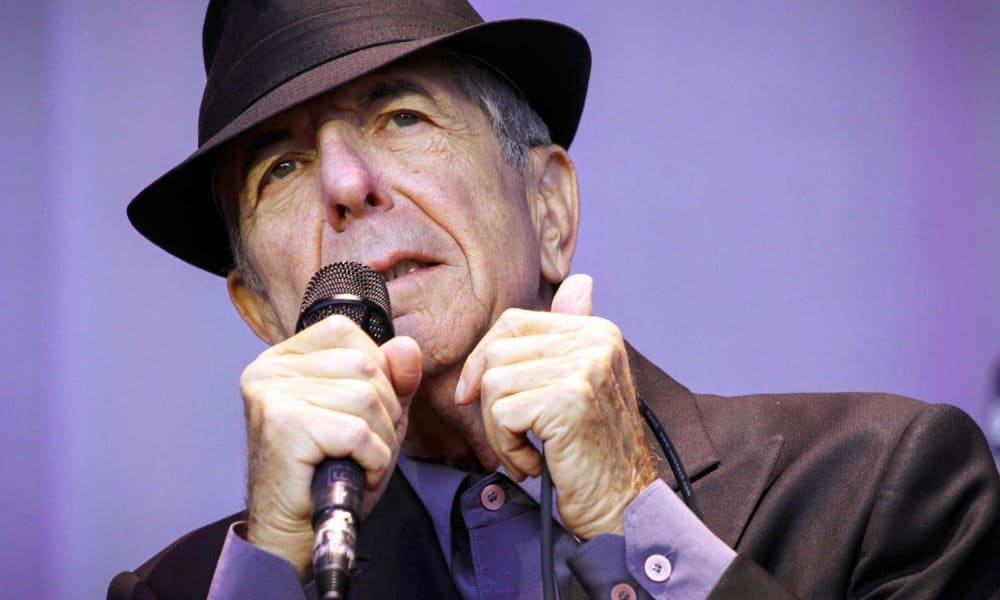 A Leonard Cohen tribute has been planned in Montreal that will honor the one-year anniversary since his death. The show will feature musical guests like Lana Del Rey, Sting, Elvis Costello, Philip Glass, Feist, k.d. lang, Damien Rice, Patrick Watson, and Wesley Schultz and Jeremiah Fraites of The Lumineers.
Leonard passed away in his sleep last year after experiencing a fall in the night. He was 82 at the time of his death. The musician's son released a statement saying that his dad personally requested the location prior to his passing.
"My father left me with a list of instructions before he passed: 'Put me in a pine box next to my mother and father. Have a small memorial for close friends and family in Los Angeles…and if you want a public event do it in Montreal.' I see this concert as a fulfillment of my duties to my father that we gather in Montreal to ring the bells that still can ring."
The Tower of Song: A Memorial Tribute to Leonard Cohen will be held at Montreal's Bell Center on November 6.