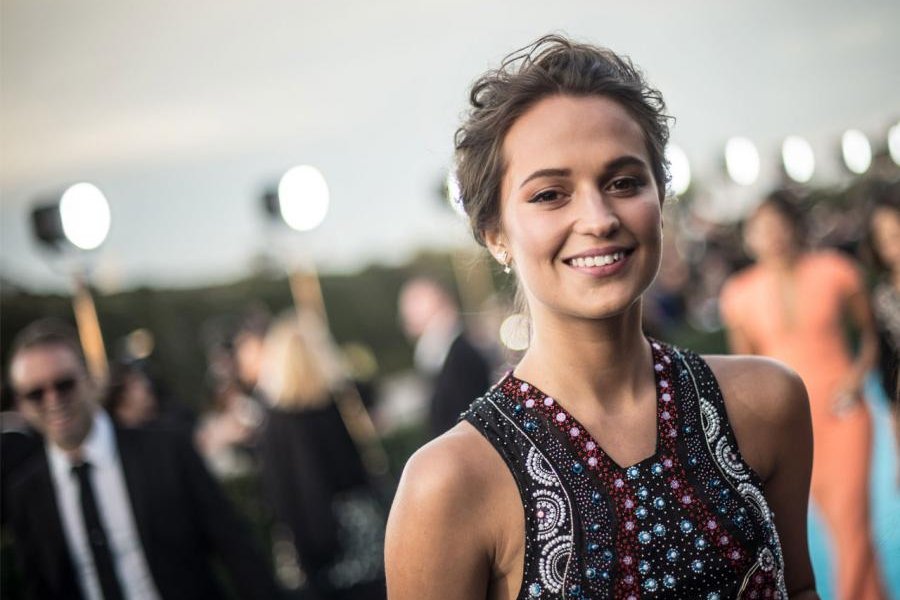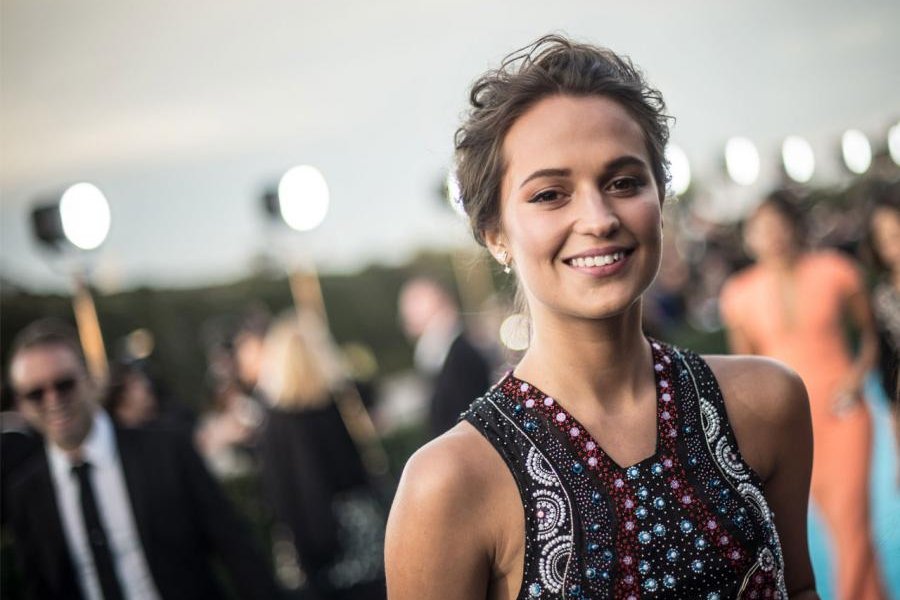 The Lara Croft remake starring Alicia Vikander has released a teaser poster leading up to its first trailer release.
People have started pointing out that Alicia's neck looks extremely long in the photo, which is a bit puzzling at this point.
Her legend begins. #TombRaider, in theaters March 2018. pic.twitter.com/tsChGaHEb6

— Tomb Raider (@tombraider) September 18, 2017
The climbing ax that she can be seen holding in the photo first appeared in the video games in 2013. In the games it can be used as a weapon as well as a tool.
The first trailer for the film is expected to be released on Tuesday, and the film itself in March 2018.