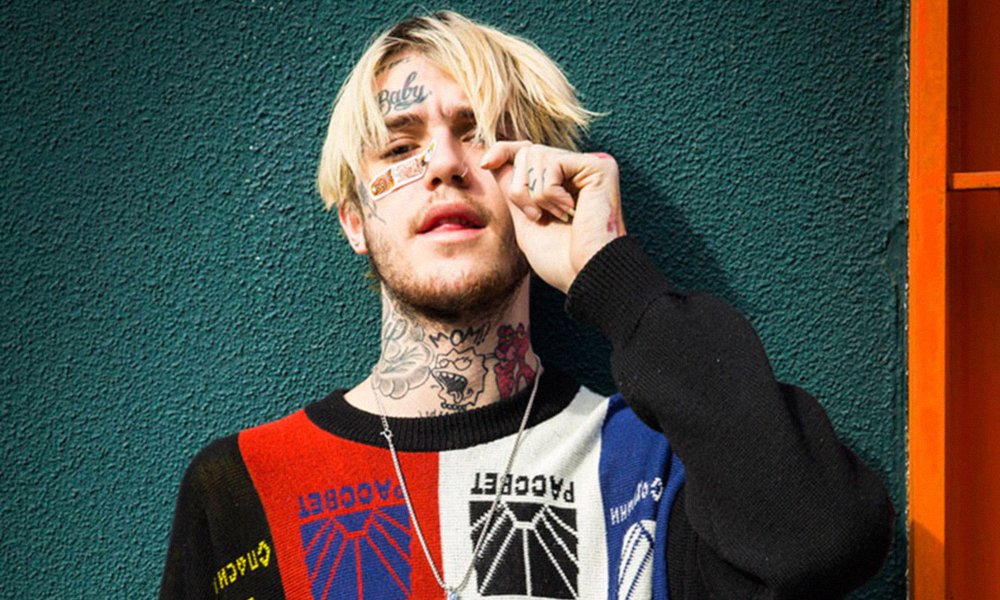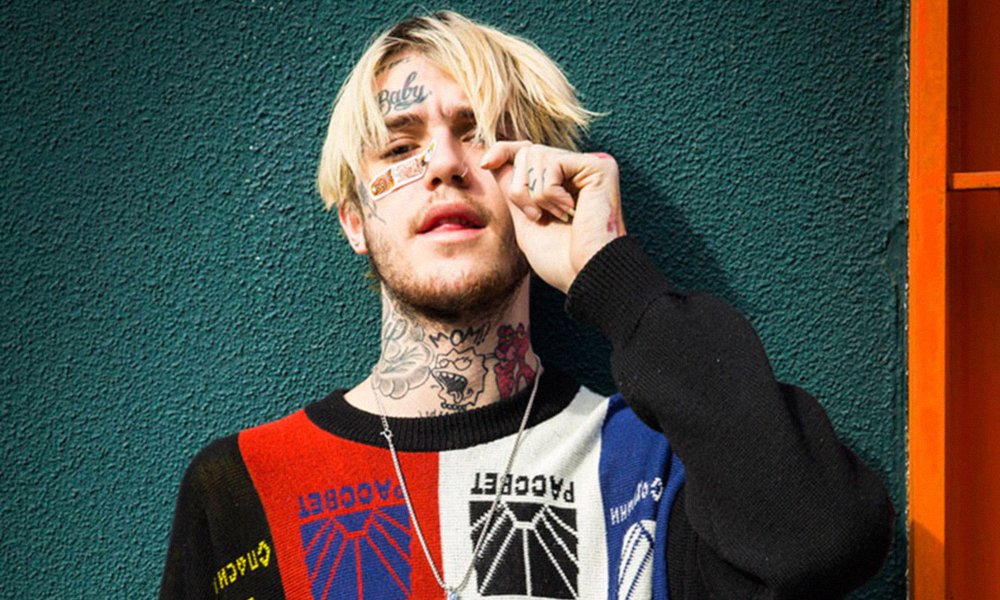 Rapper and Youtube star Lil Peep has passed away at the age of 21. The star overdosed on a tour bus and was taken to the hospital where he passed away, but the official cause of his death has not yet been released.
Peep's manager Chase Ortega shared the news on social media and expressed his lack of surprise in the sudden death.
"I've been expecting this call for a year. Mother f—."
On Tuesday, the rapper posted a video saying that he took six Xanax.
Lil Peep has been open about his drug use and depression. In January, he explained that he used his music as a way to deal.
"I suffer from depression and some days I wake up and I'm like, 'F—, I wish I didn't wake up.' I don't express that side of myself on social media. That's the side of myself that I express through music. That's my channel for letting all that s— out."
Sam Smith, Charlie XCX, and Bella Thorne are among the celebs who have expressed their condolences. Peep and Bella reportedly dated at one point.