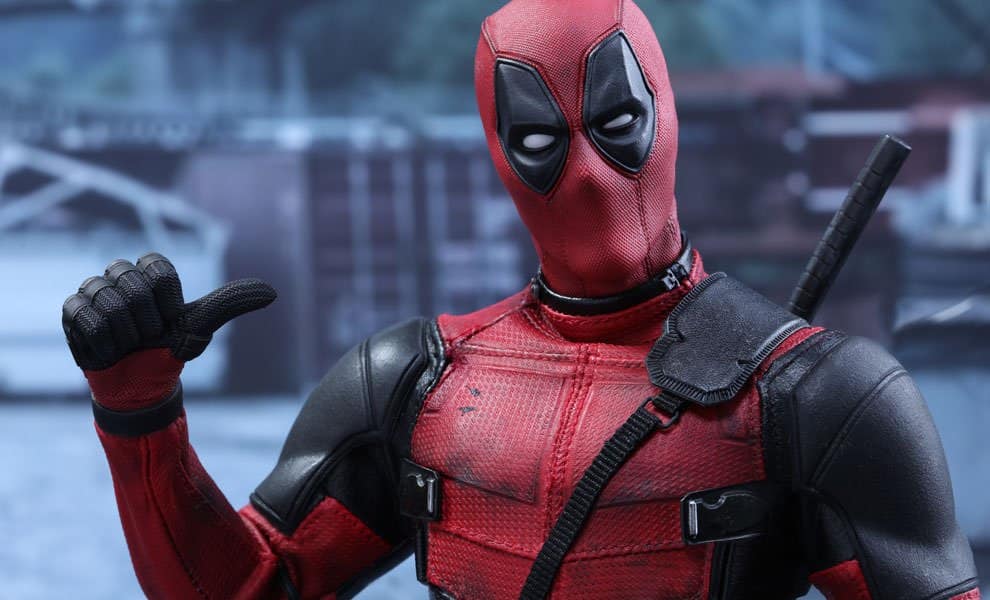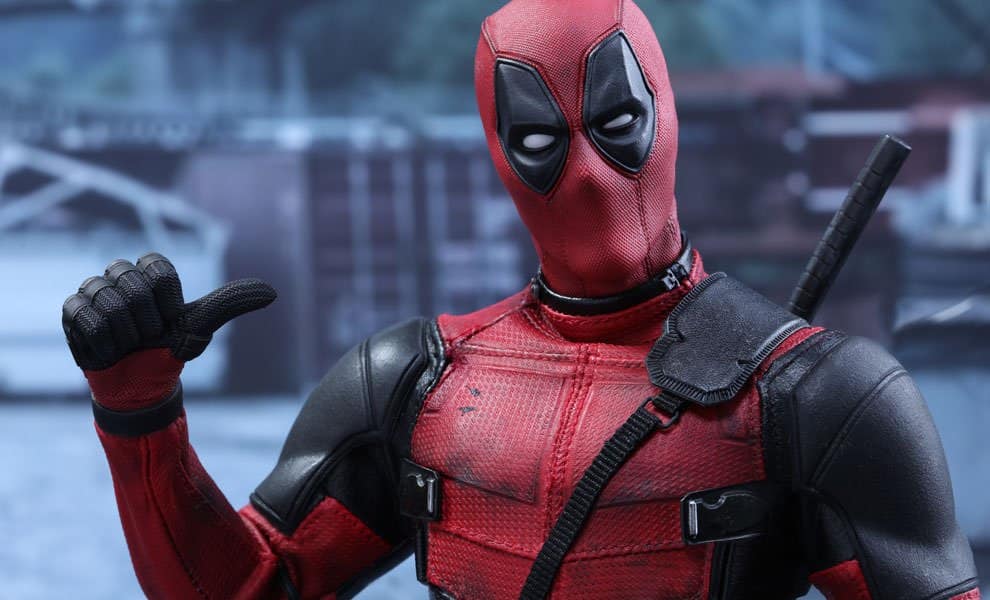 A female stunt driver has died due to an accident that took place while filming Deadpool 2. The stunt driver has not been named yet, but the woman was thought to be the stunt double for Zazie Beetz, who was doing a motorcycle stunt at the time.
This was reportedly the motocross experts first film as a stunt performer. She lost control of the bike and crashed through a window.
Ryan Reynolds tweeted about the news.
"Today, we tragically lost a member of our crew while filming Deadpool. We're heartbroken, shocked and devastated…but recognize nothing can come close to the grief and inexplicable pain her family and loved ones must feel in this moment. My heart pours out to them — along with each and every person she touched in this world."