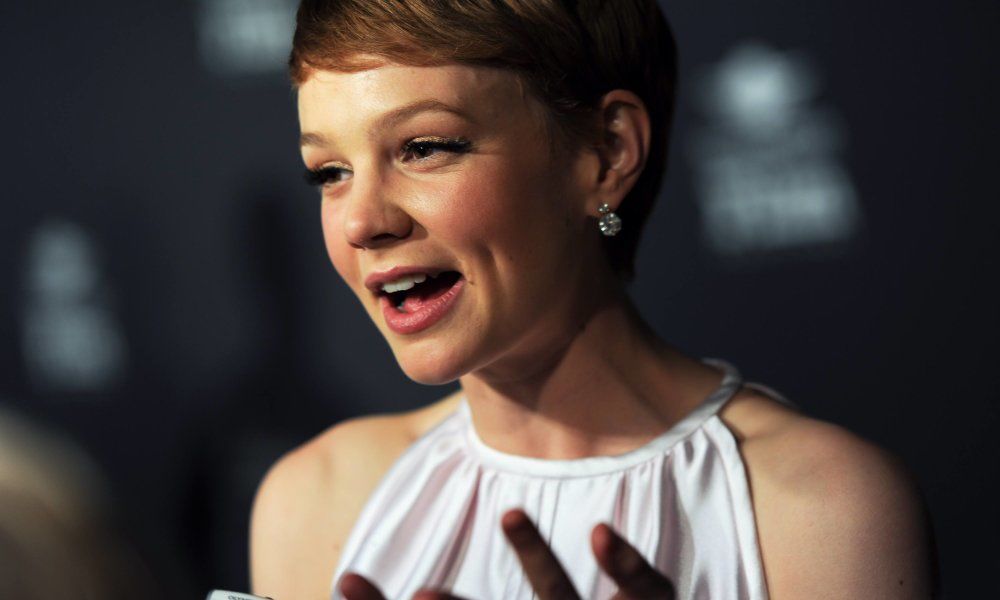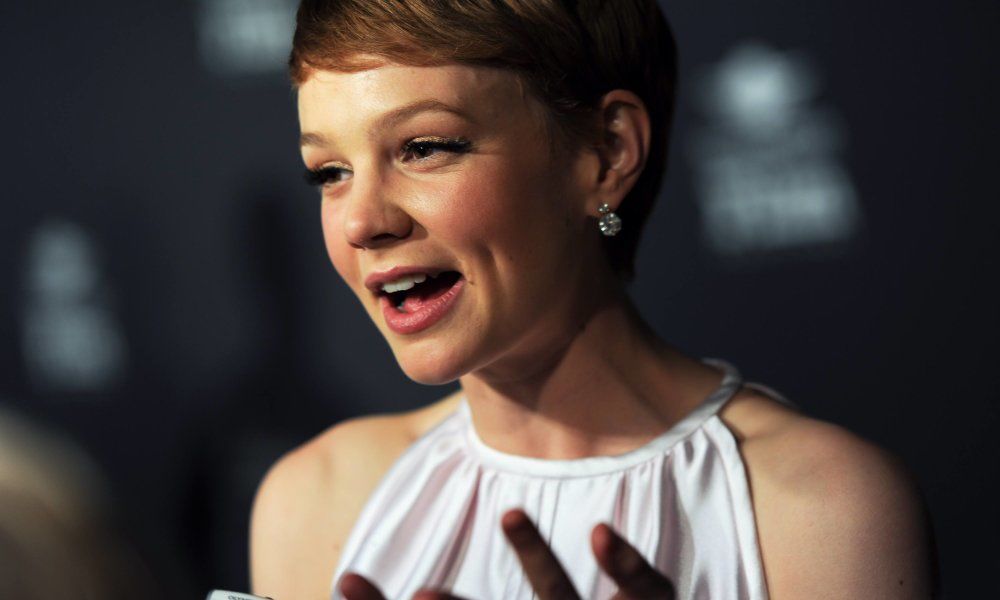 Actress Cary Mulligan and her Mumford & Sons husband, Marcus Mumford, are the proud parents of a new daughter. The Great Gatsby star confirmed the news on a recent appearance on The Graham Norton Show.
"It is a girl and she's three weeks old," Mulligan gushed on the show.
The Oscar nominated 30 year old actress and her 28 year old singer husband married in April, 2012. They never officially announced they were pregnant, but her growing baby bump gave it away.
The new mom is busy promoting her buzzed-about film, Sufragette. She attended at the opening night gala premiere at the BFI London Film Festival. A depiction of Britain's early feminist movement, the movie also stars Meryl Streep and Helena Bonham Carter.
"I've always wanted to be a mother," Mulligan said in an interview with Elle UK. "I love what I do, but I'm excited for this next phase of my life." The couple has named their daughter Evelyn.
No doubt the little one will be the recipient of lots of lullabies from her Grammy Award winning dad.
Congratulations to Mulligan and Mumford!