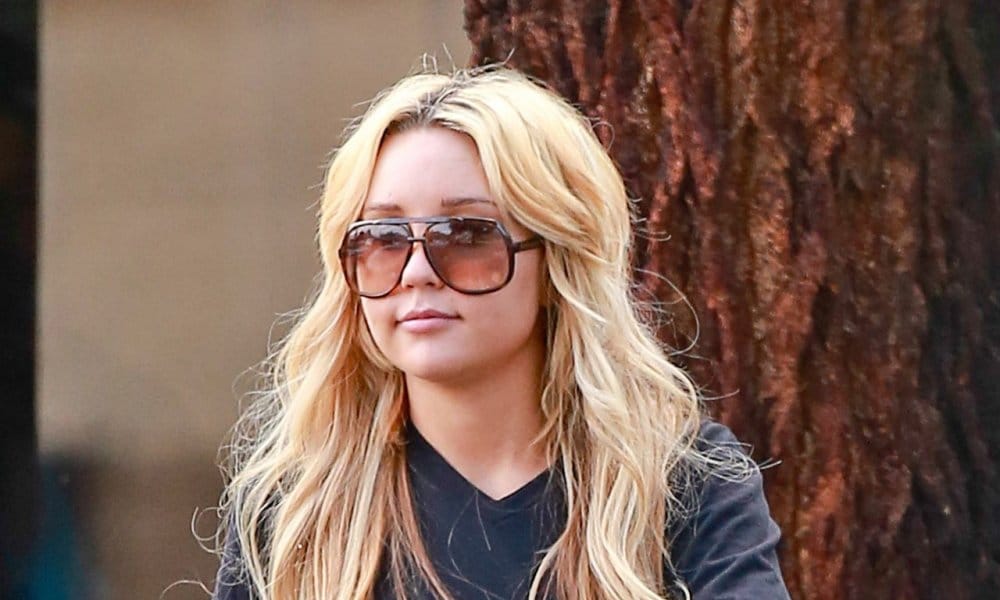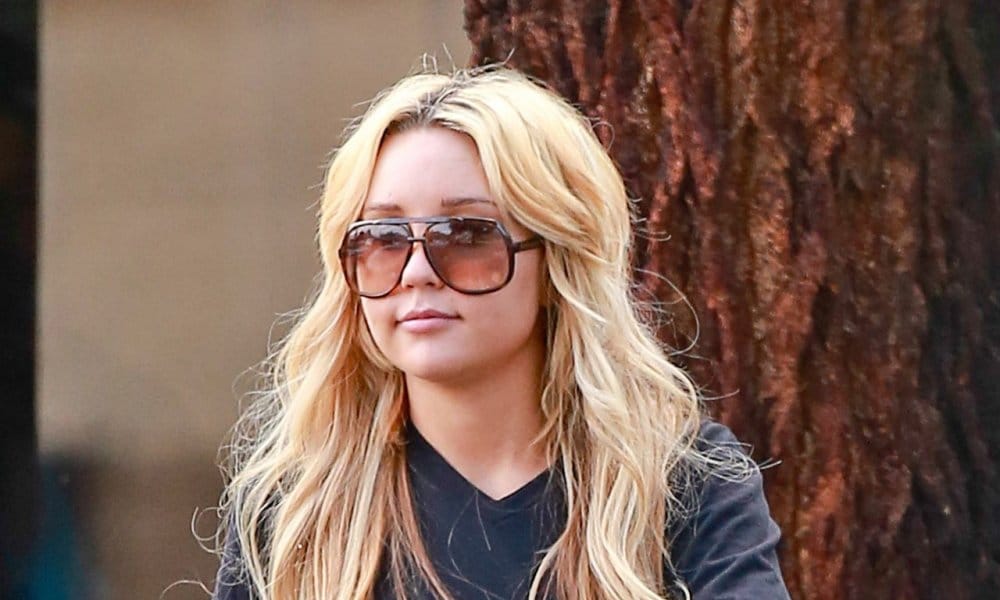 The former Nickelodeon star had a rough couple of years from 2012-2014, suffering an alleged mental breakdown plagued by arrests including two DUIs, a drug possession charge, and a hit-and-run incident.
Bynes' breakdown was very public, including a number of odd social media rants attacking celebrities. Her strange behavior was scrutinized and closely documented by the paparazzi. Bynes was also known to post some pretty bizarre photos to her sites.
Remember when she called Barack and Michelle Obama "ugly?" Or, when she tweeted this after she was arrested for allegedly driving while intoxicated and sideswiping a police car: "I don't drink. Please fire the cop who arrested me. I also don't hit and run. The end."
In October 2014, Bynes was hospitalized in Pasadena, California, and placed on a temporary psychiatric hold. Bynes' parents were granted temporary conservatorship over the 29-year-old, but she ended up leaving the psychiatric facility early and we haven't really heard about her since.
But, good news! The What I Like About You actress is reportedly getting her life back on track and heading back to school.
Bynes has begun taking classes again at the Fashion Institute of Design & Merchandising in Los Angeles. She previously said on Twitter that she had considered transferring to other universities, but the former child actress is now giving FIDM another go. She was kicked out of the school last year for alleged strange behavior and possibly paying others to do her work.
The 29-year-old is reportedly taking classes to learn to sketch, so that she can eventually draw fashion pieces that can be turned into clothing. While she's attending classes, Bynes will be escorted by a personal security guard at all times, to walk her around campus.
What do you think about Amanda Bynes heading back to school? Do you think she has a shot at becoming a successful fashion designer or is another breakdown inevitable? Leave your comments below.