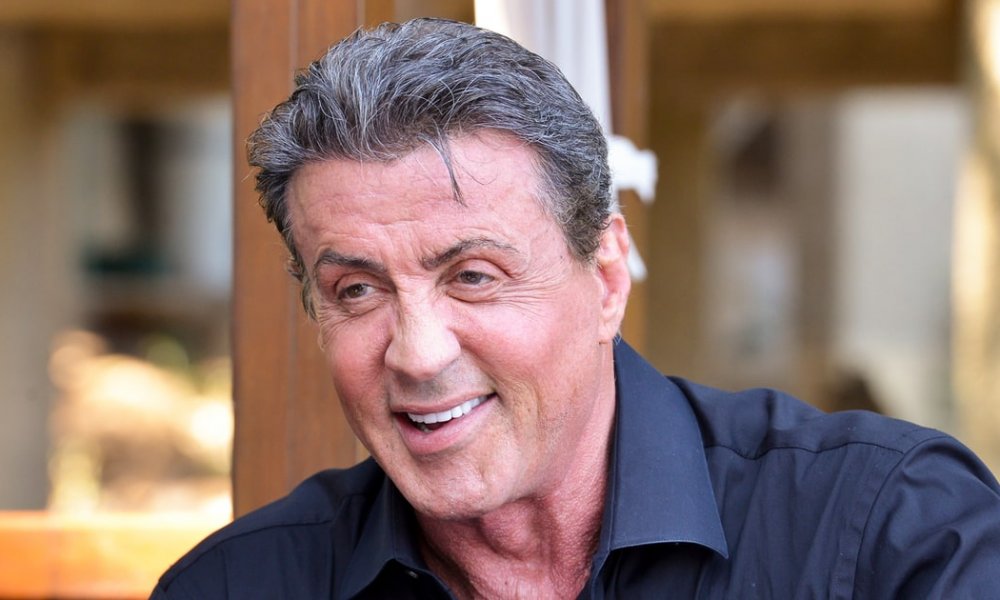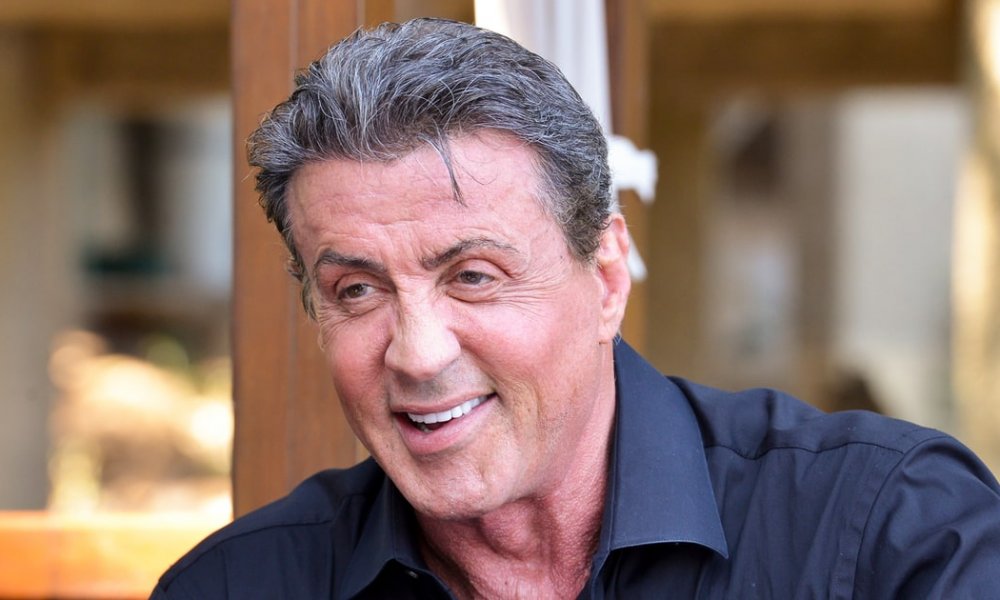 Sylvester Stallone will be returning to direct Creed 2. Sly shared the news himself via Instagram post.
It's not surprising that another Creed film is in the works. Of the original Rocky films Sly wrote six of them and directed four. It has not yet been announced who will end up writing the next film or whether Ryan Coogler, the director of the first Creed film would be involved this time around.
Creed star Michael B. Jordan has a couple different shows in the works, including both a show on OWN and a series for Netflix. Sylvester made a recent appearance on This Is Us and signed onto a movie to star alongside Jackie Chan.