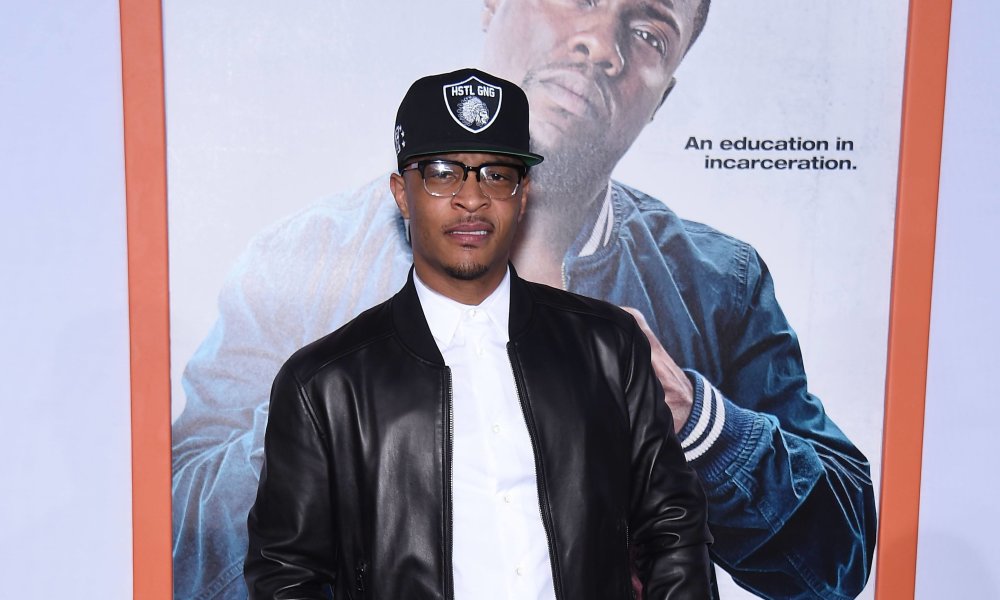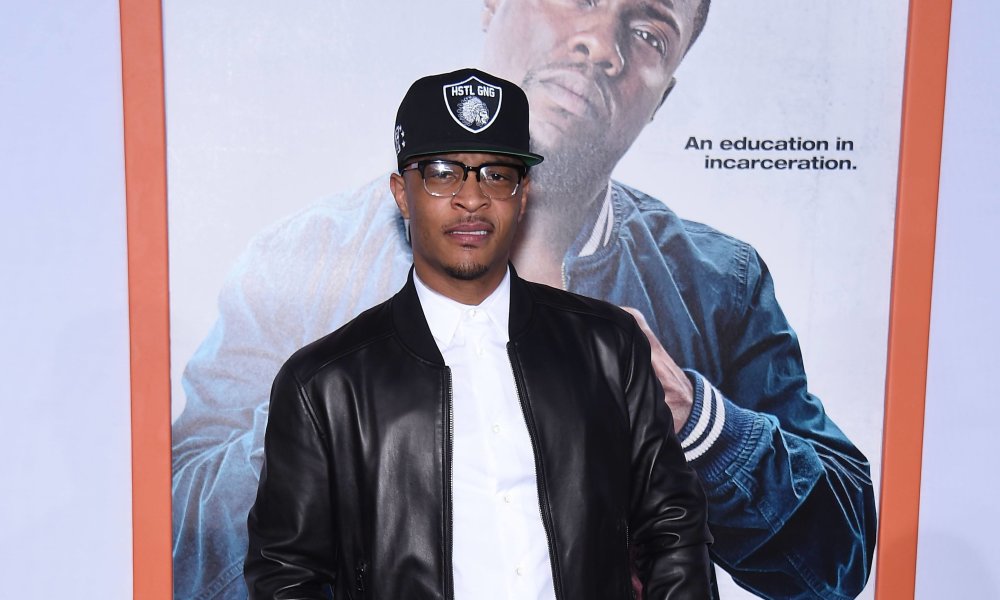 Rapper T.I.'s new Atlanta eatery was the site of a recent shootout that left one man injured and later arrested on drug possession.
Shots rang out Sunday Night, just outside Tip's soul food restaurant Scales 925, after an incident that allegedly started inside on an upper deck patio. According to police reports, a group of five or six men started arguing on the restaurant's patio before moving outside.
Staff members reportedly threw the men out, but they continued fighting in the parking lot, where one man whipped out a handgun and shot the victim once in the leg.
The victim, who has now been identified as former NBA player Glen Rice Jr., reportedly escaped from the scene in a friend's Porsche.
Police responded, pulled over the Porsche and found Rice Jr. bleeding from the leg, while also in possession of 240 grams of marijuana and $6,000 in cash.
Rice Jr., who was a second-round pick in the 2013 NBA Draft, has been charged with reckless conduct and possession of weed. He told police he did not know the shooter. Luckily for investigators, the entire incident was captured on restaurant surveillance cameras.
Police officers are still searching for the perpetrator. We're told T.I. was no where near his restaurant at the time of the shooting. Hopefully, this violent shooting doesn't hurt the "Whatever You Like" singer's business.
T.I. opened the soul food eatery, which offers "upscale Southern cuisine" and a design that "borrows from the Harlem Renaissance era," in April 2015. The Project Steps rapper previously owned popular nightclub, Club Crucial in Bankhead, Atlanta, which closed its doors earlier this year.
Stay tuned here for more updates as this story develops. Be sure to leave your thoughts/comments in the section below. What is your response to the shooting that occurred outside of T.I.'s restaurant? Have you ever visited Scales 925?