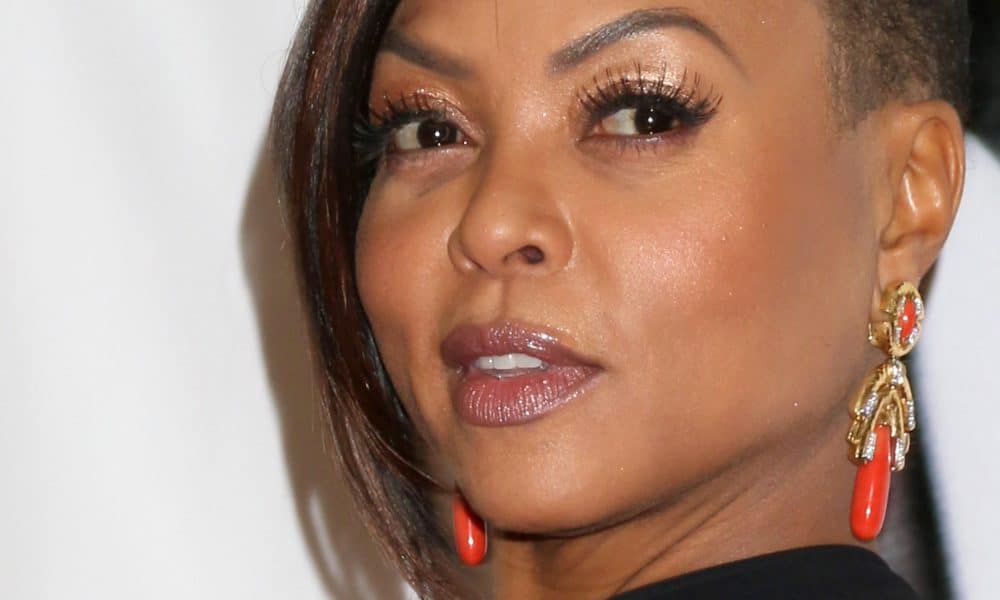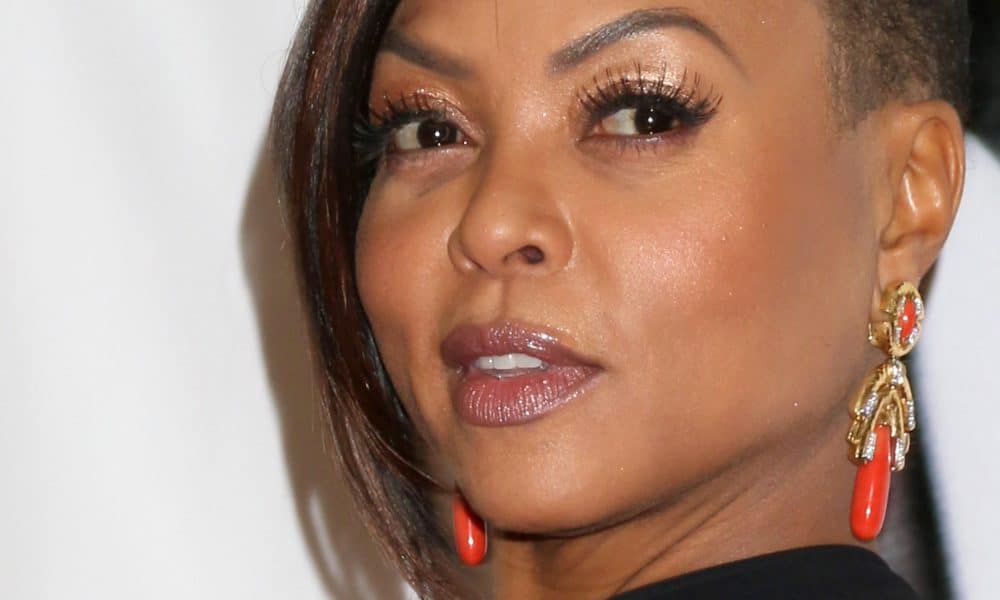 Taraji P. Henson has announced her engagement to former NFL player Kelvin Hayden. The news came on Monday, May 14th after the proposal which took place on Mother's Day. Henson shared the news via Instagram with a photo showcasing the engagement ring.
"I said yes y'all!!! He started with the Cartier love bracelet BUT that was my #Mothersday gift and then he dropped to his knee and I almost passed out!!!"
Taraji P. Henson and Hayden publicly confirmed their relationship in December of 2017. At that point in time, they had already been dating for two years. She shared the news on the Essence podcast after images of the couple together had been leaked to online outlets. At the time she said, "I'm happy in my personal life."
"It was all over The Shade Room anyway. You know, I'm not the type to blast my personal business, but you know, I think that it's important for people to know that I'm happy. I'm very very happy. I just am. We've been together for two years. And no one would really know that because I don't blast my info like that but I'm very happy."
Henson is a mother to 24-year-old Marcel, whom she had in a previous relationship with William Johnson. Hayden retired from the NFL in 2014 due to injury. While in the league he played for Indianapolis Colts, Atlanta Falcons, and the Chicago Bears.
Once when Henson was asked which of her projects Hayden liked the best, she admitted that he likes all of her work.
"He doesn't really have one, he likes it all. He's just like, my no. 1 fan, there for support. What I love is that he doesn't really pay attention to it all. He loves me for me."