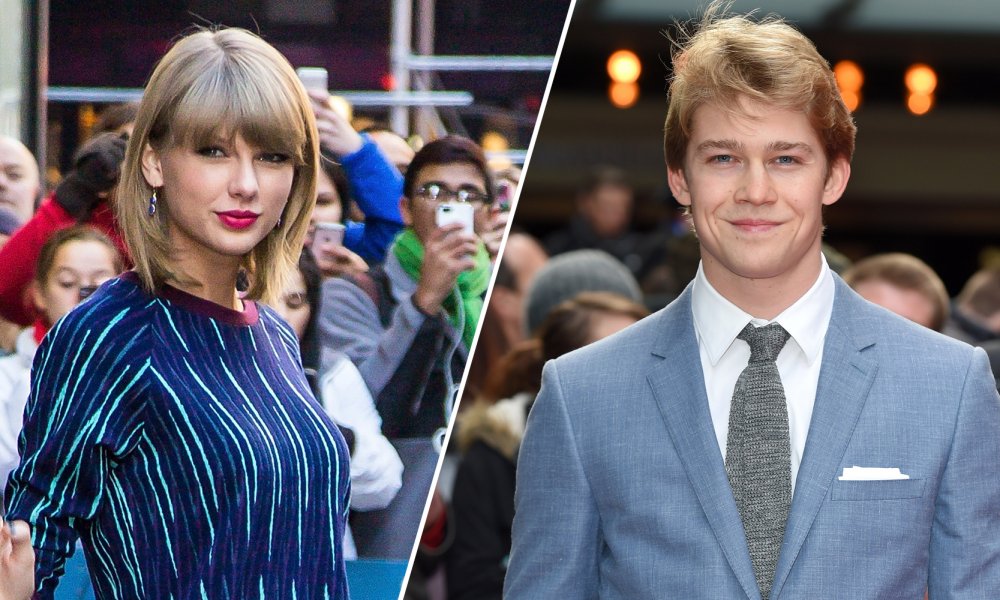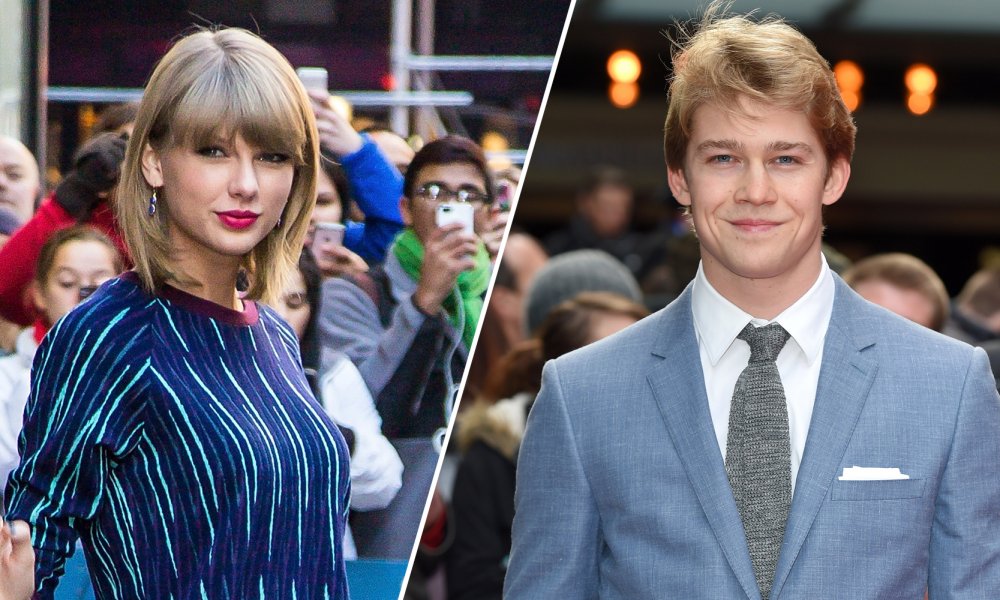 Taylor Swift was spotted cozying up to her boyfriend Joe Alwyn at Capital FM's Jingle Bell Ball this week in London. The two were seen dancing in the crowd while Ed Sheeran performed on Sunday at the event. Concert-goers and fans were quick to start tweeting about the sight.
Onlookers explained that the couple was romantically slow dancing through all of Sheeran's songs, looking into each other's eyes while doing so. The couple was also seen on Friday at New York's Madison Square Garden for the event.
Swift and Alwyn reportedly dated privately for months before taking their relationship public in May. Swift has had a very long string of public relationships and sources say that her friends and family are hoping that this one sticks around for a while.
"It's a great relationship that everyone hopes will last. Joe could definitely be the one. Their relationship is very different from Taylor's past ones. Just like Taylor, Joe is a homebody. He loves being an actor but doesn't like the celebrity part of it. It's pretty special to find someone you're on the same page with."
Swift recently released her album Reputation and also announced a global tour. Being in a relationship while on tour can be a bit challenging, but according to sources, Swift is serious about working it out. The two are reportedly going to take it day by day when Swift leaves for her tour, but sources say the pair are confident they can make it work.
"This is not anything they are stressing about. Their relationship is amazing because they are both committed to making it work. It's just a very normal and respectful relationship, built on give-and-take. Joe is a gentleman and just a great guy to date."