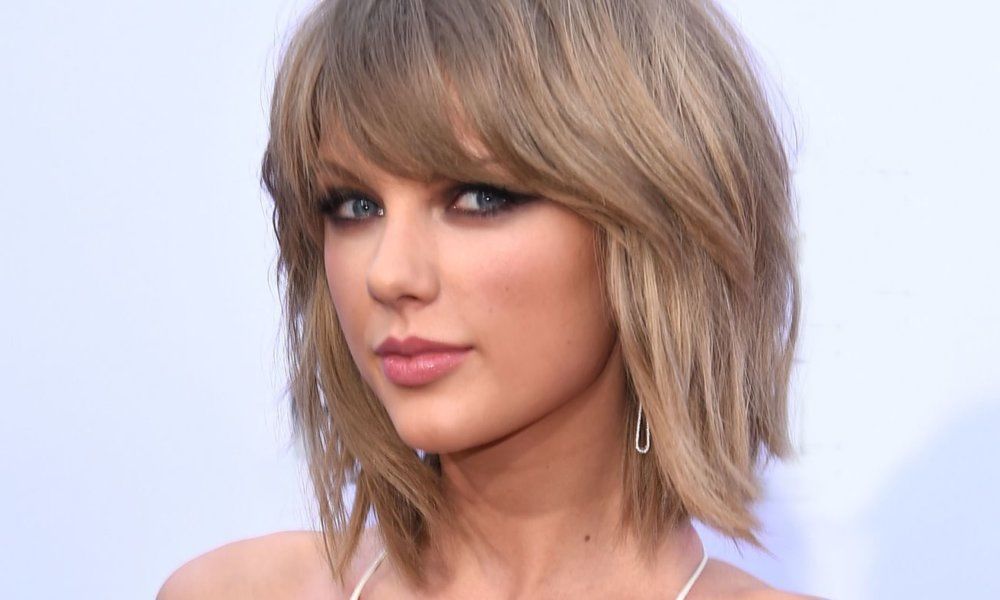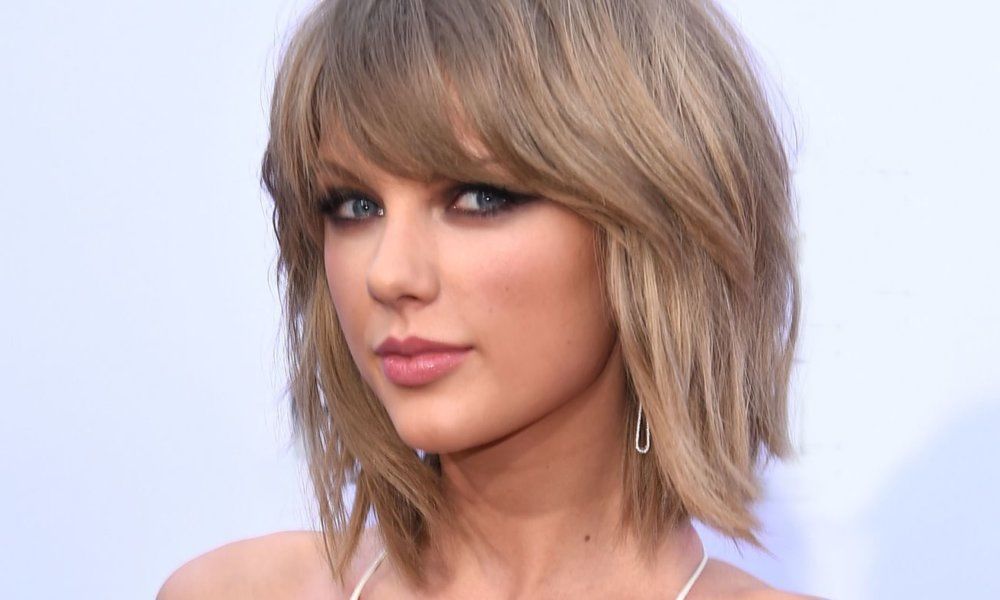 It turns out that Taylor Swift has quietly been collaborating with the card company Papyrus to make her own line of greeting cards. There was no official announcement that this would be taking place, but the greeting card company has confirmed the news and said that this is just the beginning.
The cards that are currently available in the store are what you would expect from the happy-go-lucky pop star, with lots of sparkles, gemstones, and some cats. Apparently this is not her first go round with greeting cards either, Taylor supposedly likes giving out cards so much that she keeps birthday cards in her purse in case she needs one on the go.
In 2009 when she was still a country star, Taylor apparently had a collaboration with the card company American Greetings, which included her designs on greeting cards, packaging, stationary, and stickers.
And then in 2013 Taylor also had a Taylor Swift Greeting Card Mobile App that would send e-cards that were "inspired by the aesthetics and images from Taylor Swift's fourth album, Red." That app no longer exists, but now apparently the real deal now does once again.