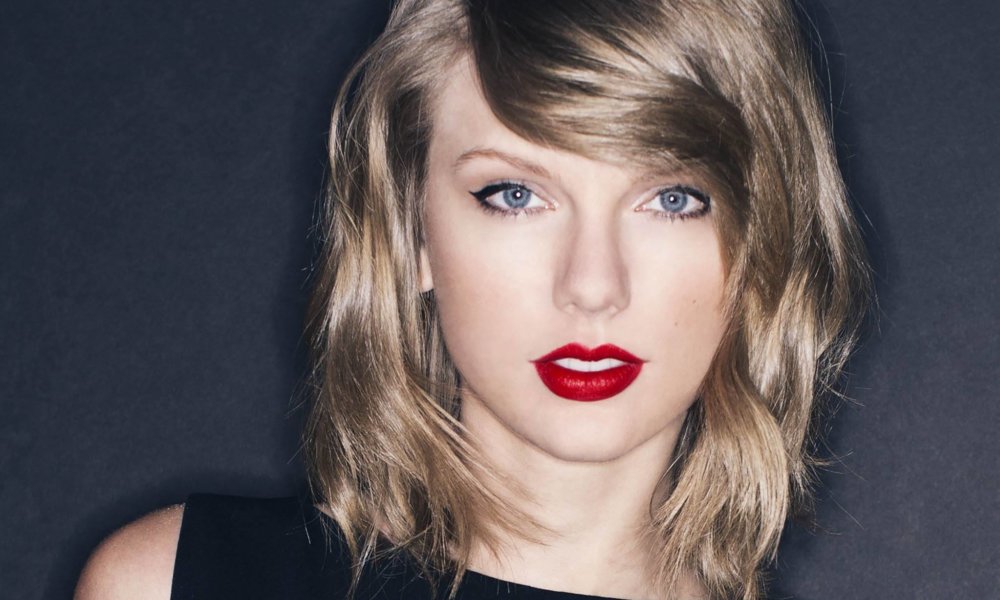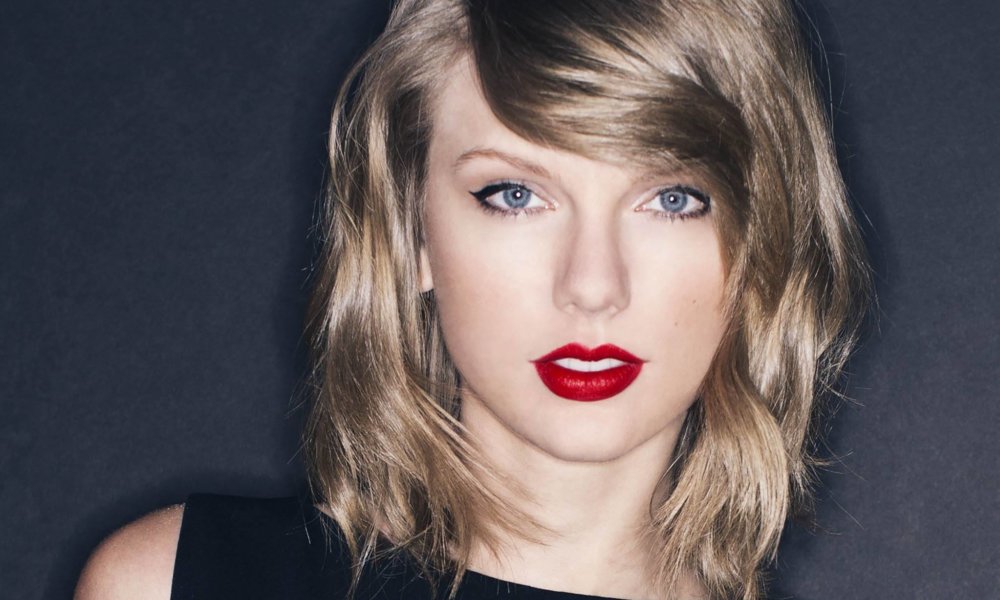 Taylor Swift has signed a multi year deal with AT&T that will include performances and "content" such as headlining performance at AT&T DIRECTV Super Saturday Night in Houston on February 4, the night before the Super Bowl.
The company announced the news via Twitter on Tuesday. The CEO of the AT&T Entertainment Group John Stankey spoke out in a statement about the deal.
"We're thrilled to reach a deal to bring Taylor and her unique talents to her fans and our customers in new and exclusive ways. And we've thrilled attendees during the Big Game weekend for the last 11 years with A-list parties and the hottest performing music artists around, so 2017 will be our very best. We're excited to get event tickets into the hands of Taylor's fans and exclusive content from the event to our customers and celebrate the combination of one of the world's biggest artists with one of the world's biggest sporting events."
Taylor responded to the tweet with one of her own, where she added a photo of an AT&T jersey with her name on the back.
"Thanks @ATT, this is gonna be fun."
More details about what this new deal entails are expected to be revealed soon.