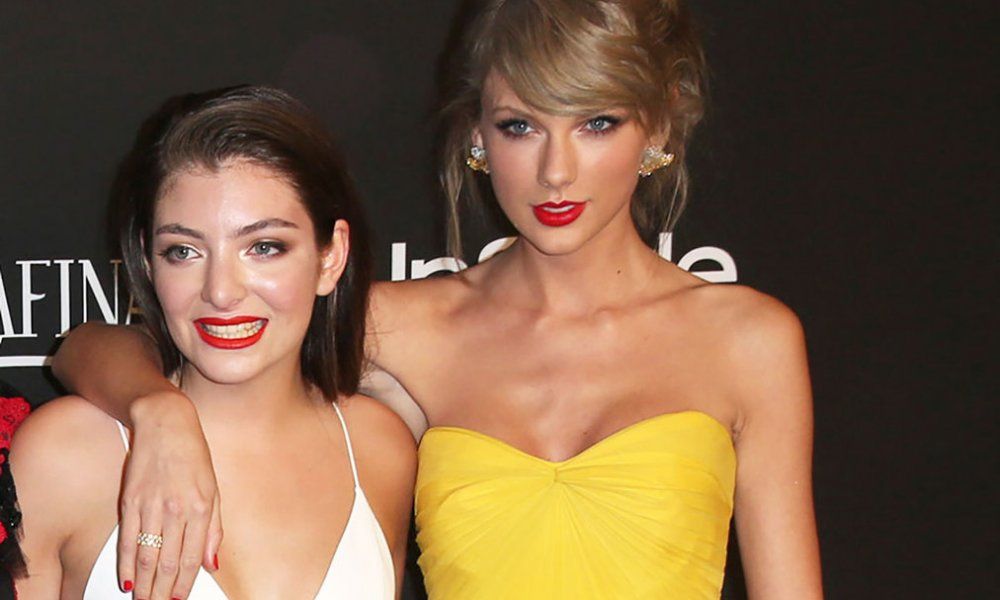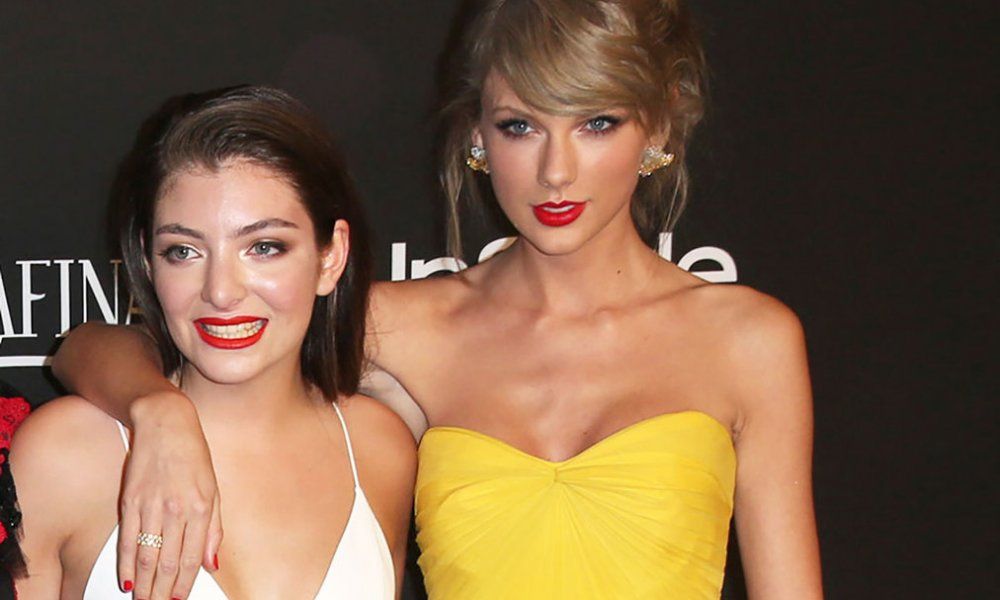 Lorde recently celebrated her 2oth birthday, and her pal Taylor Swift was on hand to throw the bash. On Monday Taylor posted a photo to Instagram of a homemade card that she made for the singer. It read:
"Thank you for the music you make, the advice you give, the thoughts you provoke, and the way you've made my life more beautiful since the first day we met up in New York and ate burgers on a park bench and got attacked by squirrels. I. Love. You. So. Much. Ella."
Then later in the day Taylor hosted a dinner at at ZZ's Clam Bar in New York City, which was equipped with party hats and balloons. The group was made up of famous friends Lena Dunham, Karlie Kloss, Rachel Antonoff, and Mae Whitman; as well as some of Lorde's childhood friends from New Zealand.
Lorde posted a photo to her Instagram account following the party with the caption:
"Had the best birthday party i've ever had tonight surrounded by my nyc family. all organised by tay who is as she says 'a mom with no kids.' i am ur kid and u love me so hard i could burst. here's to our 3 magic years of best friendship and more moments like this squished between angels."