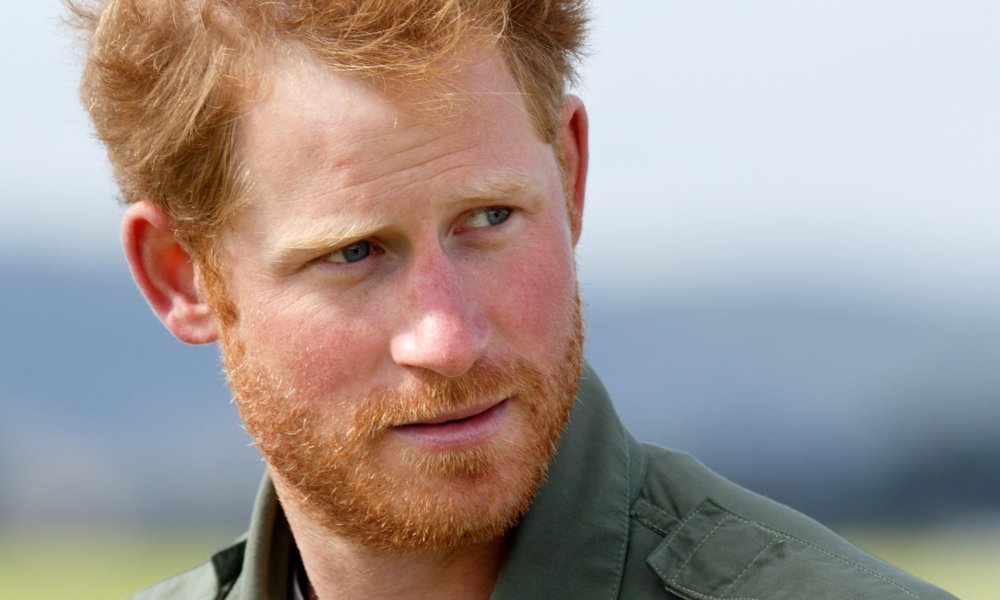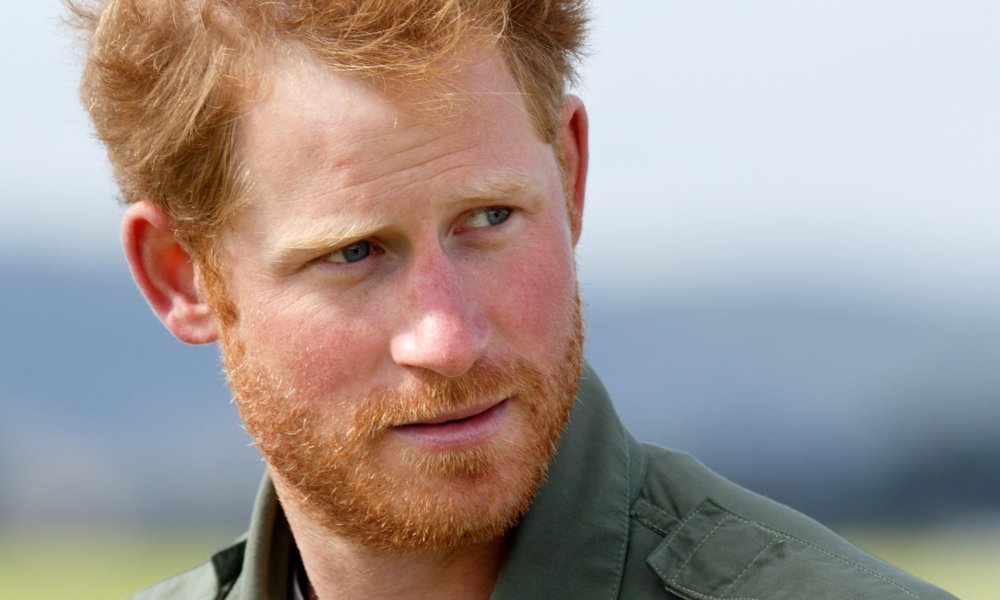 Prince Harry has at once confirmed his relationship status with actress Meghan Markle and is also requesting that the media respect her in the process. On Tuesday Kensington Palace released an official statement requesting an end to the harassment that Meghan has received since the news broke that they were dating.
The statement was released on Harry's Twitter account.
"His girlfriend Meghan Markle has been subject to a wave of abuse and harassment. Some of this has been very public — the smear on the front page of a national newspaper; the racial undertones of comment pieces; and the outright sexism and racism of social media trolls and web article comments.
"Some of it has been hidden from the public — the nightly legal battles to keep defamatory stories out of the papers; her mother having to struggle past photographers to get to her front door."
It's a rare occurrence that the palace releases statements of this type, but it has been deemed necessary in the past. In 2015 they released a similar request, in an attempt to protect William and Kate's children George and Charlotte from the onslaught of the press and constant paparazzi.