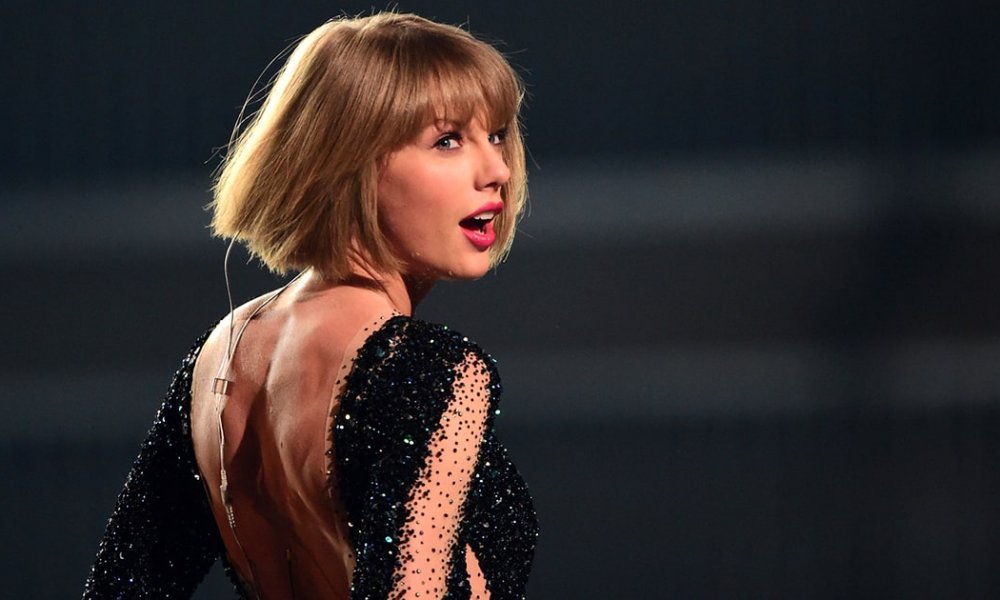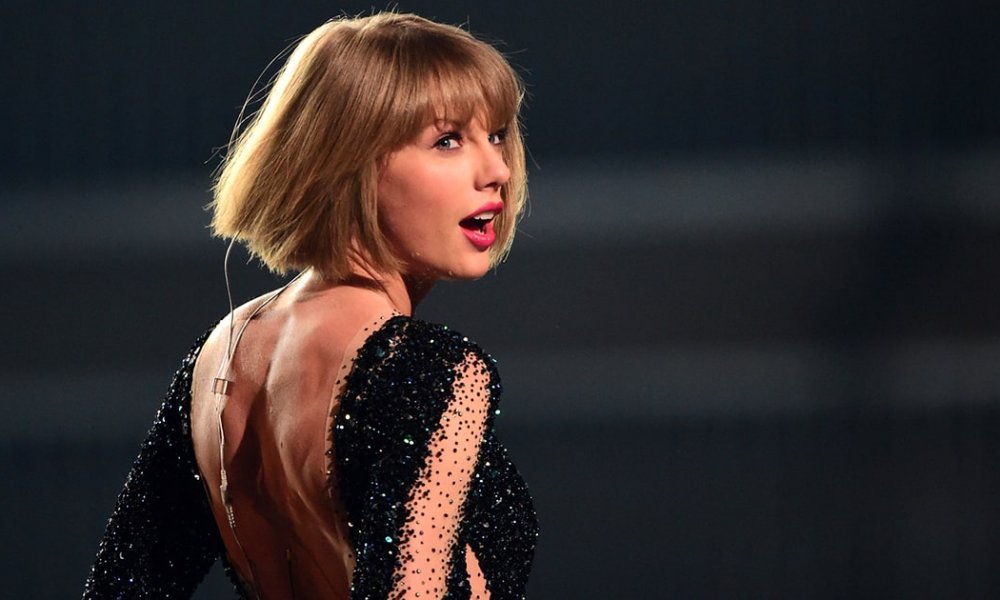 Taylor Swift is currently withholding her new album Reputation from the streaming services. When the album is released on November 10 it will be available on iTunes but will not be made available for streaming for at least a week.
Taylor released the track list for the album this week. Probably the most anticipated song is a collaboration with Ed Sheeran and Future called, "End Game." There will also be songs on the album that have already been released, including "Look What You Made Me Do," "Gorgeous," "Call It What You Want," and "…Ready For It?"
Taylor has openly criticized the concept of streaming services in the past, and for a while even held back all of her music from them. The first week of Reputation's release is expected to include big sales, and she is reportedly still working out the details about where her album will ultimately land as far as streams go.