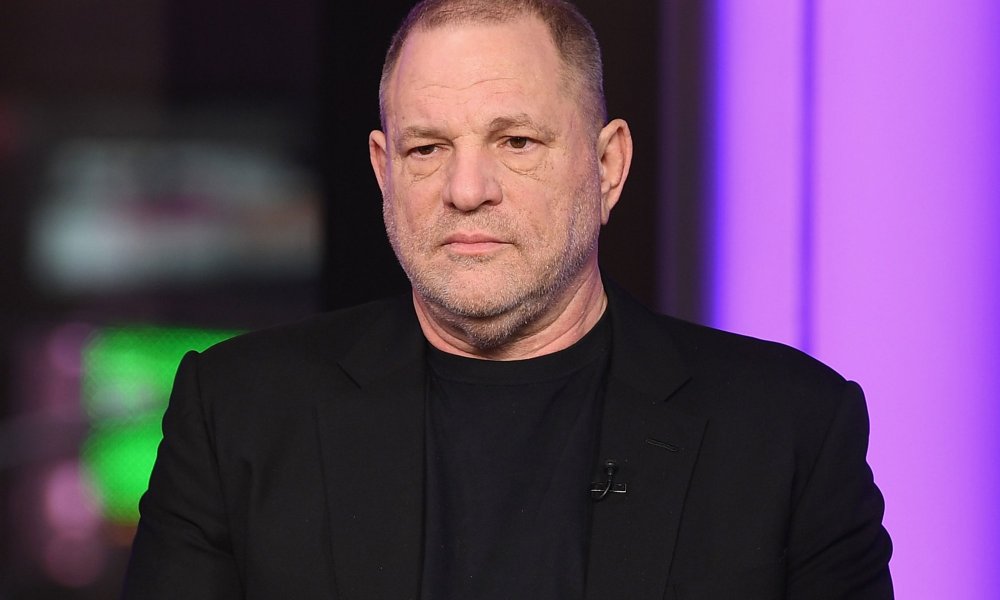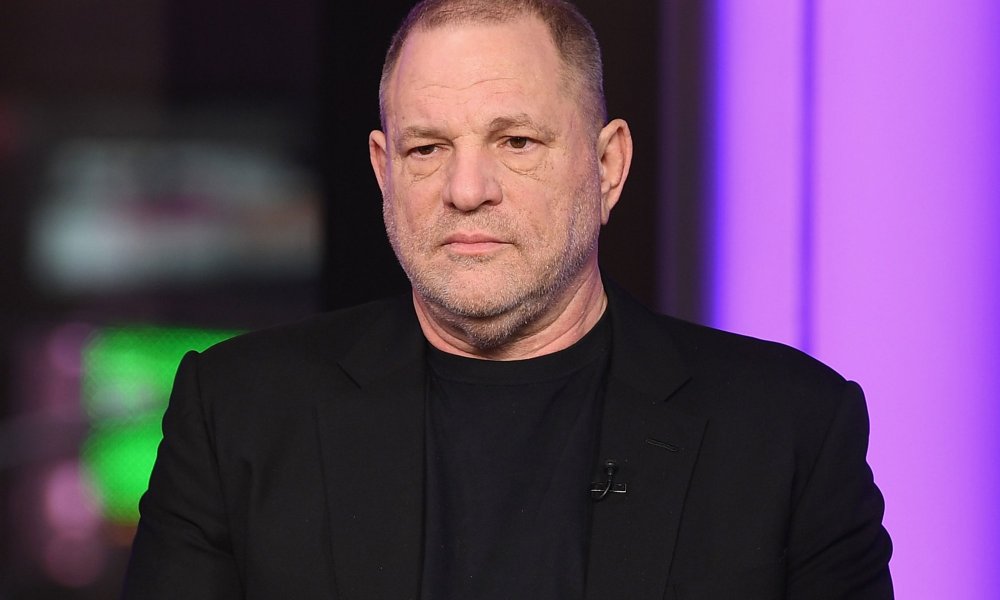 Harvey Weinstein was reportedly using intelligence agencies to keep tabs on his accusers. An exposé written by Ronan Farrow in the New Yorker detailed Weinstein's relationship with private security agencies who he used to spy on Rose McGowan and Asia Argento.
Weinstein also reportedly hired journalists to turn up information about the actresses that could be used against them. Dylan Howard, the chief content officer of American Media Inc, spoke about his contribution.
"I had an obligation to protect AMI's interests by seeking out — but not publishing — truthful information about people who Mr. Weinstein insisted were making false claims against him. To the extent I provided 'off the record' information to Mr. Weinstein about one of his accusers — at a time when Mr. Weinstein was denying any harassment of any woman — it was information which I would never have allowed AMI to publish on the internet or in its magazines."
Other producers have detailed being "manipulated" to call actresses who were accusing Weinstein of sexual misconduct and handle the situation. So far over 50 different women have accused the Miramax founder of sexual misconduct. Rose McGowan, who accused Harvey of rape, said that she has been paranoid following the targeted investigations.
"Everyone lied to me all the time. I've lived inside a mirrored fun house."