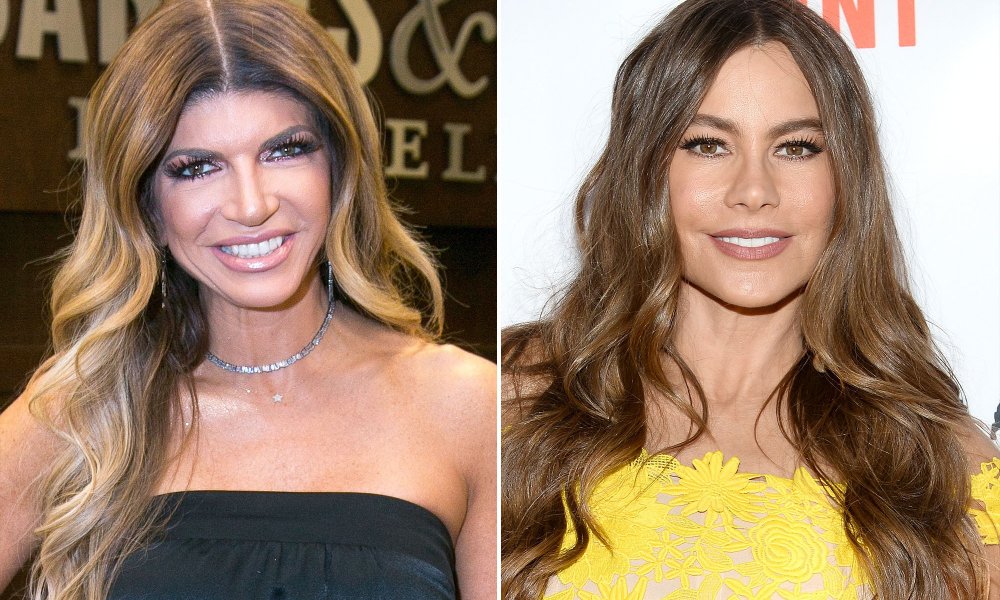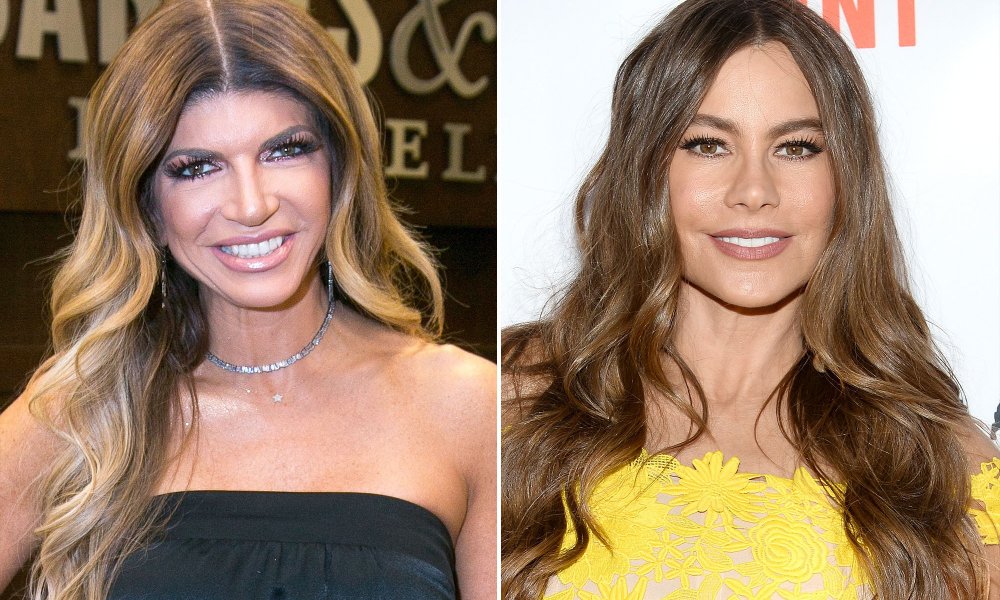 Reality star Teresa Giudice has slammed Sofia Vergara, calling the Modern Family star a "bitch."
"I can't stand her, sorry. I hate to say that, because I'm Italian, she's Colombian. She has an accent, she has more of an accent than me. You would think that she would be nice — she's an immigrant!"
Teresa said that the women met backstage at an event and that Sofia refused to take a photo with her. Teresa explained that it was her Bravo publicist that wanted her to take the photo in the first place, so she was particularly irked when Sofia blew her off.
"She didn't want to take a picture. And I was just like… 'I didn't even do anything.' And I was so mad at myself because I was like, 'Bitch, I don't even want to take a picture with you!'"
Teresa did not further elaborate on why she considered it so rude that Sofia was not up for a photo. Sofia has not spoken out about the incident either way.