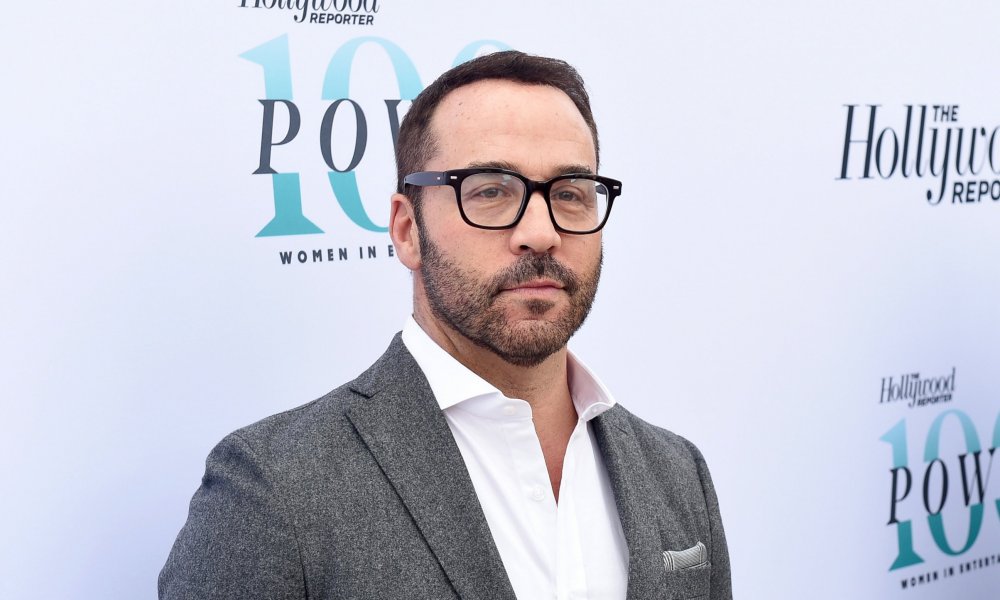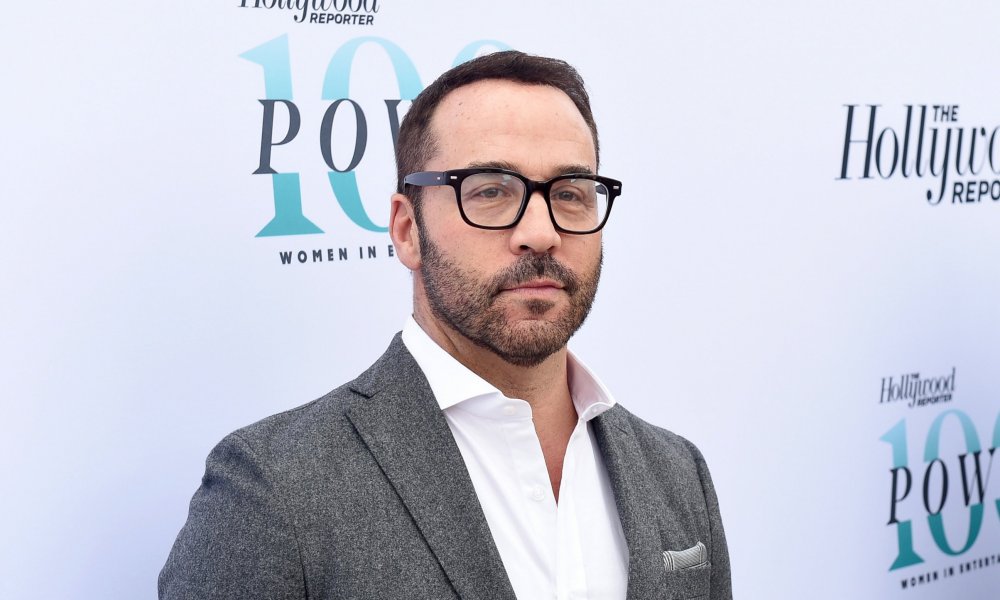 Jeremy Piven has been accused of sexual assault by an actress named Ariana Bellamar who appeared on Entourage.
Ariana tweeted the accusations this week.
Hey @jeremypiven! 'Member when you cornered me in your trailer on the #Entourage set? 'Member grabbing my boobies on the ? without asking??

— Ariane Bellamar (@ArianeBellamar) October 30, 2017
She explained that Jeremy "forcefully fondled my breasts & bum. Once at the [Playboy] mansion & once on [the 'Entourage'] set."
Sprint seems to be willing to help me find those explicit text mails you sent to me, @jeremypiven. Enough is ENOUGH with this 'ish. #MeToo https://t.co/xTzUjJlwbH

— Ariane Bellamar (@ArianeBellamar) October 31, 2017
Ariana has been on a few reality shows such as ABC Family's Beverly Hills Nannies and The Millionaire Matchmaker.
Piven has not yet responded for comment. This news follows the many similar accusations that have come out recently against men in Hollywood. Other actors that have been accused of sexual misconduct this week include Andy Dick and Kevin Spacey. Andy was fired from his current film after the accusations came out against him, while Netflix decided to end House of Cards after the allegations came out that Kevin once came onto an underage boy.