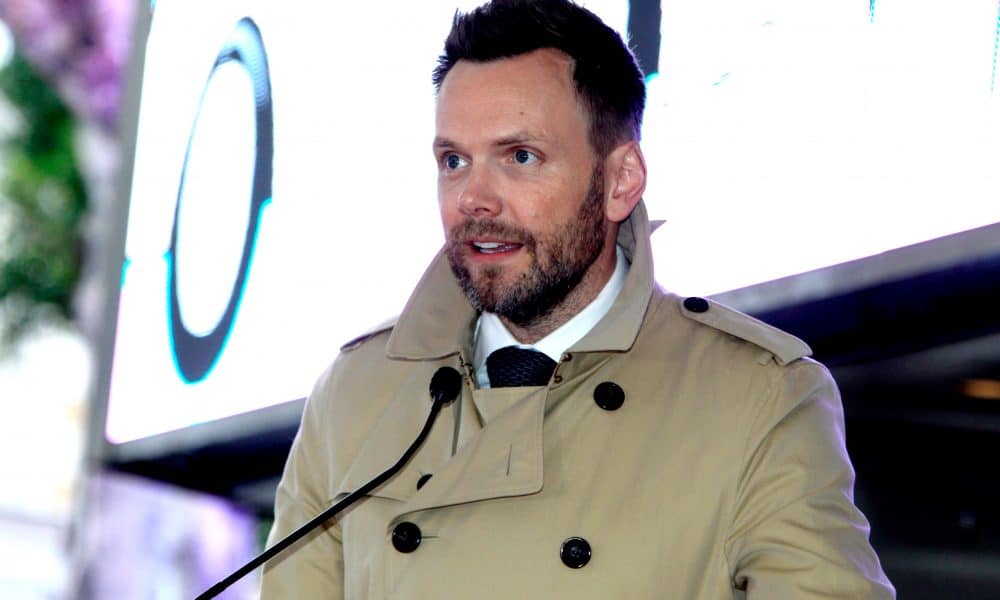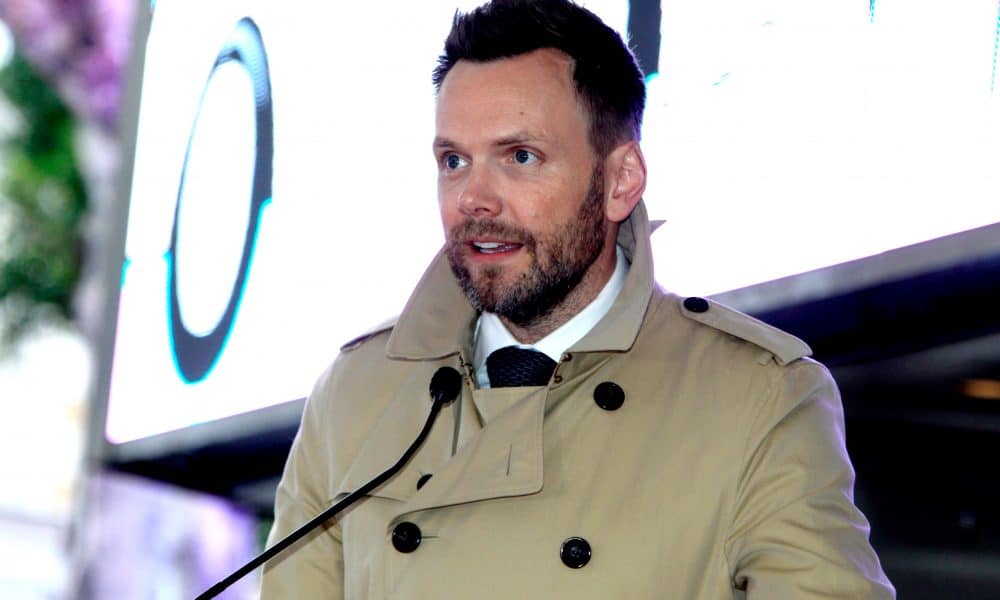 Initially, Netflix ordered 13 episodes of The Joel McHale Show with Joel McHale. However, the streaming platform has asked for an additional six episodes of the topical talk show, set to premiere on Sunday, July 15. Joel McHale will share the news on this weekend's episode alongside guest star Seth Rogen.
The first 13 episodes of The Joel McHale Show included guest appearances from a variety of celebrities, many of who have their own Netflix series, including Kevin Hart, Kristen Bell, Drew Barrymore, Timothy Olyphant, Alison Brie, Seth Rogen, Gabriel Iglesias, Bellamy Young, Susan Kelechi Watson, Anna Faris, Eugenio Derbez, Billy Eichner, and Paul Reiser.
In addition to poking fun at everything caught on film from reality TV shows to international drama series, The Joel McHale Show also created characters who regularly stopped by to wreak havoc on the set: One-piece Man and Seamus the angry farmer. Additionally, executive producer Paul Feig stops by regularly to serve as the butt of the joke or to make fun of McHale to his face.
While The Joel McHale Show is basically no different than the E! Network series The Soup, a show in which McHale served as host from 2004 to 2015, the Netflix original offers a no-commercial look at all of the weird videos from the previous week with the use of expletives. McHale and the show's writing staff have recreated all of the wonderful aspects of The Soup for a new audience.
All the episodes of The Joel McHale Show with Joel McHale are currently streaming on Netflix, with a new one premiering this Sunday.