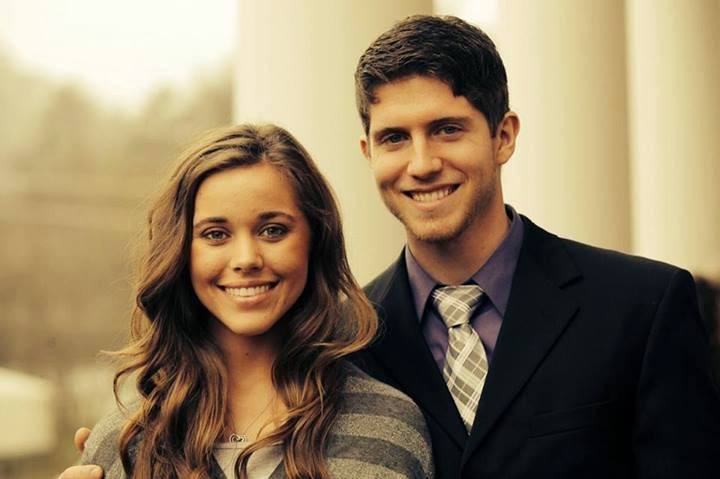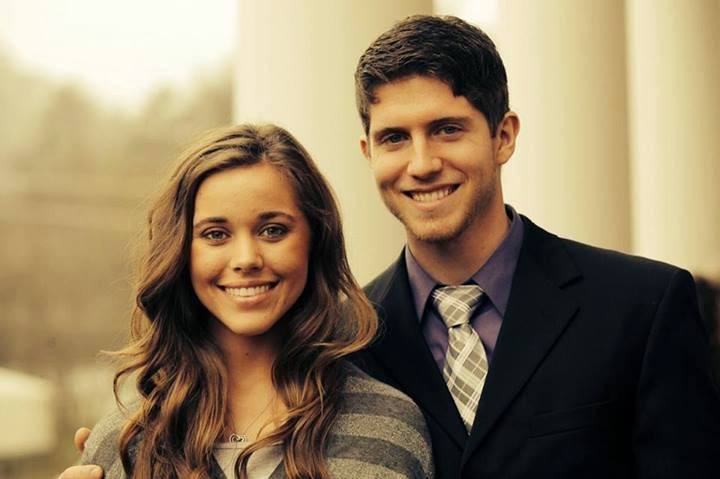 Congratulations are in order for Jessa (Duggar) Seewald, 23, and her husband Ben, 20, as they welcomed their firstborn child on November 5. It's a boy!
The baby was born four days past the due date, so the couple – and their fans – have been anxiously awaiting the new arrival. Jessa has been posting almost weekly updates about her pregnancy's progress to her Instagram followers.
Grandparents Jim Bob and Michelle Duggar shared the happy news on their Facebook wall, saying: "So excited!!!!! Ben and Jessa have had their sweet new baby! A beautiful baby BOY!!!!!"
Mom and baby are both doing great! Thanks for all your prayer [sic]! Congrats Ben and Jessa, we love you!"
This is grandchild number six for Michelle and Jim Bob, famous for their now-canceled TLC reality show 19 Kids and Counting. Their eldest son Josh Duggar has four children with wife Anna, and their daughter Jill (Duggar) Dillard has a seven-month-old son with husband Derick.
The day before giving birth, Jessa marked her 23rd birthday by taking her little sister Jordyn out for milkshakes. She's got this mommy role down pat.
The Seewald's journey to parenthood will be featured in Counting On, a series of TLC specials focusing on Jessa and her sister Jill.
Any guesses what the baby's name will be?