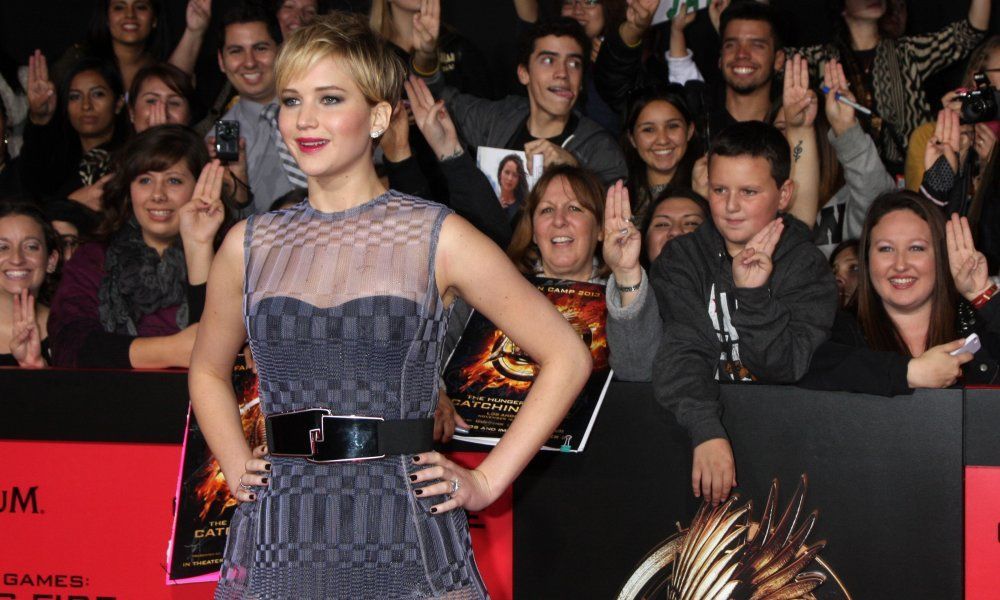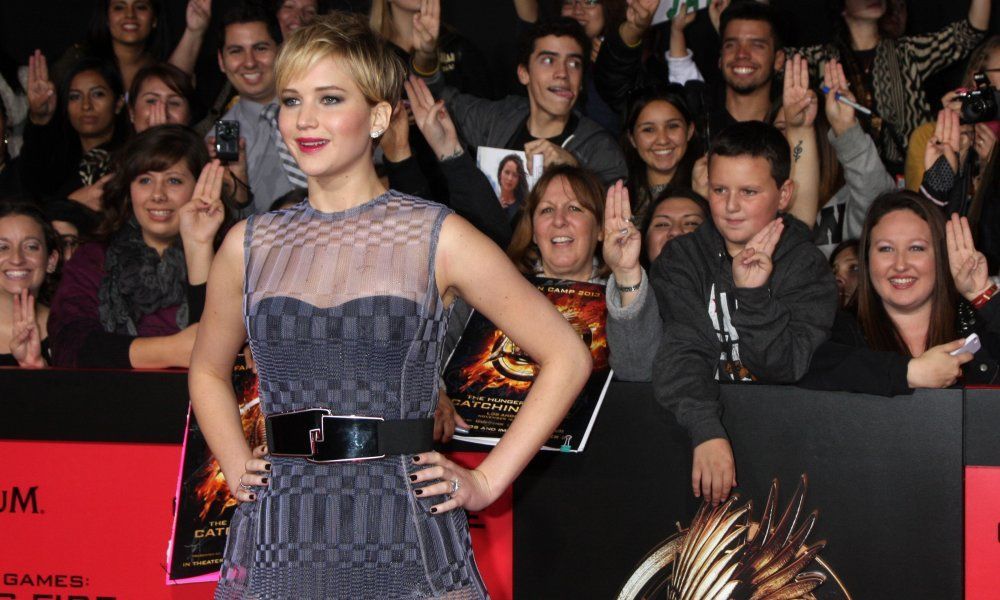 Jennifer Lawrence recently leaked some juicy details about the upcoming comedy she's writing with "it girl" Amy Schumer.
Schumer's comments to Entertainment Weekly revealed that the script is "funny," "dirty" and "real," and Lawrence confirmed those details telling Entertainment Tonight, "Yep! It's all of those things."
Lawrence and Schumer are reportedly going to play sisters in the much anticipated funny flick.
J-Law told Entertainment Tonight: "Amy, in this movie, she has it very together. It's her lifelong dream to be a flight attendant. She works at the airport." Her character is reportedly, "a mess."
The 25-year-old noted that it was Amy's recent movie that convinced her that the two should work together: "I watched Trainwreck and I was like, 'Yep, we're made for each other.'"
We love it! We always thought J-Law and Schums would make the perfect pair, especially when it comes to comedy.
The Oscar winner also told ET how she and Amy ended up working together: "I reached out and everything just happened so quickly. We both have very similar senses of humor, obviously, and aren't afraid, which is a good and bad thing, because I don't know what our movie will be rated. And we're both very blunt. So we've gotten through a really strenuous process without ever fighting, because we're both very straightforward."
When Lawrence was asked if her hunky co-stars Josh Hutcherson and Liam Hemsworth would be featured in the film she said, "No, no, no, no, no…There's not really boys in it."
How can you not be excited about this movie?! Let us know what you think the upcoming comedy will be about in the comments section? It's sure to be a hit, that's all we know.