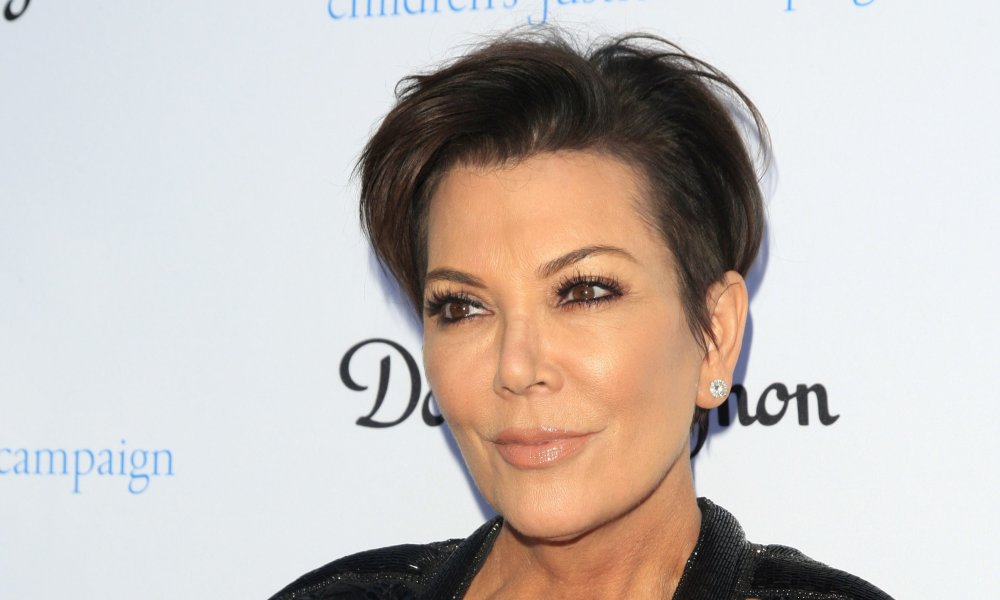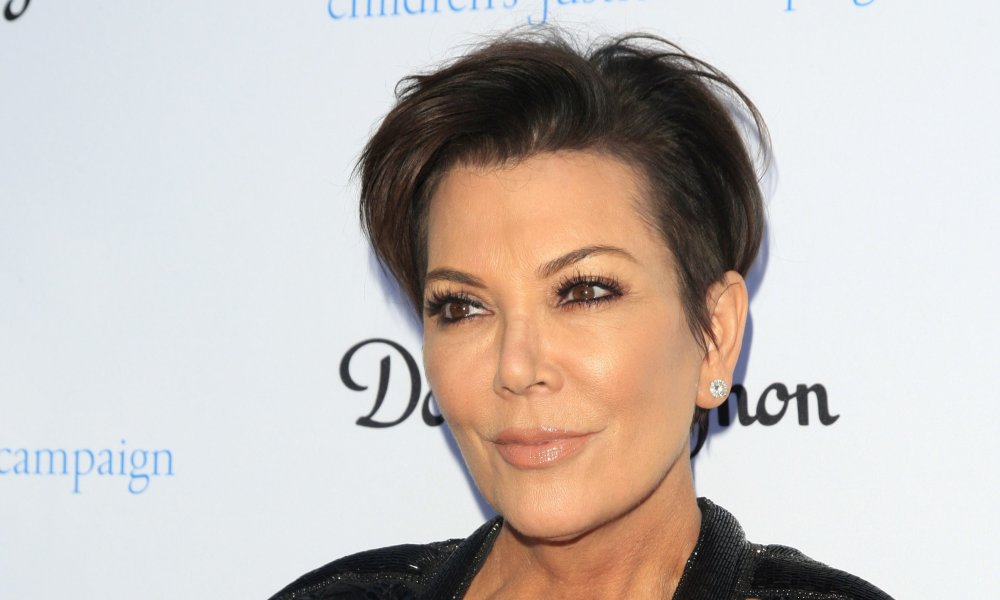 Awkward. Momager Kris Jenner is allegedly being sued for stealing ideas for the "Kim Kardashian: Hollywood" video game.
The matriarch reportedly sat down with her agent and some game developers and stole their plan for the successful mobile app.
The developers, Kung Fu Factory, say that Jenner met with them back in 2011 to discuss potential app ideas. They created a detailed format for the now popular game, which they had previously pitched to Jenner, and state that she went forward with the idea without acknowledging their contribution.
The complainants are suing because their model for the project even included sisters Kourtney and Khloe, and they're saying that today's game has an "eerily similar" format to the idea they originally proposed to Kris.
A few months after the pitch, the 60-year-old manager told Kung Fu Factory that the idea was dead, although Kim went on to work with a different company, Glu, two years later.
If the lawsuit is successful, Kung Fu could walk away with nearly $200 million!
The app, which currently has over 30 million active users, recently introduced an animated version of Karl Lagerfeld, the creative director for Chanel and Fendi. "Kim Kardashian: Hollywood" also now features cartoons of sisters Kendall and Kylie. Her supermodel sister introduced Lagerfeld to the game.
Back in June, Kim thanked her husband Kanye for persuading her to move forward with the video game idea. She said,
"Kanye really talked me into doing this partnership. He always wanted to do music for video games, so he thought it was the coolest thing in the world to have a video game with a character of myself. And as long as I had some control over the look of the character, what the character would be wearing and saying and doing, it would be so much fun, and it proved to be so right. I thank Kanye every day for making me do this deal."
Are you a fan of the Kardashian video game? What you think about Kris Jenner being sued? Let us know in the comments sections below and stay tuned for updates as this story develops.