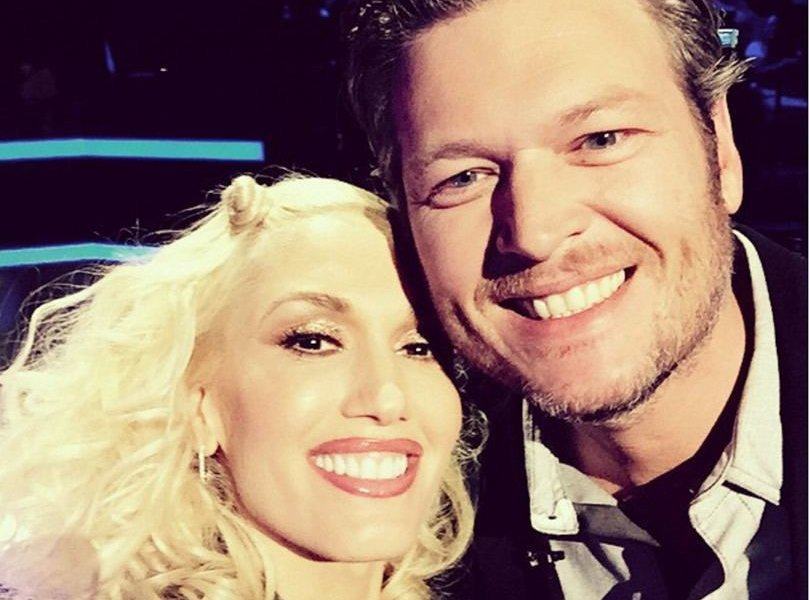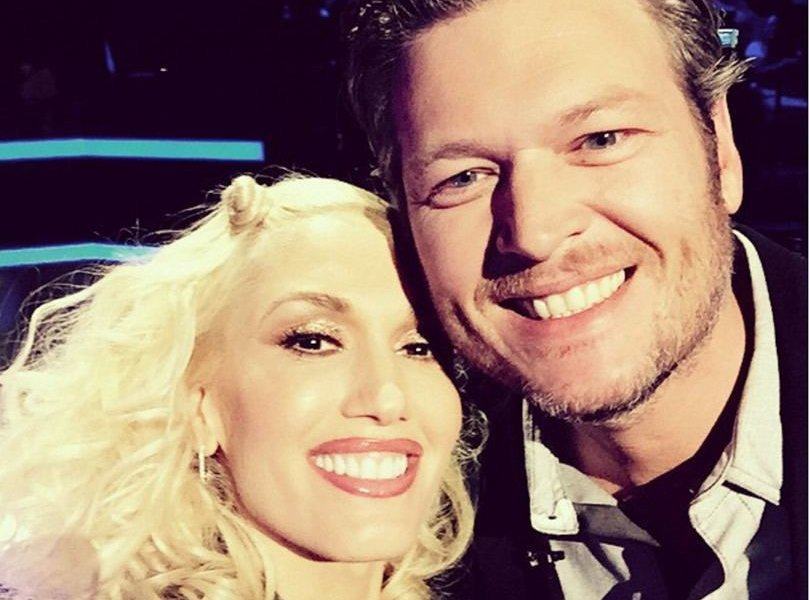 The rumors have been confirmed: The Voice coaches Gwen Stefani and Blake Shelton are now an item.
Both broke up with their respective spouses this summer. Shelton and country singer Miranda Lambert divorced abruptly in July, after being married for four years. The next month, Stefani and Bush frontman, Gavin Rossdale, called it quits after 13 years of marriage and three sons together.
Speculation has been mounting about the two recently divorced singers, who have been flirting at the judges table and seen spending time together off set. They were spotted holding hands at Halloween parties together over the weekend, further fueling the rumor mill.
Was it just two newly single colleagues hanging out, was it just some PR play or was there something more going on between them? Everyone was dying to know, were they or weren't they a couple?
The official announcement came from a Stefani spokesperson to Us Weekly: "Gwen and Blake are longtime friends who have very recently started dating."
It's no big shocker. Plenty of hints were dropped along the way. In September, they performed a duet together on The Tonight Show with Jimmy Fallon.
Just a few days ago, as Stefani promoted her new single "Used to Love You" on Ryan Seacrest's radio show, she joked "Who's Blake?"
She chose to remain coy when asked about their status. "I think that NBC did that. Two divorced people at the same time," she said about their supposed fling. She deflected Seacrest's direct question saying, "I'm not going to answer that right now, Ryan. I think I've given enough of myself this morning to you." Then she added, "But I think he's hot, don't you?"
Suspicions really mounted when it was revealed that the 46-year-old No Doubt singer was flying to Nashville in time for the CMA Awards on Wednesday. However, despite later confirming that they were a twosome, Shelton attended the awards show solo without Stefani at his side.
Cue the rumors that Miranda Lambert, Shelton's ex-wife and fellow country superstar, had something to do with barring his new blond girlfriend from the event. Some are speculating that Miranda's pink hair was some sort of dig at Gwen's former two-toned 'do, but let's not read too much into this.
What do you think about this new couple? Do you think it's more than just rebound fun? Sound off in the comments below.