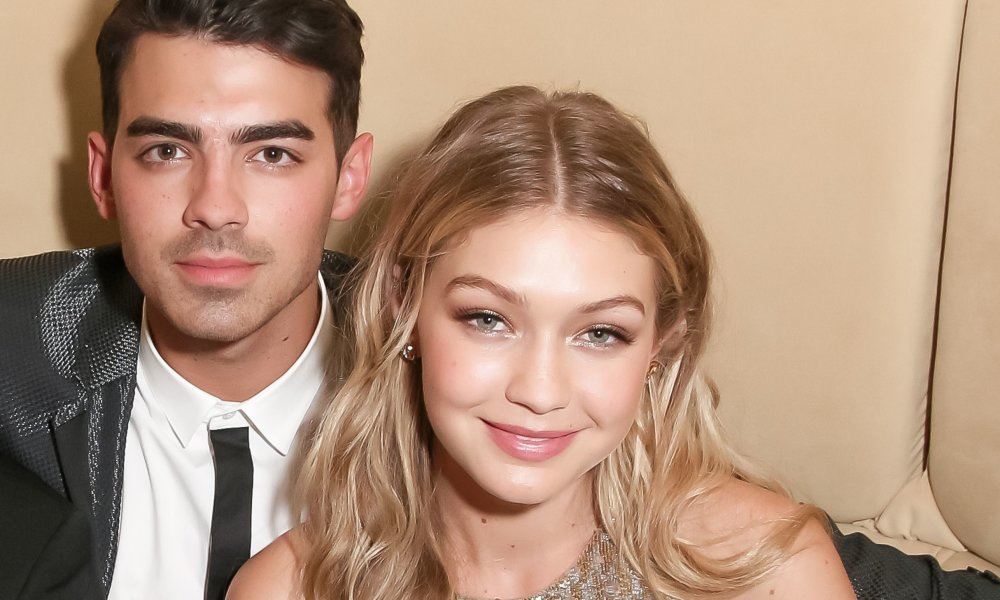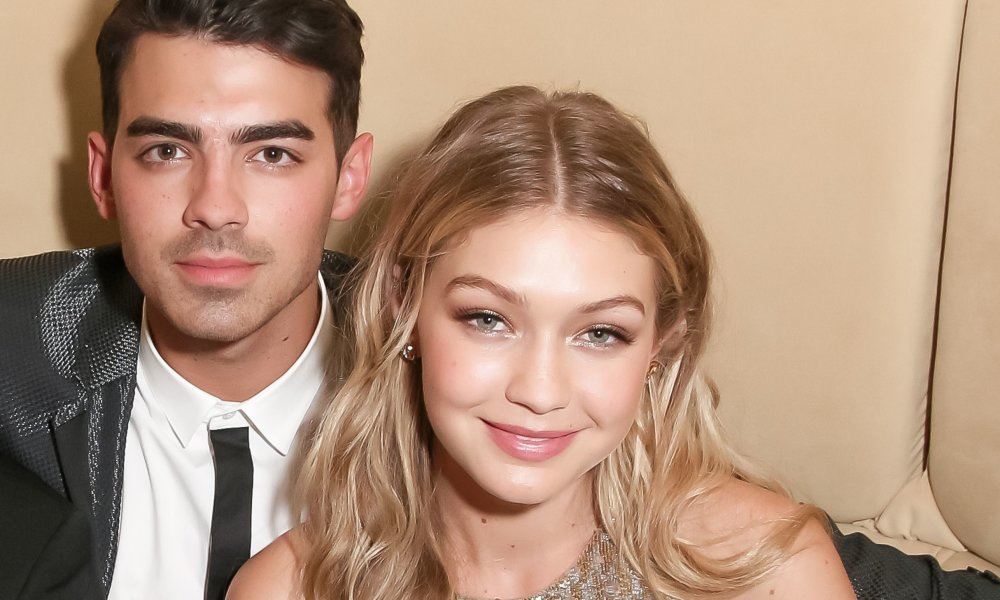 After five short months of dating, singer Joe Jonas and model Gigi Hadid have called it quits. What seemed like a photogenic match made in celebrity heaven just wasn't meant to be.
A People magazine source confirmed that "Joe and Gigi's relationship recently ended." They added, "Nothing serious happened… It wasn't a dramatic breakup. It was just hard to make it work with their schedules. They will definitely remain friends."
Ahh, the price of fame. Both have lots of commitments, so it's no big surprise they couldn't sustain things. Hadid, age 20, will soon be featured in the Victoria's Secret Fashion Show, while Jonas, age 26, is about to go on tour with his band, DNCE.
The couple, nicknamed G.I. Joe, were spotted getting cozy last May and have been full of PDA ever since. They made their red carpet debut at last month's Global Lyme Alliance gala in New York, where Gigi's mom, Yolanda Foster, was honored. Mere weeks ago, the couple were spotted in Paris, and couldn't keep their hands off each other.
Gigi recently revealed that Jonas first asked her out seven years ago. "We met at the GRAMMYS when I was 13 years old," Hadid shared. "And he asked me to a baseball game, and I said, 'No.'"
She went on to say, "I was so nervous; I literally didn't even know what it meant to hang out with a boy. And also, GRAMMYs are on a Sunday, and I didn't want to tell him that I had school the next day, so I was like, 'No, maybe next time.'"
That would have been such a cute story to tell the grandkids!
However, there were no Instagram shots of "couples costumes" for the twosome this Halloween, so we should have seen this split coming. She attended Heidi Klum's New York party dressed as innocent Sandy from Grease, while he was performed with his band dressed, quite fittingly, as a sad clown.
We're glad there's no apparent dirt or animosity between them, and hope they actually do "remain friends" (don't they all say that?).
What do you make of this latest celebrity break up? Any guesses who either of them might date next?