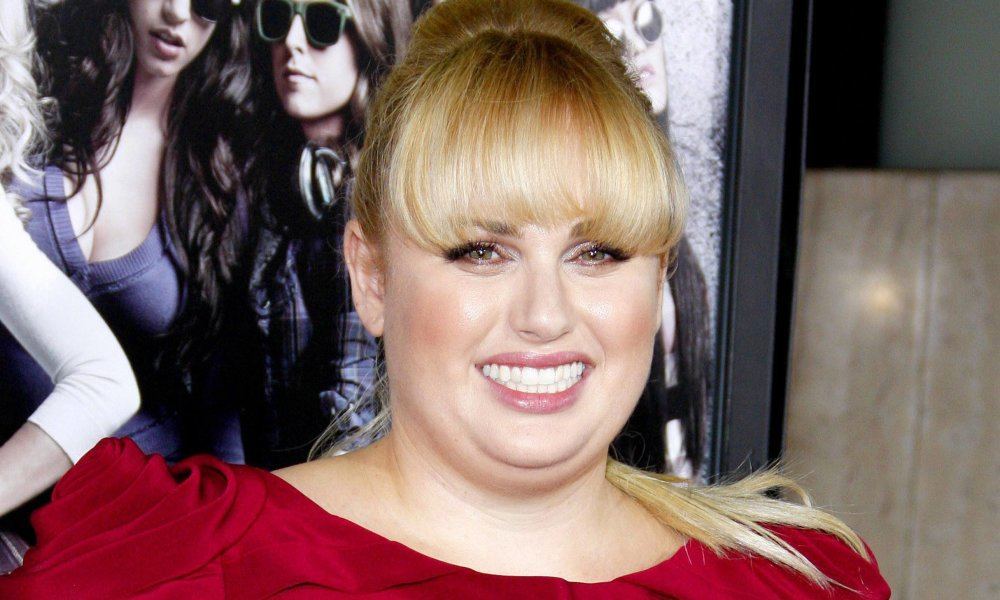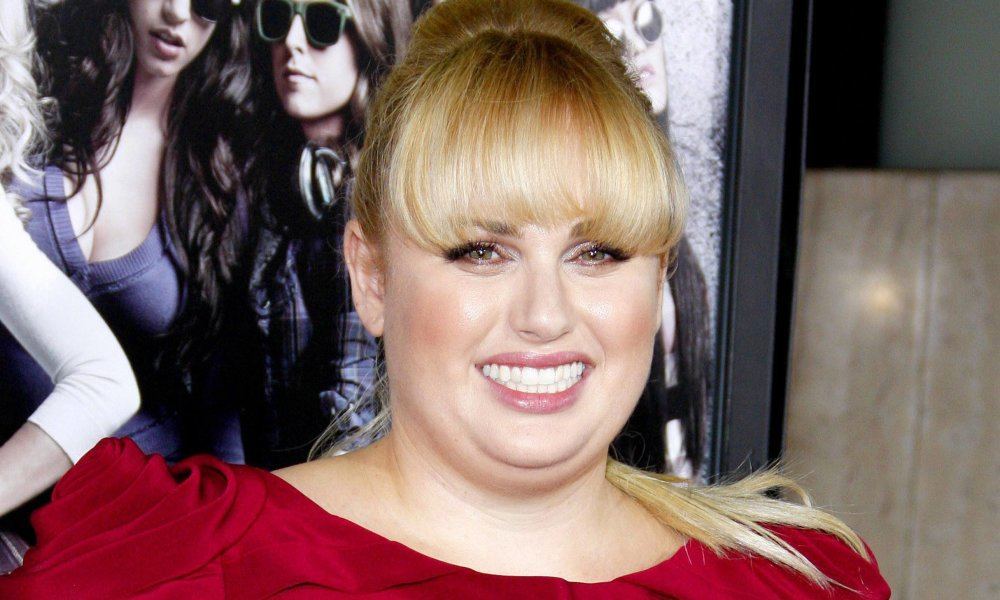 The Pitch Perfect star did not hold back when she explained why she chose not to present with the Jenner sisters at the MTV VMAs in August.
The Australian funny lady refused to be on stage with Kylie and Kendall because she believes they have "no talent."
Wilson told The Kyle and Jackie O Show on KIISFM in Australia, that she would never share the stage with any of the Kardashians because she doesn't think they have a right to be at award shows.
The 35-year-old explained,
"They're famous for no talent. I said I'd do it myself. What they stand for is totally against what I stand for. They seem a bit superficial and their careers aren't really based on talent. I know they're super popular, but I'm all about personality and working hard to get to where I am. How Kim got famous from the sex tape and I just went to acting school and worked really hard…"
Well, although she does have a point that the Kardashians exploited Kim's 2007 sex tape thanks to momager Kris Jenner, the family has gone on to do some pretty impressive things with their fame.
The've become outrageously successful businesswomen with hands in numerous projects including Jenner Communications, Kardashian Beauty by Kourtney, Kim and Khloé, the Kim Kardashian Fragrance Collection, the Kardashian Kollection for SEARS, DASH retail stores and the Kris Jenner Kollection for QVC.
All five of the reality star sisters also receive thousands of dollars for promoting brands on social media, along with other endorsements. They're also raking in the big bucks thanks to their newly launched individual apps and Kim's video game. Kim evens owns a few Burger King franchises, a wedding present she received from Kanye!
The Kardashian/Jenner empire is reportedly worth over $300 million. So, although Rebel Wilson has the right to her own opinion, the Kardashians are laughing all the way to the bank.
What do you think about Rebel Wilson's candid radio interview? Do you agree with her – are the Kardashians talentless? Sound off in the comments below.