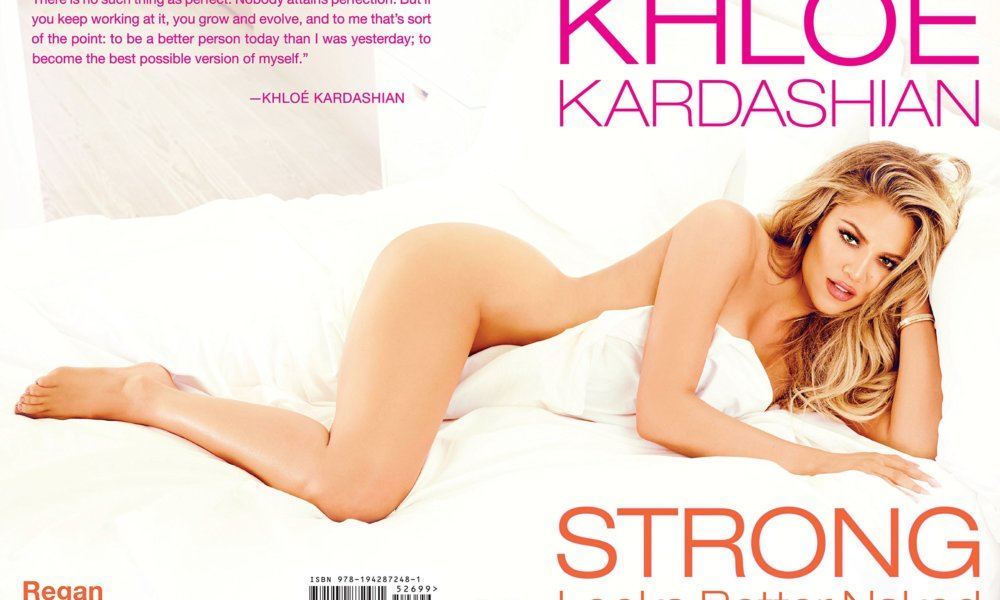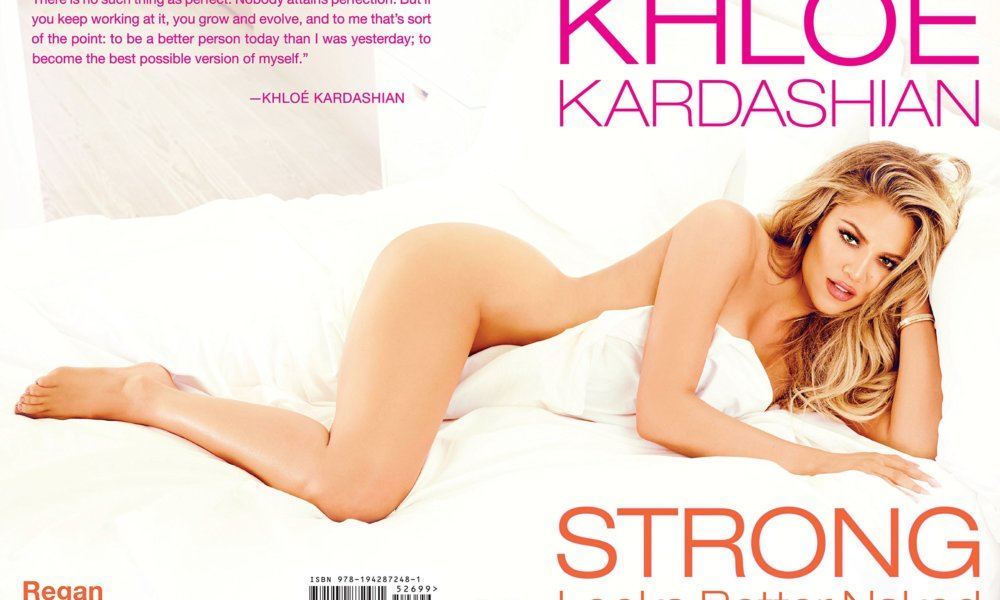 Like she didn't already have enough going on in her life, Khloe Kardashian's book, Strong Looks Better Naked, was released today and by the way it's reading, many critics believe the younger Kardashian will upstage Kim's narcissistic publication, Selfish.
Khloe's honest account of family dramas, rocky relationships and her own personal struggles is a refreshing read.
One notable passage from the book in which KoKo discusses losing her father-figure Bruce Jenner can be read here:
"Hurt people tend to hurt people. That said, I was guilty of doing the same thing with Bruce. I had lost my father, and now I was losing Bruce. Bruce wanted to be a woman and I could only imagine the battle raging inside of his soul. My heart went out to him. But, I saw the transformation as a huge loss."
She definitely didn't hold anything back with that straightforward admission and it was evident from the show that Khloe had a tough time dealing with the loss of Bruce, especially because of the unique bond they shared.
Khloe also opened up about her relationship with her brother Rob and his battle with depression, saying:
"Take my brother Rob. I love him and he knows I love him, but he fell into a deep, dark place and couldn't find his way back. I've tried to help him, as has the entire family, but our efforts have largely been in vain. From time to time, though, he decides he's going to fix things his way, and he plunges in headfirst. Inevitably, it doesn't work."
We know that Rob and Khloe have always been living together, so we can only imagine how tough it's been on her to see him sinking further and further into desolation.
The 31-year-old also shared a heartwarming sentiment about her estranged husband: "Thank you to Lamar for giving me some of the best years of my life and for everything you taught me about being strong. Before I met you I felt invisible, and after I felt seen."
Khloe has secretly always been our favorite Kardashian because of how relatable and vulnerable she can be. Let us know what you think of her new book in the comments section below. Are you excited to read it?