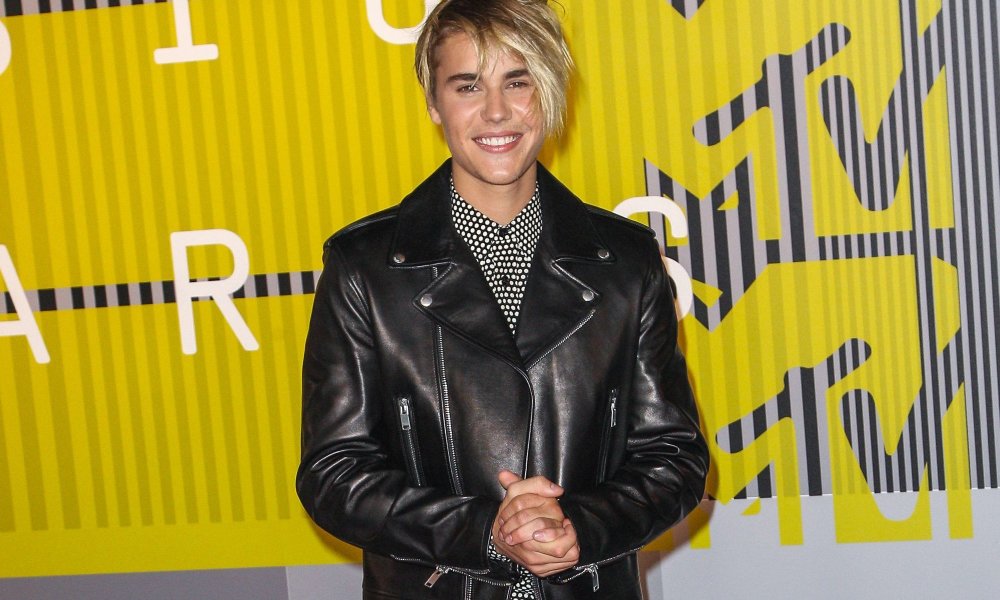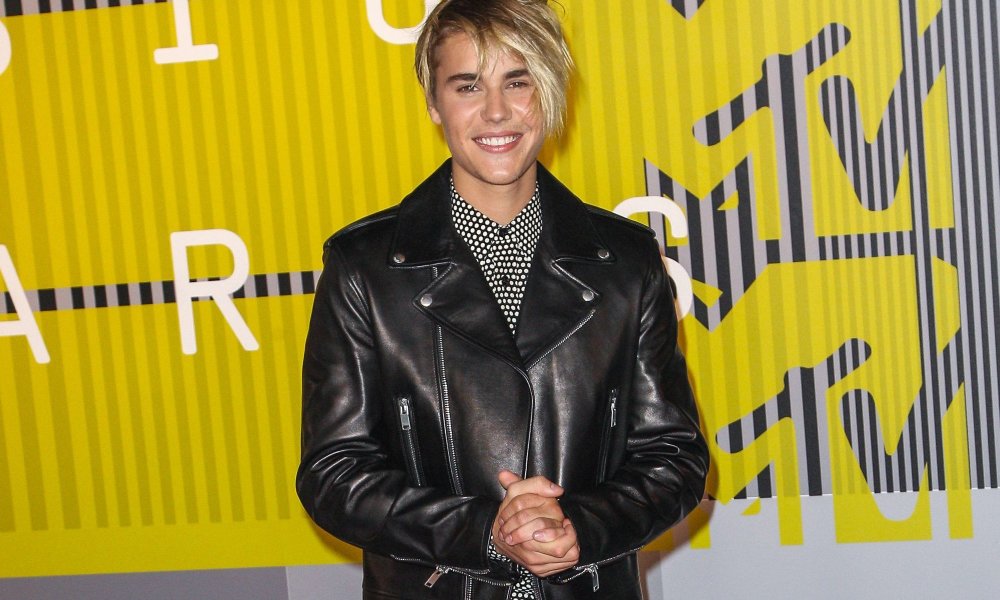 The Biebs recently sat down with Billy Bush of Access Hollywood to discuss his on-again-off-again relationship with Selena Gomez.
The 21-year-old "Sorry" singer admits that many of the tracks on his new album are based on his relationship with the 23-year-old actress.
Bieber told Bush that his split from Gomez was "really tough." He continued, saying:
"I don't know if I'm still over it yet. I think that I'm definitely in another place, and I think we've definitely went our separate ways. I love her and I want her to be awesome, but there are things that remind me of her."
When Bush asked Justin which songs off of his new album, Purpose, were influenced by his first love, he said, "A lot of it dude, a lot of it … probably, like three."
Bieber's latest song, "I'll Show You," was ironically released earlier today, following the announcement that Justin has completed his probation for the egging incident that took place last year. We think he's trying to show non-bielebers, including Selena, that he's maturing.
Justin also acknowledged that he believes he met Selena too early in life. He explained to Bush: "Yeah, I wrote a song that didn't make the album. It was called "If I Would Have Met You in 5 Years." How true is that? How many people go through life and end up meeting someone and it feels so right, but it's just the wrong time. So many people can relate to that."
Justin has a great point – when in comes to relationships, timing is everything. We think this interview only reaffirms that Bieber is trying to change the world's perception of him as an immature pop star.
His latest album is a completely different sound and proves that JB is certainly trying to breakout of the mold that he was originally cast into as a naive 15-year-old artist.
What do you think about Justin and Selena's relationship? Do you think they'll ever have the chance to get back together? Do you think they should?