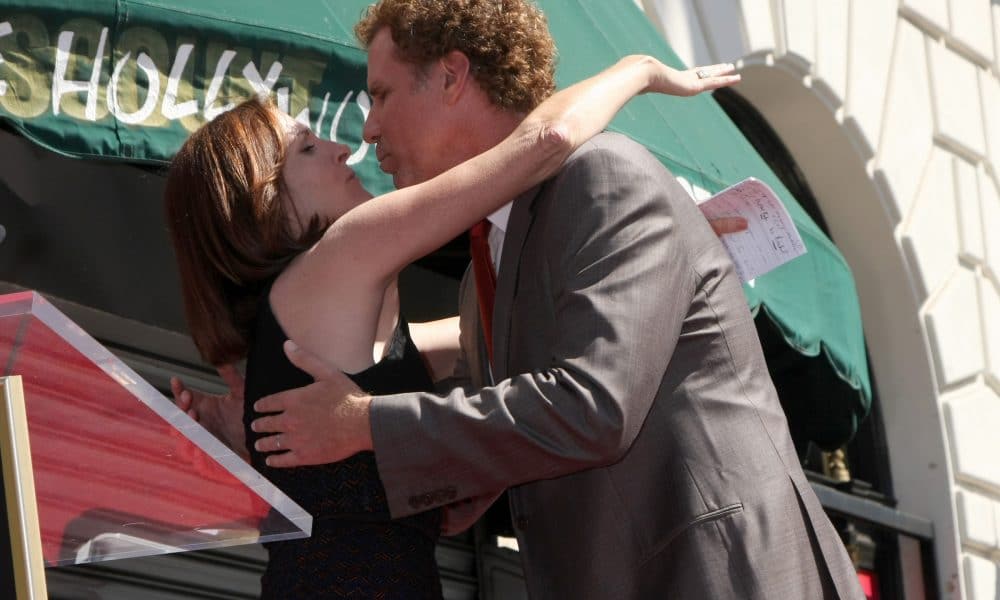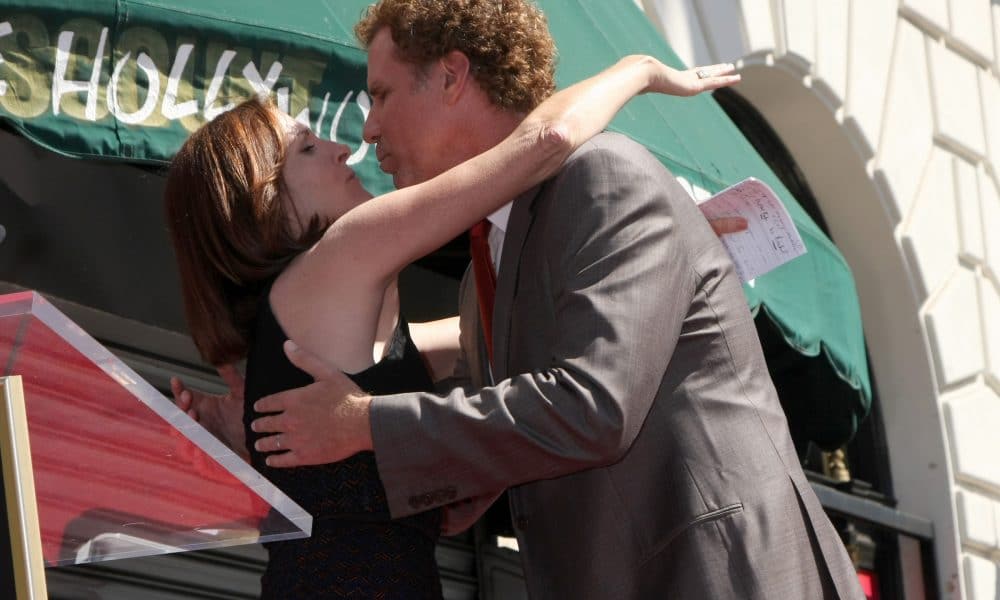 Tomorrow morning beginning at 7:30 a.m. ET, Will Ferrell and Molly Shannon will cover the royal wedding between Prince Harry and Meghan Markle. The former Saturday Night Live comedians will report on the royal nuptials as their alter egos Cord Hosenbeck (Ferrell) and Tish Cattigan (Shannon). The raucous duo first made their television premiere offering live commentary on Amazon from the 2018 Rose Parade.
The satirical personalities have their own hilarious backgrounds that perfectly inform the characters Ferrell and Shannon portray. Hosenbeck is a radio and TV host, as well as author focused on physical and mental wellness. Cattigan is a former Miss Arizona who claims to have appeared on two episodes of L.A. Law.
In an exclusive interview with The Hollywood Reporter as Hosenbeck and Cattigan, the comedy pair shared their excitement for the upcoming event. When asked why viewers should tune into the wedding, Cattigan/Shannon explained, "That's easy! The pageantry, the gowns, the luxury! It's all so romantic!"
Many viewers who tuned into Hosenbeck and Cattigan's coverage of this year's Rose Parade did not find the humor in the duo's commentary, calling them "rude" and some suggesting they should be fired. When Bryn Elise Sandberg from The Hollywood Reporter asked Hosenbeck/Ferrell if those across the pond would get the joke, he replied, "Tish and I can be a laugh riot, that's for sure, but this will be a serious broadcast, so no need to worry about that."
Don't miss what is certain to be very serious and professional coverage of Prince Harry and Meghan Markle's wedding on HBO with Cord Hosenbeck and Tish Cattigan beginning tomorrow morning at 7:30 a.m. ET.