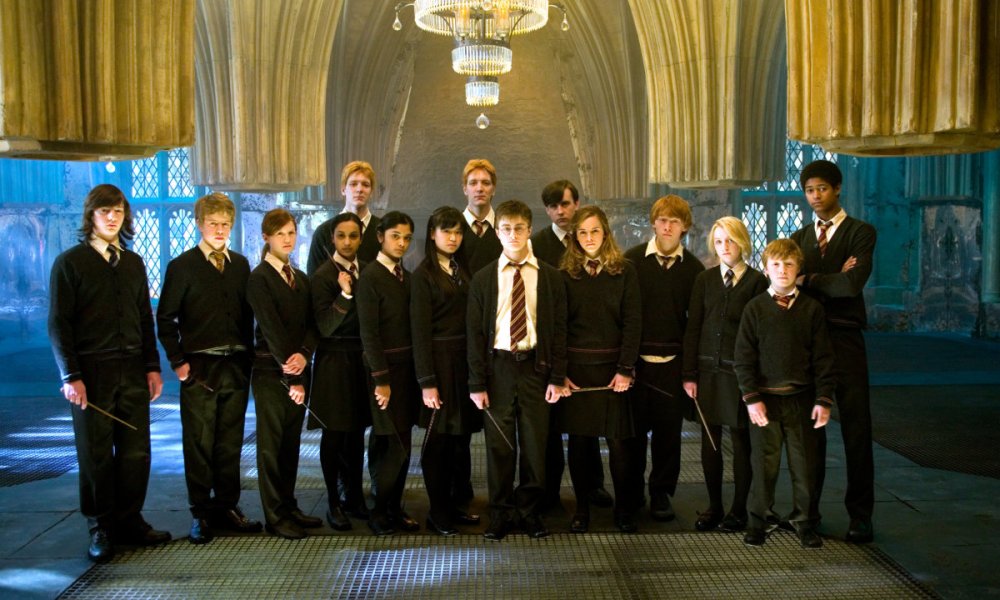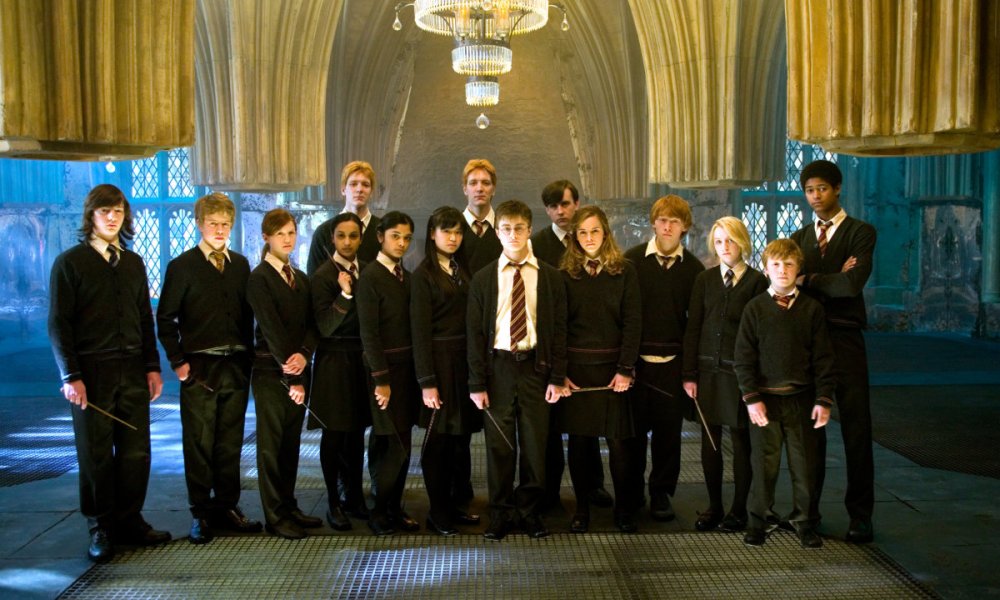 It was recently announced that three new Harry Potter books will be released this fall. Harry Potter: A History of Magic— The Book of the Exhibition and Harry Potter — A Journey Through A History of Magic will both be released through the British Library's new Harry Potter exhibition A History of Magic.
The other release is an illustrated version of Harry Potter and the Prisoner of Azkaban, the third book in the series. The book will be illustrated by Jim Kay who also illustrated the first two books in the series.
This year is the 20th anniversary since the first book in the series was released. This year also saw the release of the Harry Potter prequels Fantastic Beasts and Where To Find Them as well as Harry Potter and the Cursed Child.