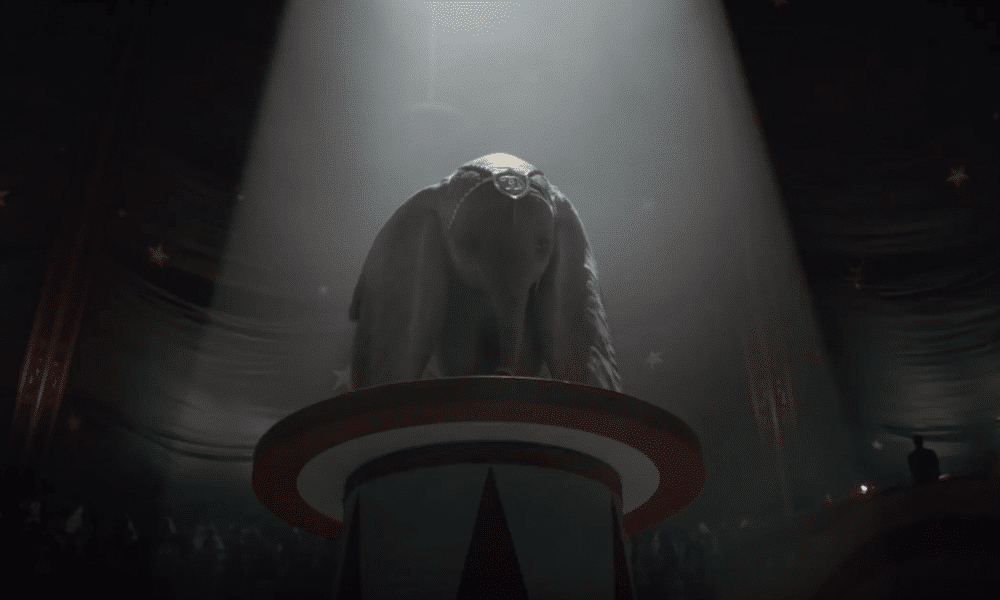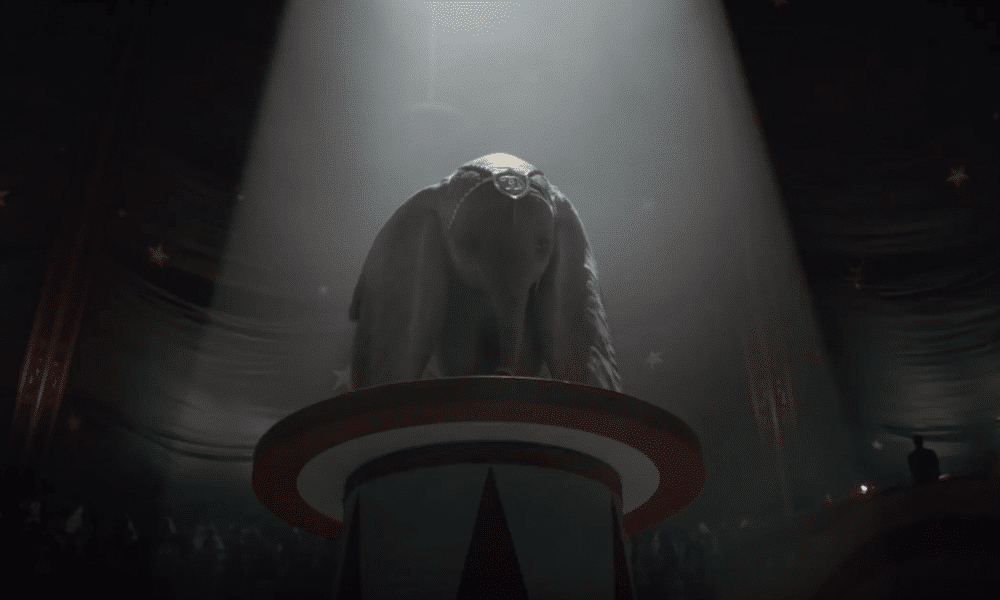 Disney released a teaser trailer for its live-action take on Dumbo on Wednesday. Directed by Tim Burton, the new trailer is a blessed departure from the director's signature style.
Every Disney kid knows the story of Dumbo, the poor little elephant who's ridiculed mercilessly by everyone around him. Of course, the little elephant with the floppy ears and the great, big talent ultimately overcomes his tormentors to soar … literally. While most remember the original 1941 movie for its heart-warming message of perseverance and triumph, but it also bears mentioning that Dumbo is also one of the most devastating of the classic Disney animated features.
Judging from the deep melancholy infused into the trailer, it seems as though director Tim Burton has managed to keep the original movie's sensibilities intact. Of course, for long-time fans of Burton, there's another surprise, too. See if you can spot it in the trailer below.
Did you notice that? There were other colors besides gray. Even better, it would seem that Burton has managed to reel in his usual eccentricity to the point that — surprise of surprises — his version of Dumbo appears as though it could take place in the real world and not some Victorian fever dream. The result is a live-action take on Dumbo that looks like Tim Burton's best film in years.
Tim Burton's new Helena Bonham Carter, Eva Green, will turn up alongside Colin Farrell, Michael Keaton, Danny DeVito, and Alan Arkin.
Dumbo comes from Ghost in the Shell, and The Brothers Grimm writer Ehren Kruger.
Dumbo arrives in theaters next March.