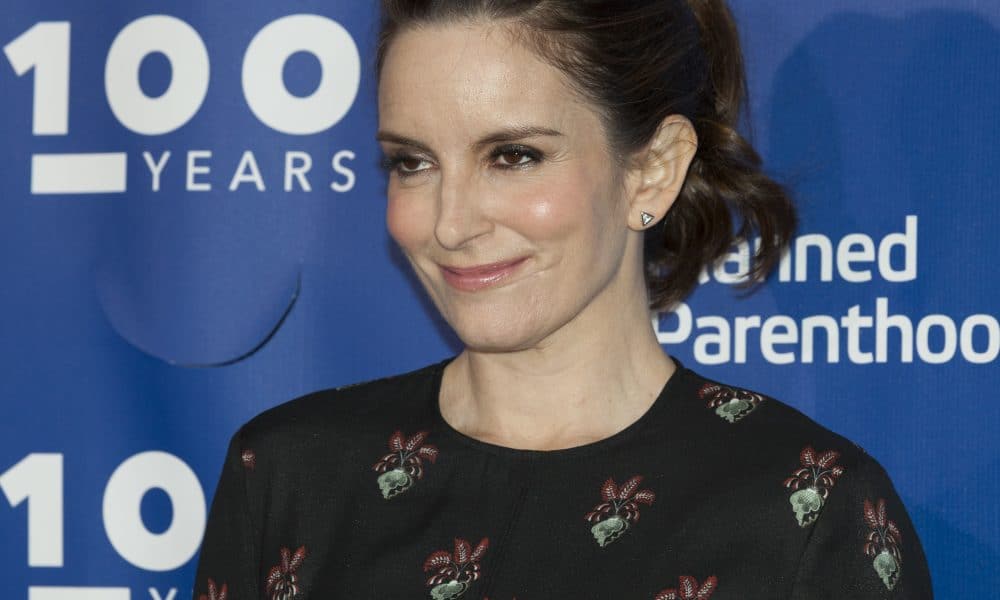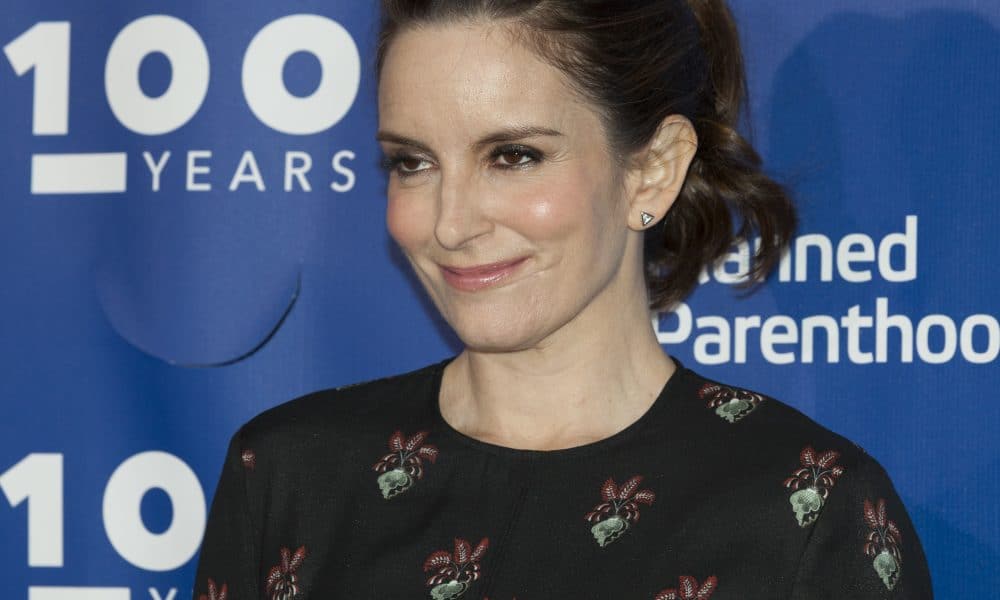 Last night in New York City at the kickoff event for the 17th annual Tribeca Film Festival, an audience screened the first documentary from filmmaker Lisa D'Apolito, Love, Gilda, at the Beacon Theatre. The movie chronicled the career of beloved comedian Gilda Radner, focusing mainly on her years at Saturday Night Live.
Festival founders Robert De Niro and Jane Rosenthal welcomed guests to the premiere screening, but it was Tina Fey who introduced the documentary, though she was not interviewed for the film.
"I can personally attest, and I feel comfortable speaking for Amy Poehler, Maya Rudolph, and Rachel Dratch, when I say that seeing Gilda as a kid, she was lovely and she was so authentically herself and so regular in so many ways," commented Fey. "She was not a piece of casting. She was who she was on the TV. We all saw that and said, 'I want to do that.'It's an early example for me of how important representation is. Gilda was our Michelle Obama."
D'Apolito interviewed Poehler and Rudolph for the documentary, as well as Lorne Michael and Melissa McCarthy. Produced by CNN Films, the film also explores Radner's all-too-short life through her journal entries and previously-unreleased audio recordings.
Radner made her acting debut at a staging of Godspell, where she co-starred with Eugene Levy, Andrea Martin, Victor Garber, Martin Short, and Paul Shaffer. Her comedic career began at The Second City in Toronto. Before joining SNL, Radner was a featured player on the National Lampoon Radio Hour, alongside John Belushi, Chevy Chase, Richard Belzer, Billy Murray, Brian Doyle-Murray, and Rhonda Coullet.
Best known as one of the original seven cast members on Saturday Night Live, Radner also performed in a one-woman show on Broadway, receiving high praise for her work. Her work on SNL earned her an Emmy Award for Outstanding Continuing or Single Performance by Supporting Actress in Variety or Music.
Appearing in a number of movies during her career, Radner met her second husband, Gene Wilder on the set of Hanky Panky. The two married in 1984 and were together until she passed away at the age of 42 from ovarian cancer.
Currently seeking a distributor for a potential theatrical release, Love, Gilda will air on CNN later this year.