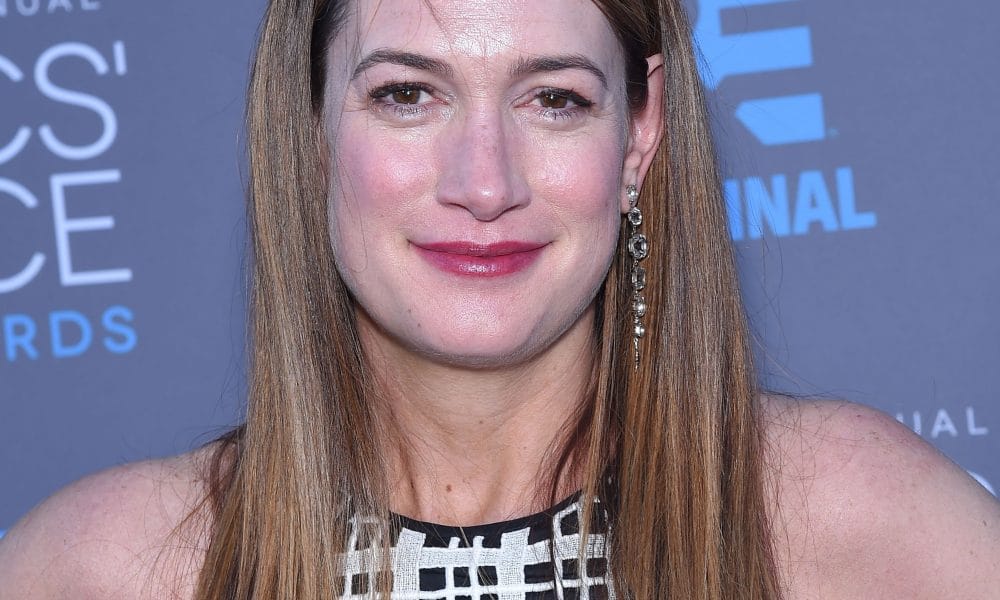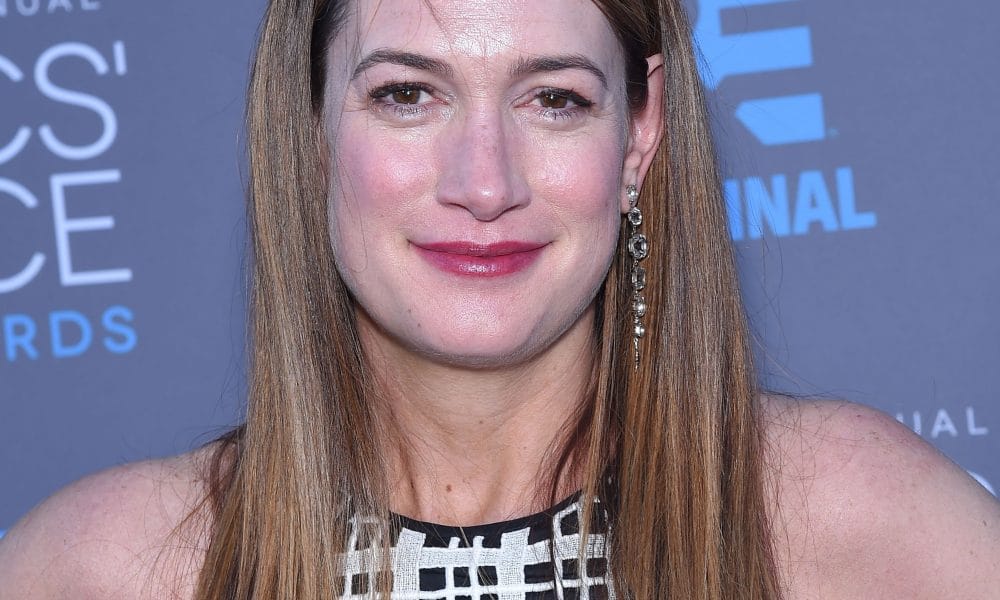 Four years after complications with HBO, author Gillian Flynn has found a new home for her passion project at Amazons Studios, an American adaptation of the British series Utopia. The nine-part series follows a group of young adults who connect online and come into possession of a cult underground graphic novel filled with possibly-true conspiracy theories. As the gang is forced into the position of trying to save the world, a dark deep state organization pursues them to bring an end to their efforts.
"Utopia is pure creative catnip to me," Flynn shared. "Dennis Kelly's show blew my mind, and he has been so incredibly generous in letting me crack open his world and play around in it and make it my own weird, wild place. Utopia is all about exploring resonant issues within dark, twisted storytelling—it's a series that's urgent and current and a little holy-crap!, but a hell of a lot of a fun."
Originally, Utopia ran on Britain's Channel 4 between 2013 and 2014 in two six-episode seasons. Amazon has currently ordered a nine-episode first season from Flynn, who will serve as the show's only creator and one of the executive producers.
Previously, Flynn adapted her bestselling novel Gone Girl for a feature film starring Rosamund Pike, Ben Affleck, Neil Patrick Harris, and Tyler Perry. She received Golden Globe Award and BAFTA Award nominations for her adapted screenplay and took home the Critics' Choice Award for her work on the movie.
"We are huge fans of Gillian Flynn's electrifying work," said Nick Hall, head of alternative series for Amazon Studios. "She crafts stories that hold her audience in a constant state of suspense and subverts the expectations behind her characters. She will deliver Prime Video members a series they won't forget, and Utopia's relevance is sure to connect with viewers around the globe."
Flynn's novel Sharp Objects has been adapted into a series, which will premiere on HBO this June. She served as an executive producer on the project, which stars Amy Adams, Patricia Clarkson, Elizabeth Perkins, Madison Davenport, Chris Messina, and Matt Craven.
The deal with Amazon gives Flynn two series, the first of which will be Utopia. At this time, Amazon has not scheduled a release date for Utopia.